Haga clic en la palabra "Inglés" en la esquina superior derecha de esta página para seleccionar un idioma diferente.
يرجى النقر على كلمة "الإنجليزية" في الزاوية اليمنى العليا من هذه الصفحة لتحديد لغة مختلفة
Fadlan dhagsii erayga "Ingiriis" ee geeska kore ee midig ee boggan si aad u doorato luqad kala duwan
STEM Education is a model that involves an emphasis on Science, Technology, Engineering and Math that teaches students to work together across disciplines to solve real-world problems. While this view of STEM reflects our practices, Metro extends the acronym to include "Strategies That Engage Minds." While content knowledge is important, actively applying that knowledge is the main objective. The goal is to build the skills needed for success in STEM fields and beyond.
Metro works from the premise that there is no select group of STEM students; every student has the capacity to engage in critical thinking and problem solving across the curriculum and regardless of their college/career goals.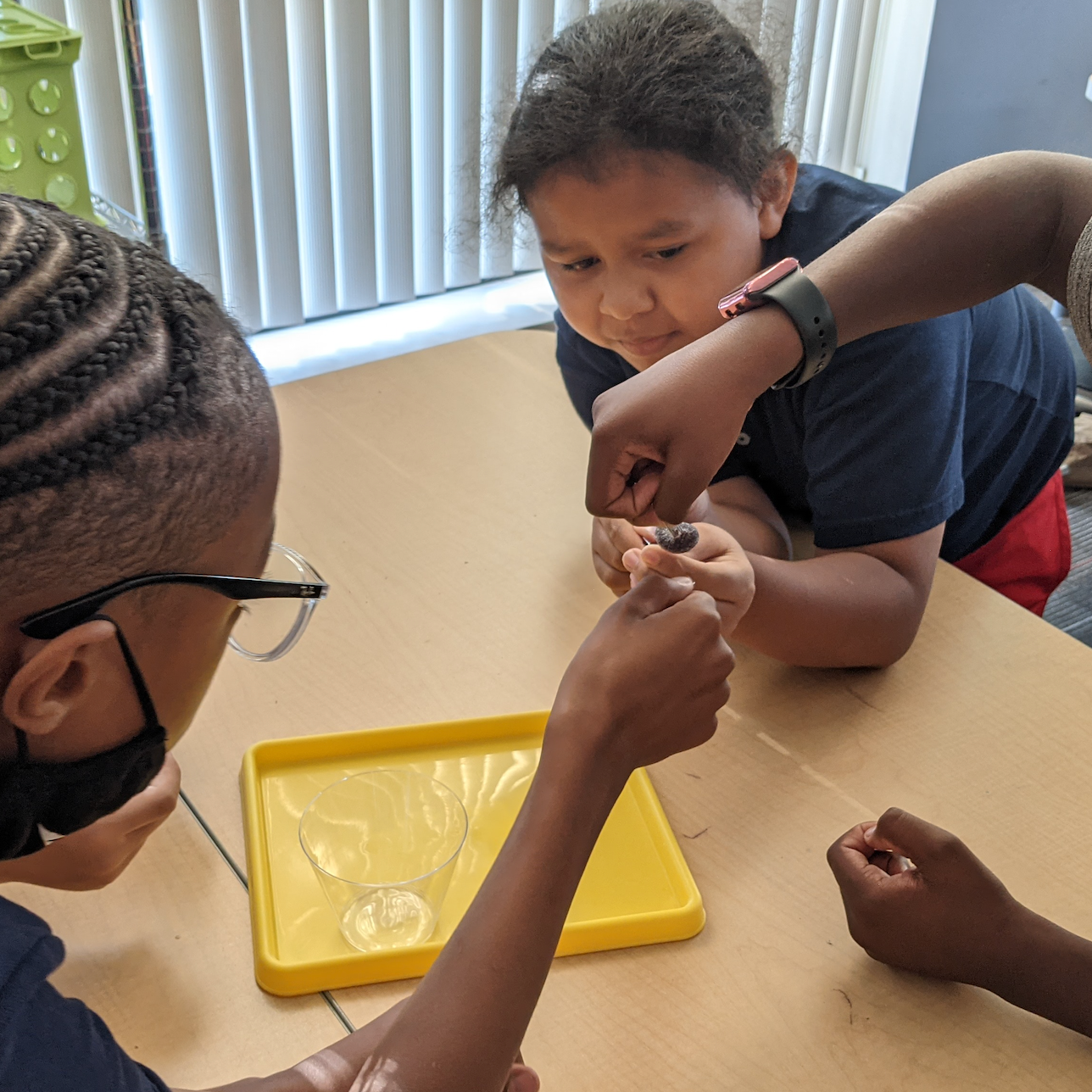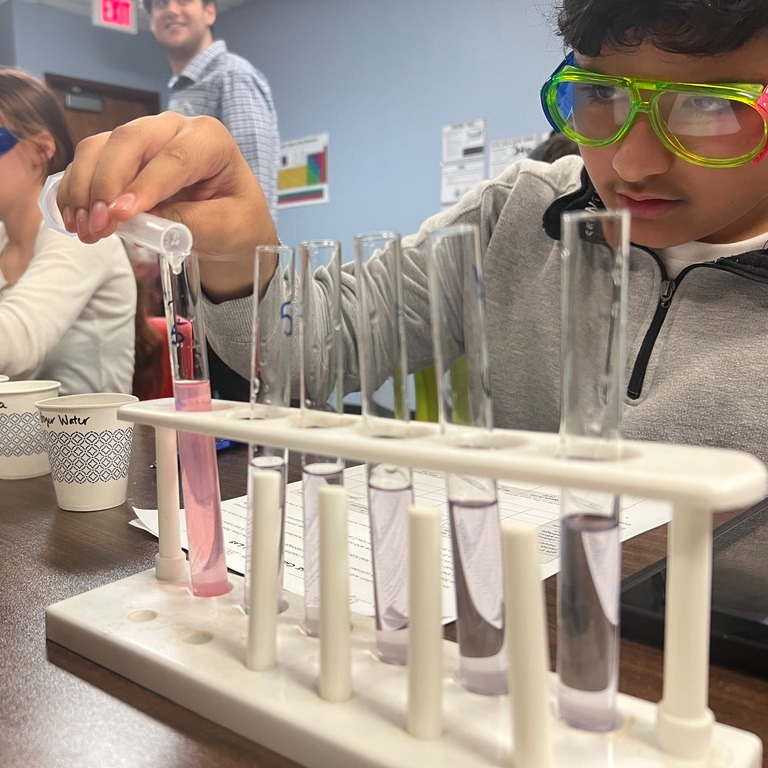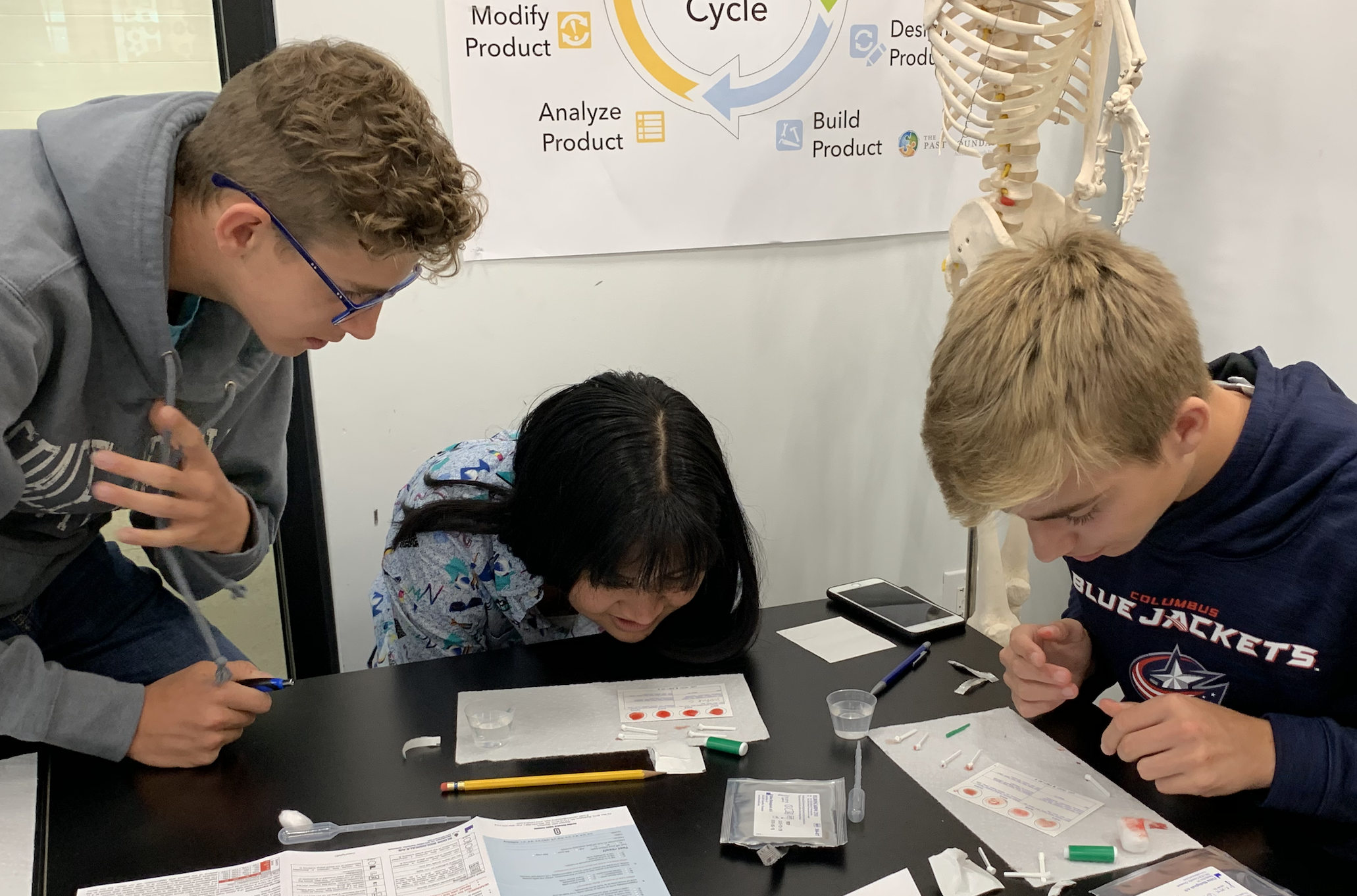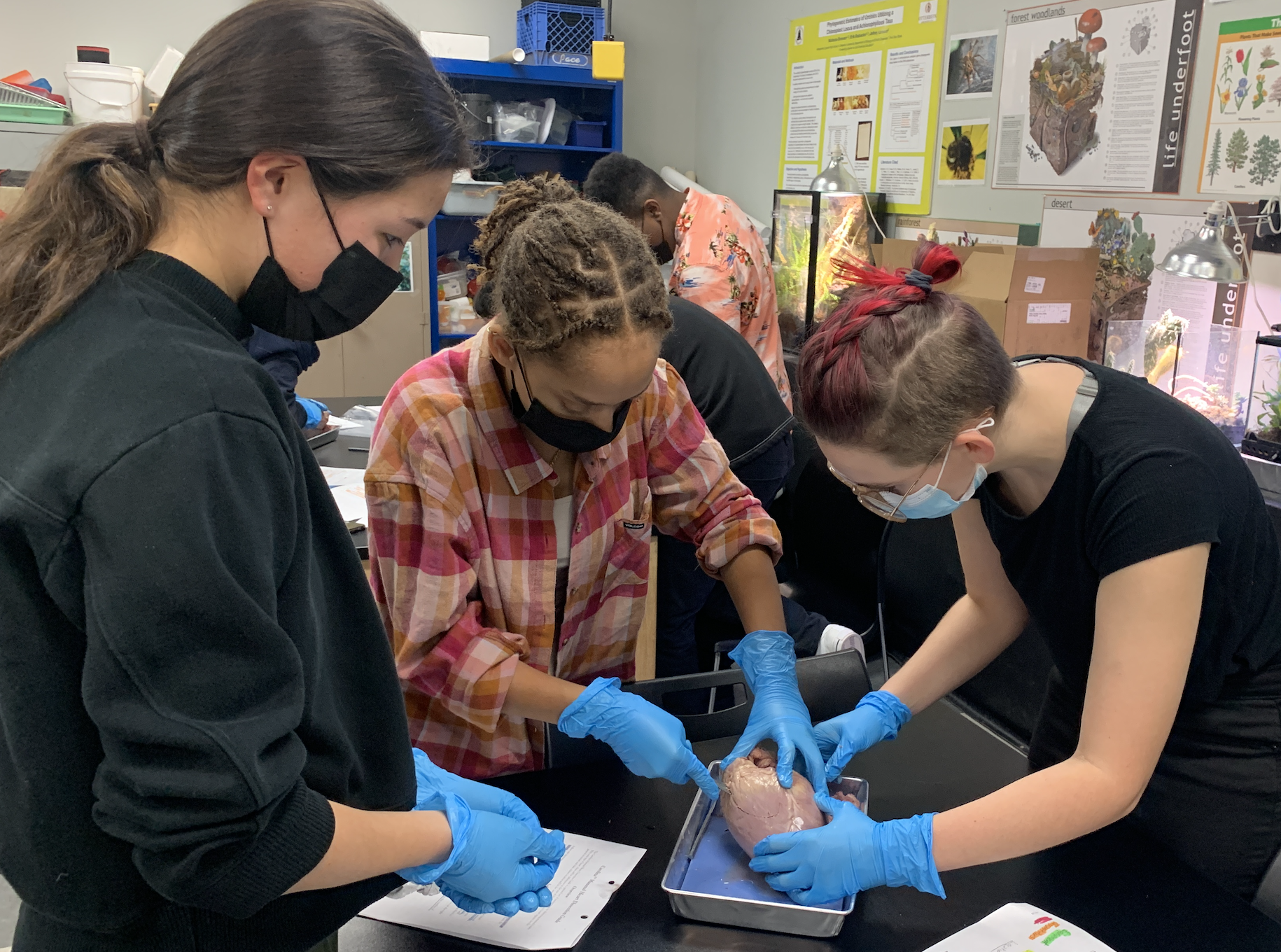 The following Tenets of STEM Education outline how teaching strategies are designed to provide opportunities for STEM learning for all students.*
Student Centered
Students must learn through seeking, testing and applying new knowledge. Students must work with their peers, ask questions and challenge each other. The classroom teacher should serve as a facilitator, not a gatekeeper of knowledge. The teacher must prepare lessons that promote inquiry, critical thinking and collaboration so that the class can discover knowledge together.
Focused on Skills & Habits
STEM Education must build problem-solvers, not fact reciters. To be successful in any field, students need more than a high school diploma and college credits - they must be able to work in teams, communicate clearly and reach out for help when necessary (self-advocacy).
Based in the Real World
STEM curriculum must be relevant to the expectations of the real world. STEM schools move beyond the typical teaching and learning protocols that require rote recall of knowledge with little to no application. Teachers should ensure that students are thinking and using knowledge in complex ways, not just learning siloed concepts.
Outside the Classroom
STEM education must leverage local partnerships to benefit students and the community simultaneously. Local business partners and community organizations are integral members of the school community and provide an invaluable outlet for students to learn outside of the classroom. STEM schools must collaborate with these organizations to ensure that students can cement STEM skills and habits into real-world contexts.
*from The Metro Model Guidebook, prepared for the NewSchools Venture Fund
State of Ohio STEM Designation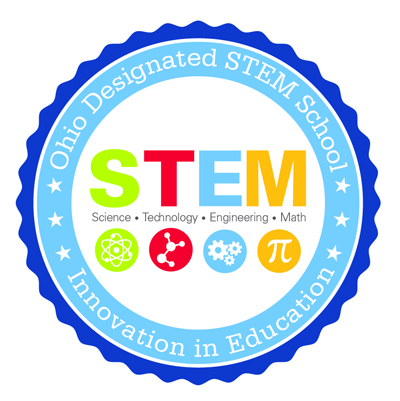 Metro has received the Ohio Designated STEM School seal based on a full review by the Ohio STEM Committee, the Ohio STEM Learning Network and the Ohio Department of Education. STEM designated schools are committed to providing opportunities for all students to receive an education that prepares them to be lifelong learners and make positive contributions in society.
The following statements describe the state's STEM (Science, Technology, Engineering, Math) & STEAM (Science, Technology, Engineering, the Arts, Math) school designation goals:*
STEM and STEAM education is an integrated approach to learning where rigorous academic concepts are learned through real-world, project-based experiences. Students use science, technology, engineering, arts/humanities and mathematics concepts to make authentic connections between school, community and work experiences. The Ohio STEM and STEAM School Designation was created to award and recognize schools that are exemplars of this work.
STEM and STEAM schools employ highly effective teachers and leaders who meet the needs of the whole child. In addition, these schools have well-established partnerships with businesses, non-profit organizations, institutes of higher education and other entities in their communities to prepare students for post-high school success.
The STEM and STEAM Designation application is aligned with Each Child, Our Future – Ohio's strategic plan for education, Ohio's Quality Model for STEM and STEAM Schools and section 3326 of Ohio law.
*from the Ohio Department of Education: State of Ohio STEM School Designation webpage