Title I & ESSA Parents' Right to Know
Haga clic en la palabra "Inglés" en la esquina superior derecha de esta página para seleccionar un idioma diferente
يرجى النقر على كلمة "الإنجليزية" في الزاوية اليمنى العليا من هذه الصفحة لتحديد لغة مختلفة
Fadlan dhagsii erayga "Ingiriis" ee geeska kore ee midig ee boggan si aad u doorato luqad kala duwan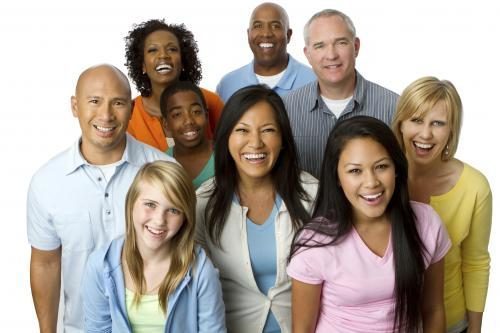 At Metro Schools, we value the partnership of staff and families in the education of our students. At the first PTSA meeting of each school year, we will discuss Title I and parent engagement plans for the year and invite parents to attend and remain involved.
As the parent or guardian of a student attending a school that receives Title I funding, you have the right to know about the teaching qualifications of your child's classroom teacher. At any time, you may ask the following about teacher licensure and credentialing:
If state qualifications and certification requirements for the grade and subject were met

If an emergency or conditional certificate has been issued

The undergraduate or graduate degrees the teacher holds, including graduate certificates and additional degrees, major(s) or area(s) of concentration.
The Every Student Succeeds Act (ESSA), which was signed into law in December 2015 and reauthorizes the Elementary and Secondary Education Act of 1956 (ESEA), includes additional right to know requests. At any time, parents or guardians can request:
Information on policies regarding student participation in assessments and procedures for opting out

Information on required assessments that include:

Subject matter tested

Purpose of the test

Time and format of disseminating results

Amount of time it takes students to complete the test

Source of the requirement (if applicable)
You may request information by returning this letter to the school (or submit by email to burgett.2@themetroschool.org). Be sure to provide the following information with your request:
Child's full name­ and grade level

Parent/Guardian's full name

Home Address

Teacher's Name
Meka Pace, Superintendent
Title 1 Parent Meeting SliTitle 1 ESSA Parents' Right to Know Meeting Slideshowdeshow