Middle school students learned about the brain states in Advisory this week. Ask your child to show you how they practiced taking deep breaths.

Have friends going to the OSU game today? Ask them to support Metro students by parking at 1929 Kenny Rd! $20/car

Metro Parents, We just received word from the Columbus City Schools Transportation office that bus routes 148 & 217 will not arrive on time this afternoon. The district is trying to arrange another bus to transport those students but it is not guaranteed. If late pick up can be arranged, it will not be until after 4pm (when drivers have finished other routes). We should hear back from the district at that time to see if we have any students still waiting for late pick up. If your child is on one of those two routes, you are encouraged to arrange another ride home this afternoon. We apologize for the inconvenience this presents to those of you who are at work or who have limited transportation options. Please know we are continuing to work with the district to ensure students have reliable transportation moving forward. We have received word that a group of over 100 new bus drivers is in training to take care of the driver shortage, which should resolve many of the issues we have been experiencing this fall. Thanks for your understanding.

Sign-up for the PTSA's biggest fundraiser of the year by helping with parking on our lot during an OSU home game this fall. The PTSA raises $1,500-$2,500 at each football game! Funds are used to benefit student and teacher hosted events during the year. If your child participates in a club that may need funding, bring them along to volunteer with you! You can also help by inviting friends to park with us when attending a game. Parents and students are needed to make this fundraiser successful. Sign up here:
https://www.signupgenius.com/go/8050A4DA8AE2BA0F85-football
Questions? Email Terese Loudner at
tloudner42@gmail.com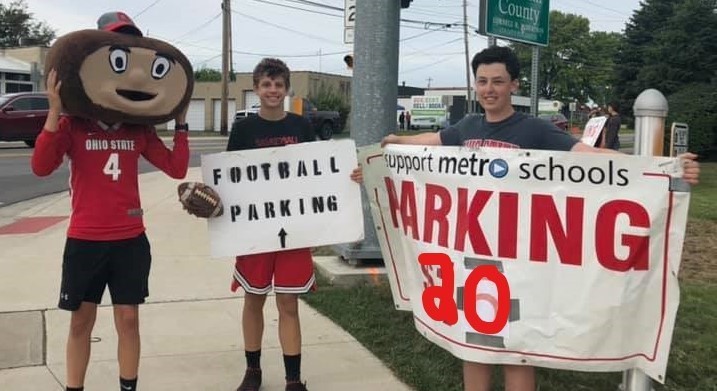 H.S. Intro to Art students applied the Elements of Art (line, shape, value and form) to draw a still life during today's class.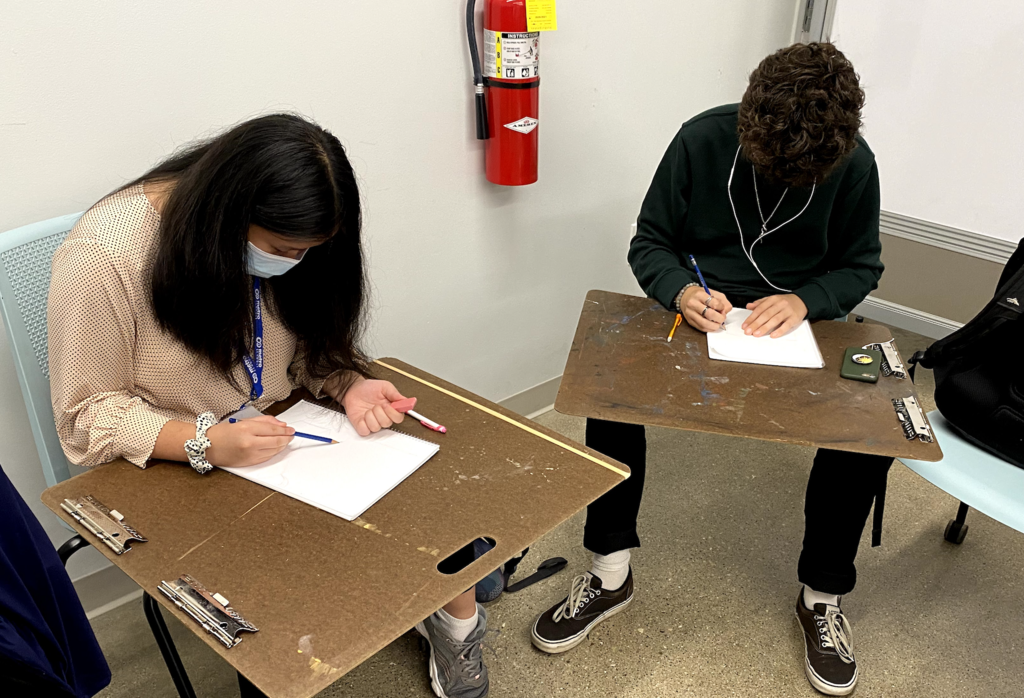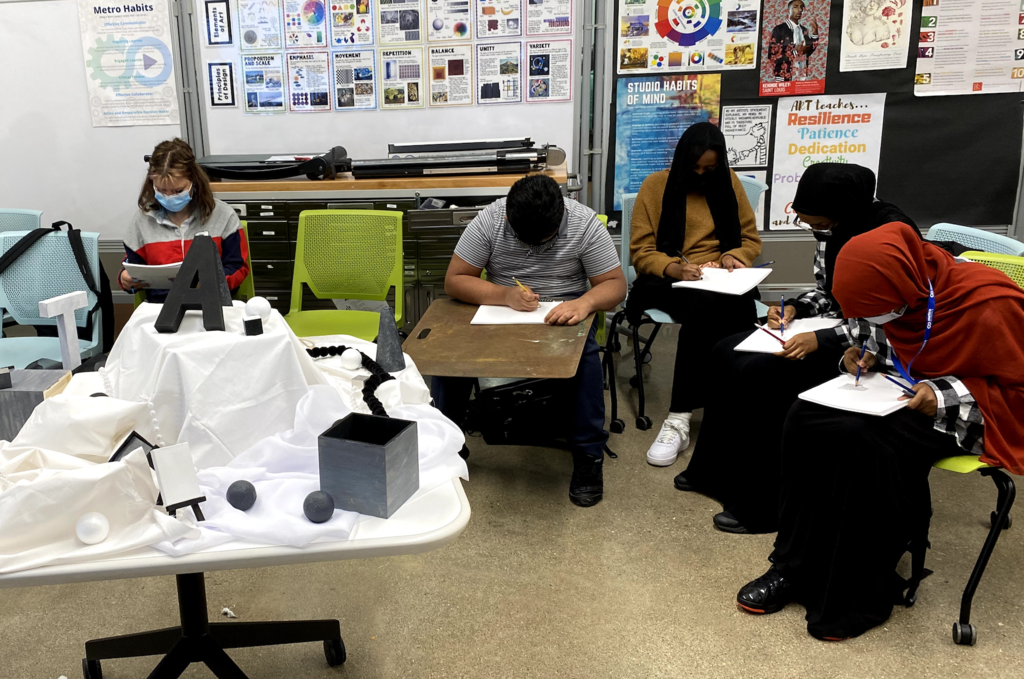 The Metro Governing Board meeting scheduled for August 27 is being postponed. The new meeting date will be shared once determined.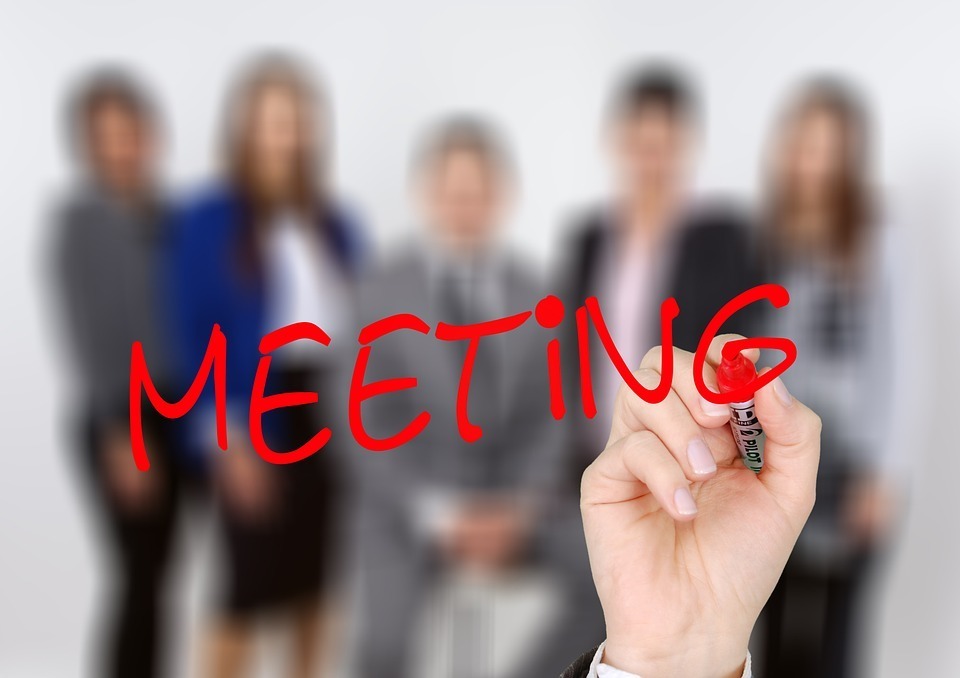 Visit with up to 50 historically black colleges/universities (HBCUs) and local, regional, and national employers at Battelle's College, Career & Community Fair August 28 in OSU's French Field House. Get a free ticket to the football game between Central State and Kentucky State after the fair with a fully validated "passport" attendance card. Visit
https://classicforcolumbus.com/3cfair
to register!

Middle School students have enjoyed getting to know classmates during the first week of school. It's been great to be back in the building, having fun in class and at recess with new friends!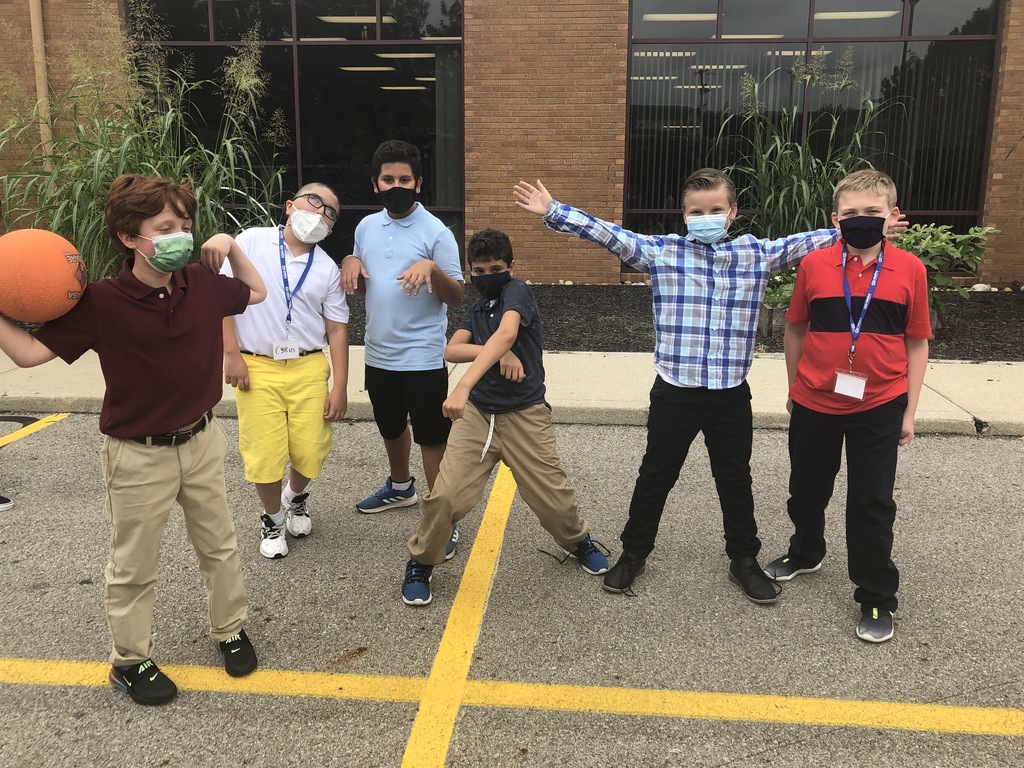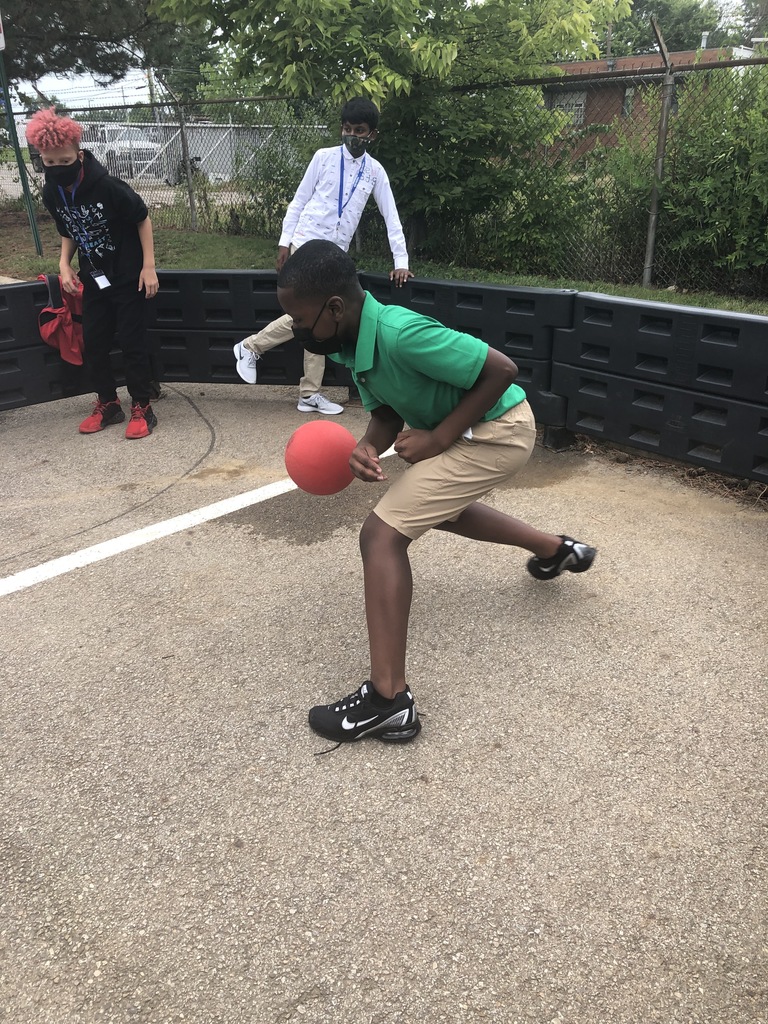 Metro's seniors met for the first time on Wednesday to begin their 12th grade year together. Special welcome to the Class of 2022!

Metro's staff has been hard at work preparing for the school year with trainings, team building and welcoming new teachers. We're excited for the return of students August 18!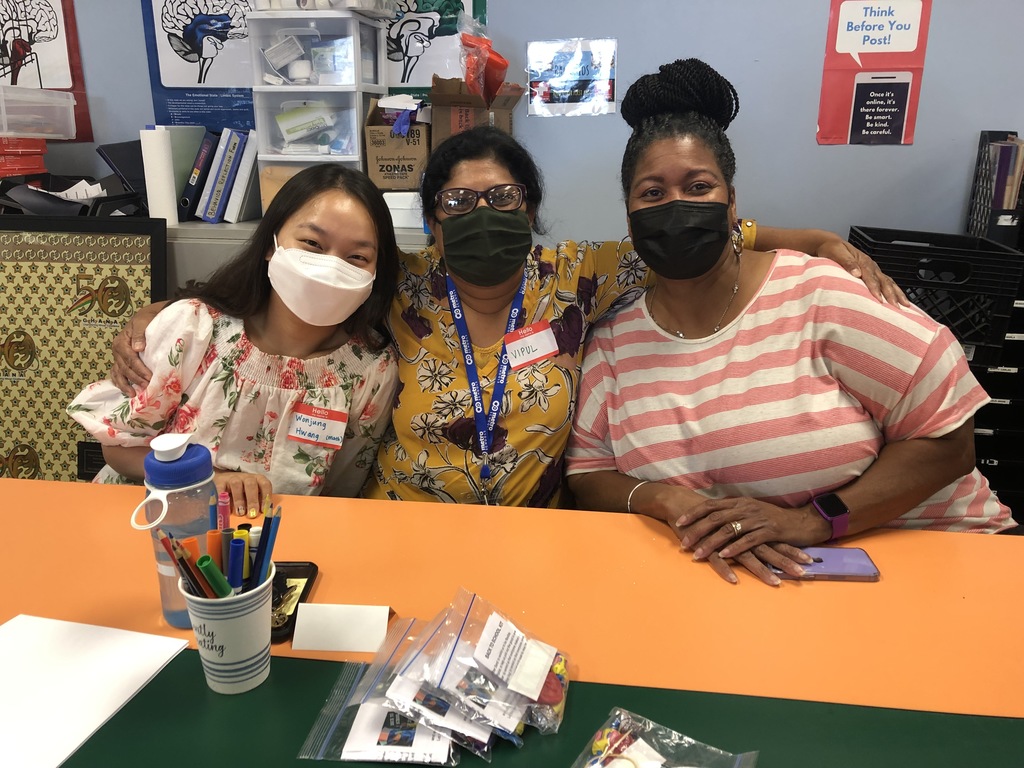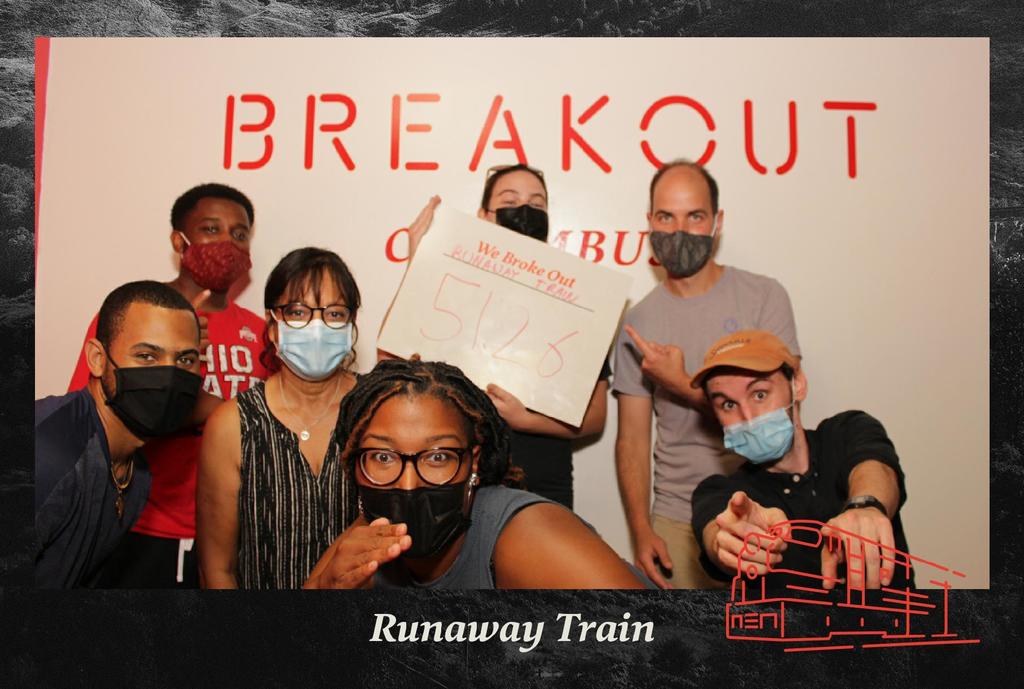 Metro welcomes new middle and high school students who participated in the 2021 Summer Bridge Program. Looking forward to a great year together!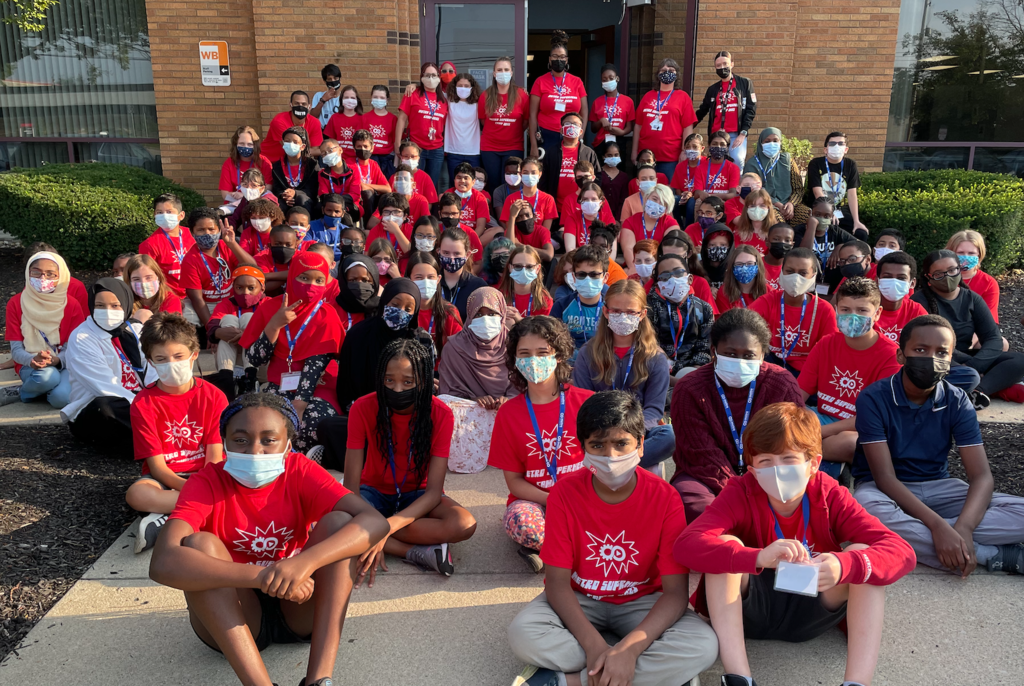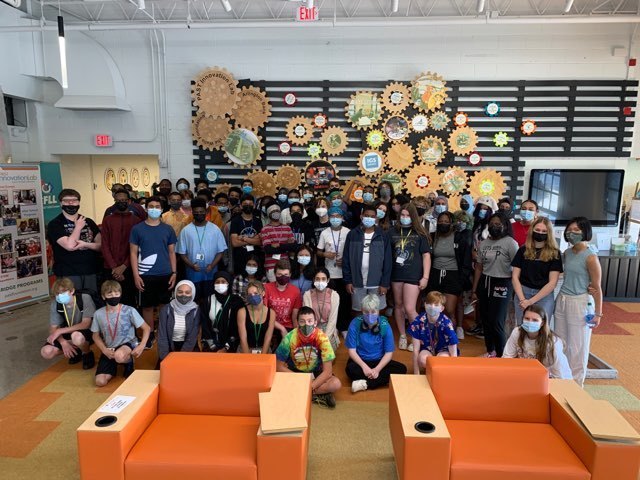 Meet Clark Kent! During Super Hero Day at the Metro Summer Bridge Camp, new middle school students are team building, making friends, and learning about Metro.

Collaboration skills were key during the first day of Metro's H.S. Summer "Survivor" Bridge Program. New 9th graders worked on challenges in teams.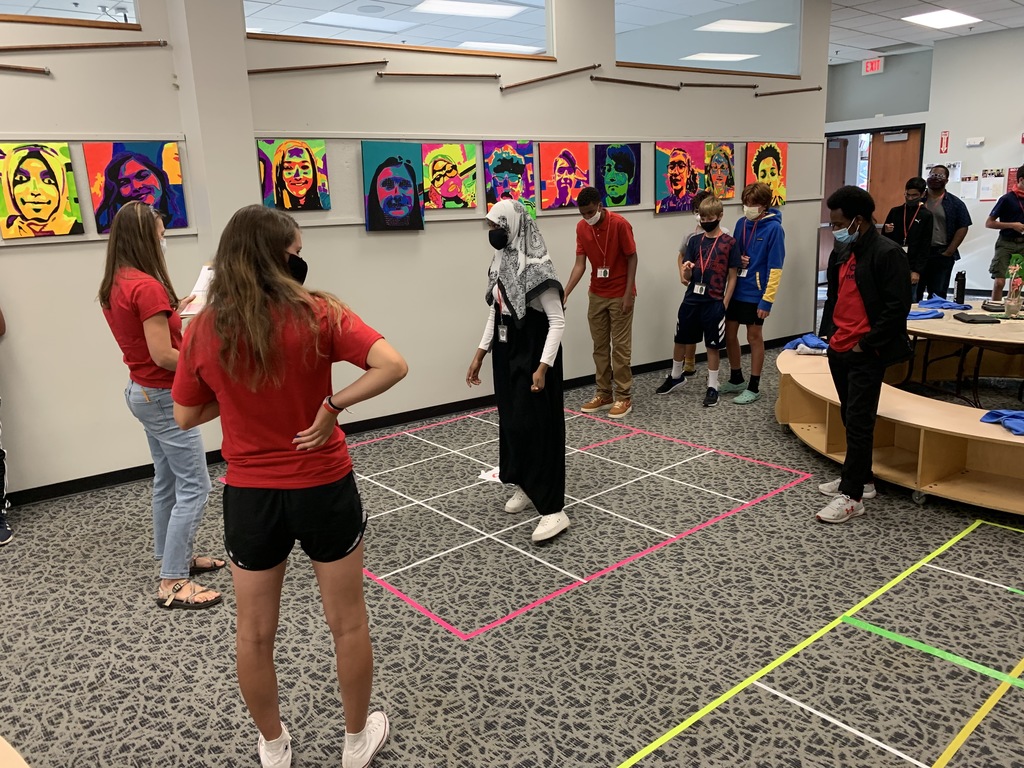 It's a beautiful day at Metro Schools as we open our doors to brand new students for our Summer Bridge Program!

Metro staff attended Conscious Discipline Professional Development this summer in Texas and Florida and are excited to bring new skills to support the social and emotional growth of students this fall.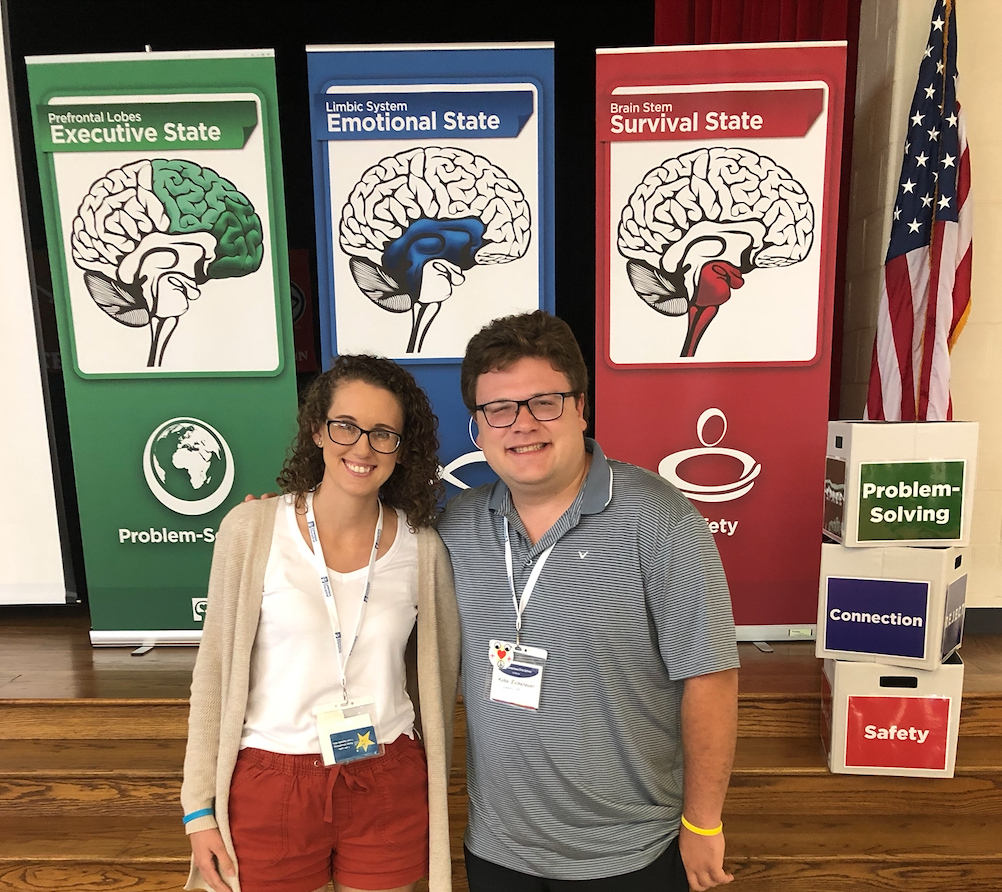 Ms. Vee's Study Skills class discussed the impact of un-submitted school work on their overall success. Students were challenged not to have any assignments marked "Did Not Attempt" (DNA) in the fall and symbolically threw away their DNAs!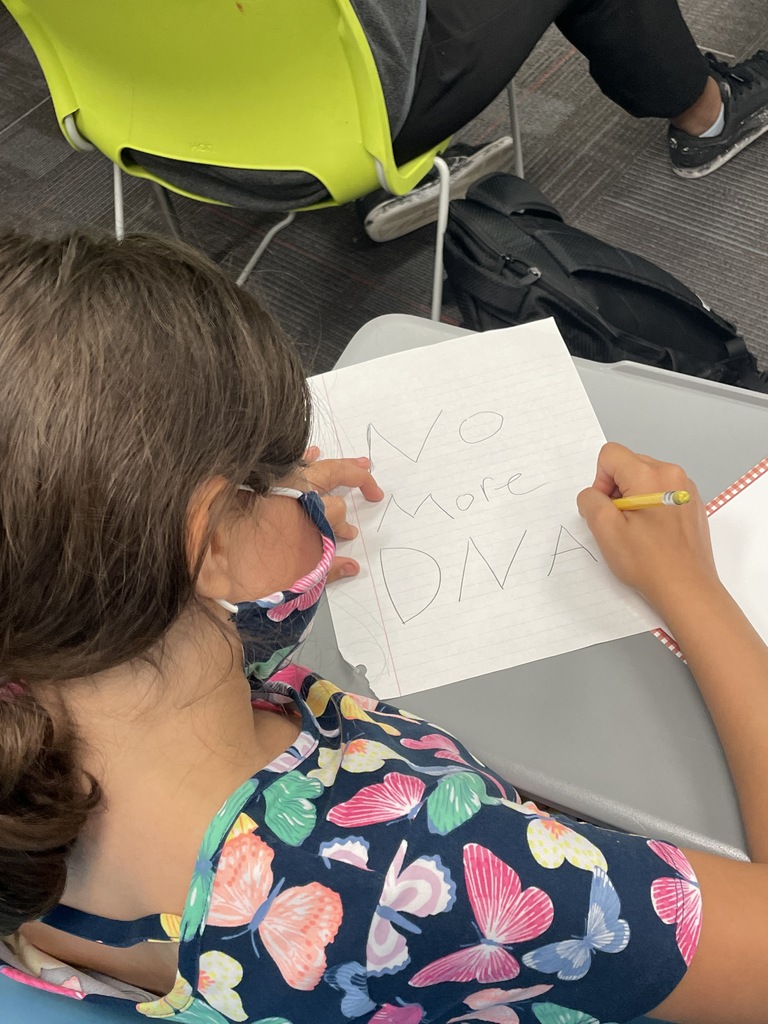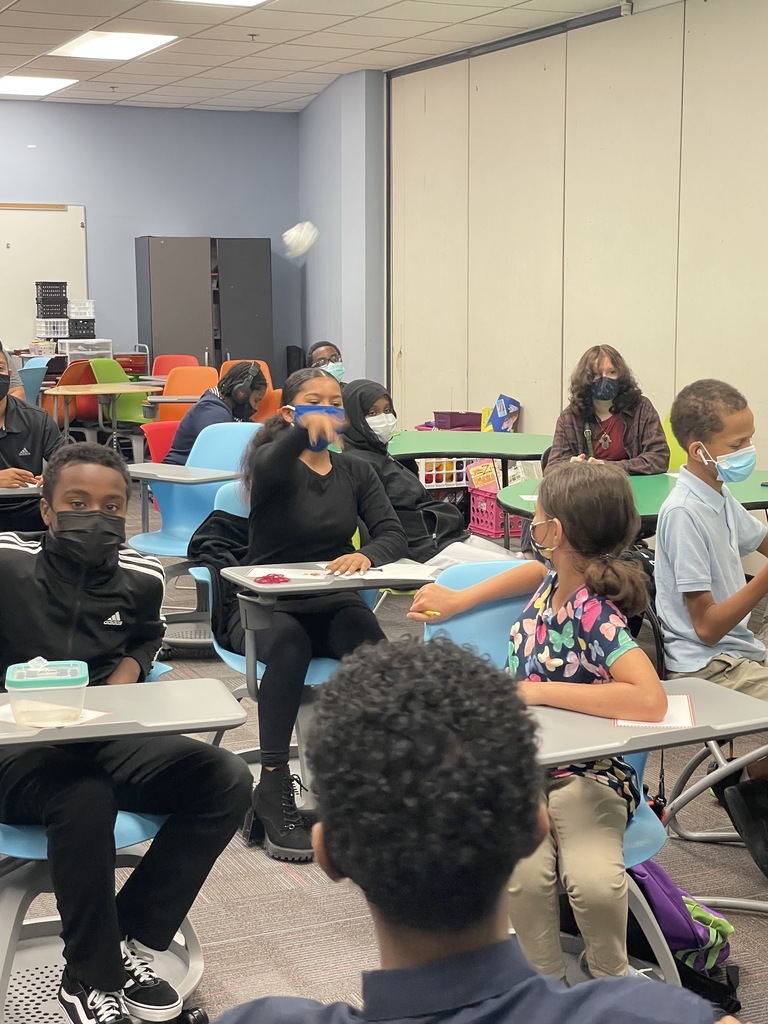 H.S. students learned about the inner workings of local & state government with a trip to City Hall, the State House, and the Ohio Supreme Court and heard from special guest speaker Magistrate Judge Chelsey Vascura from the U.S. Southern District of Ohio Court.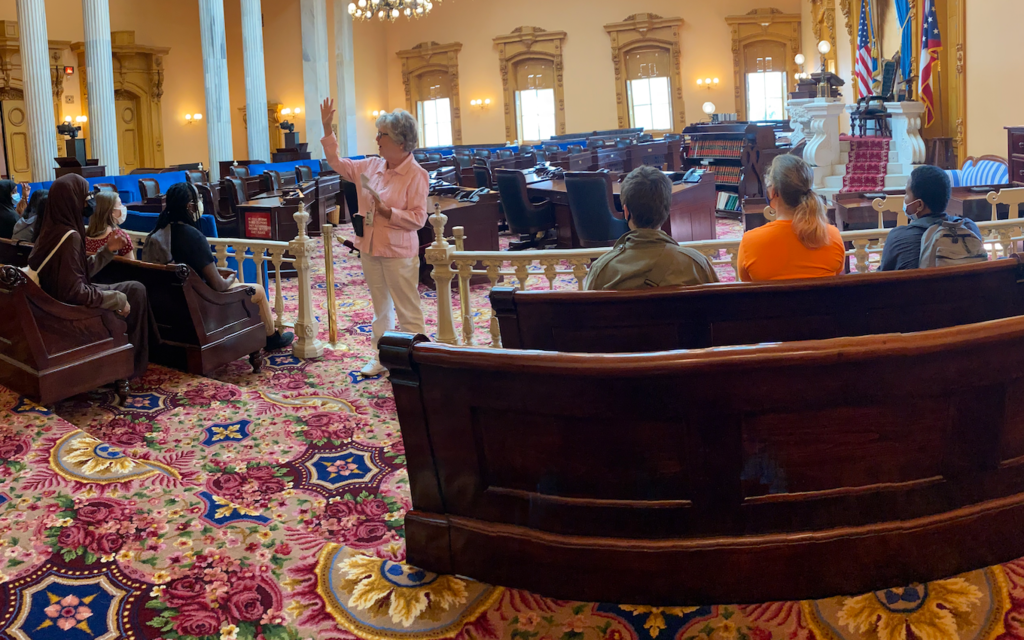 The summer middle school Medical Detectives class conducted a hands-on lab to learn about the areas of the brain and their functions.