Stop at Blaze Pizza (170 N. High St.) this Thursday (9/28) between 3pm-8pm with the flyer pictured and 20% of your purchase will be donated to Metro's Dance Committee!

Special thanks to the Byrd Polar and Climate Research Center for hosting Metro's Growth Pathway cohort and sharing their research and career opportunities.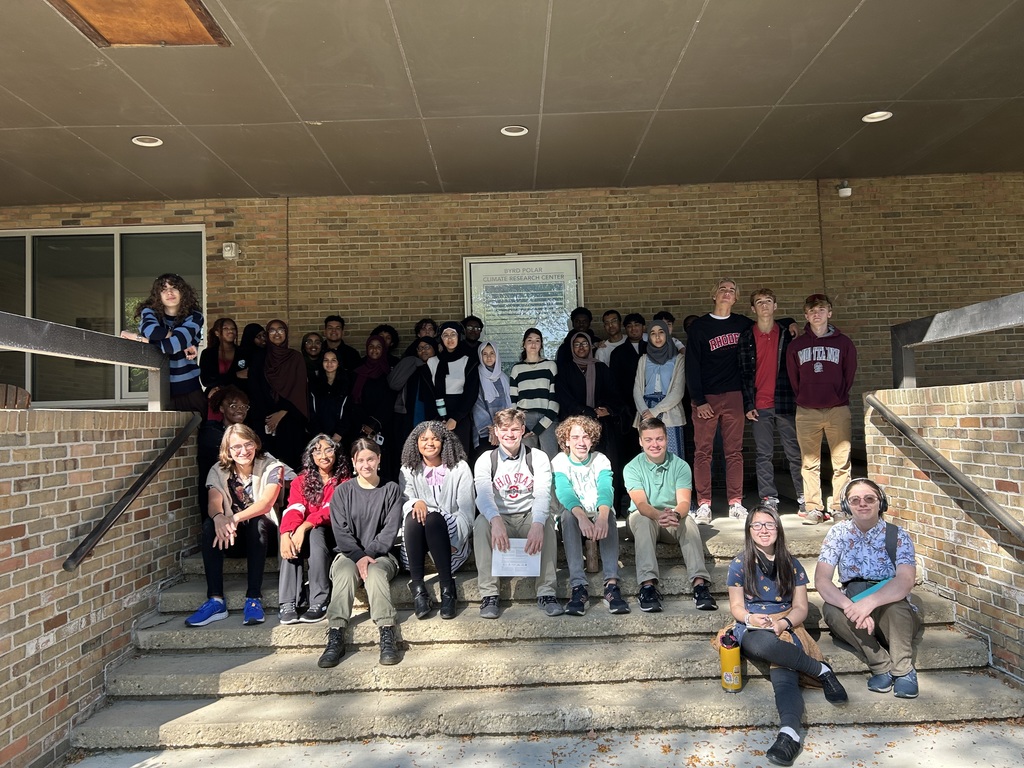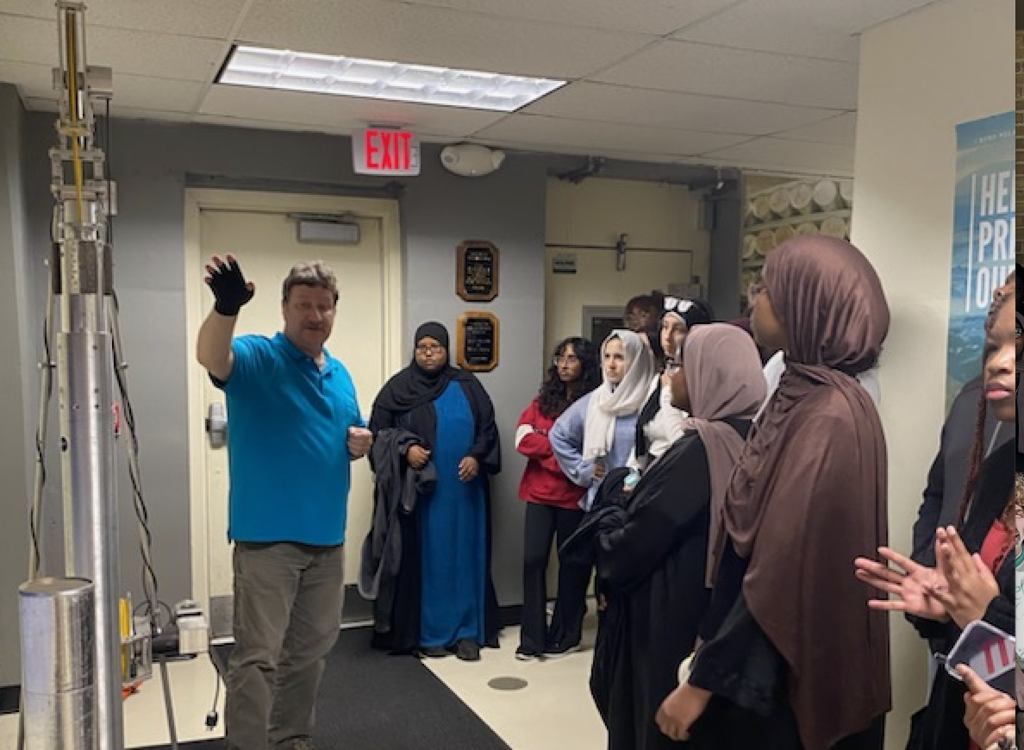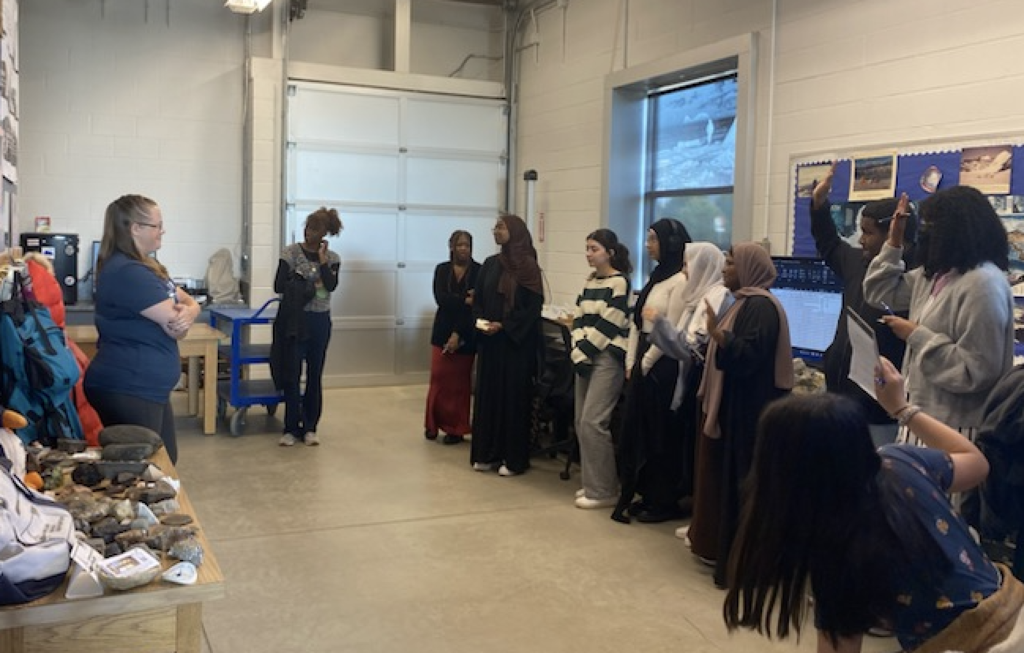 Superintendent Meka Pace joined students in a ribbon cutting ceremony marking their first day in the newly remodeled Metro Middle School!

High school students completed their first two days of Advisory activities, which included a field trip to the OSU campus for 9th graders.

Metro's office team is ready to serve you as we begin a new school year! Mrs. Slagle, Administrative Aide & Building Substitute; Mrs. Washington, School Secretary; Mrs. Burgett, Communications & Admissions; Mrs. Marshall, Attendance & Records.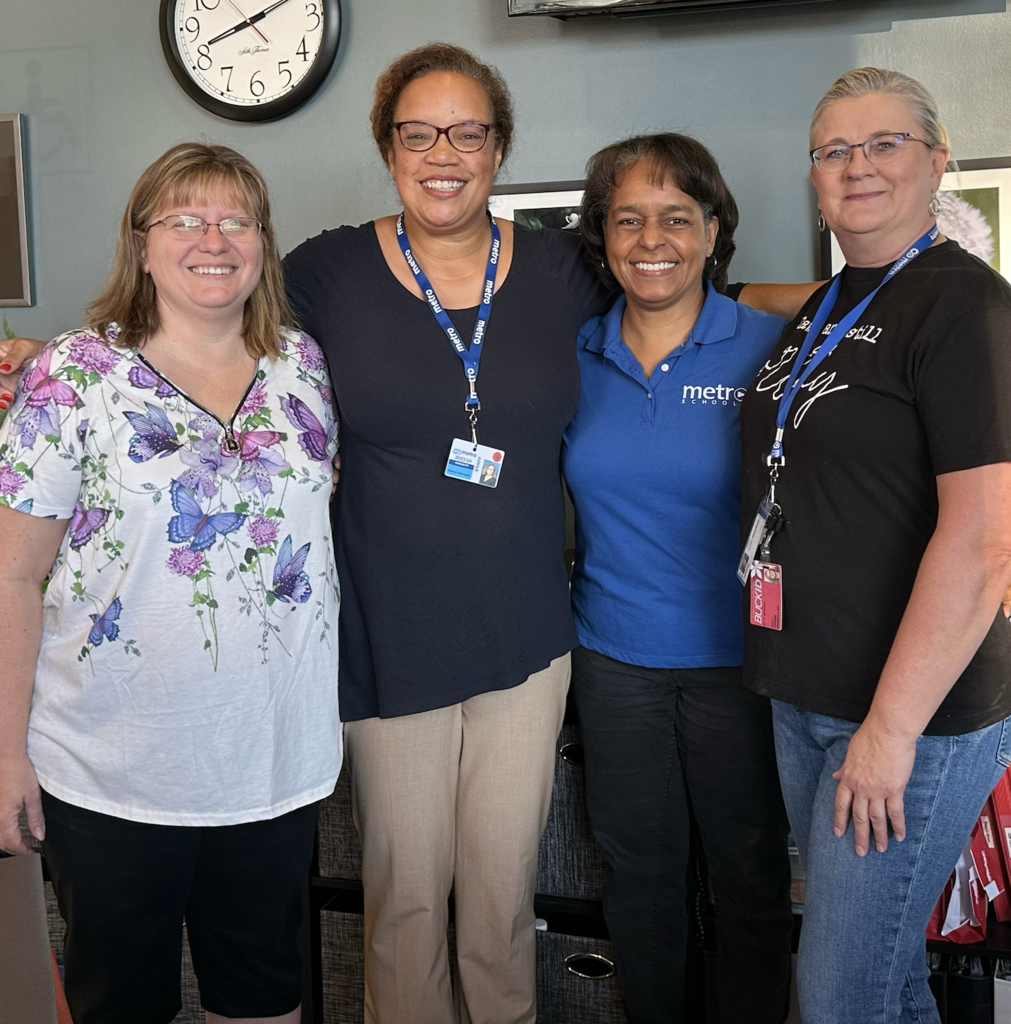 Ready, set and here we go! New students have been introduced to Metro during Summer Bridge, teachers have reported and started collaborating, and the building is getting final updates to welcome students next week! Welcome to the new year!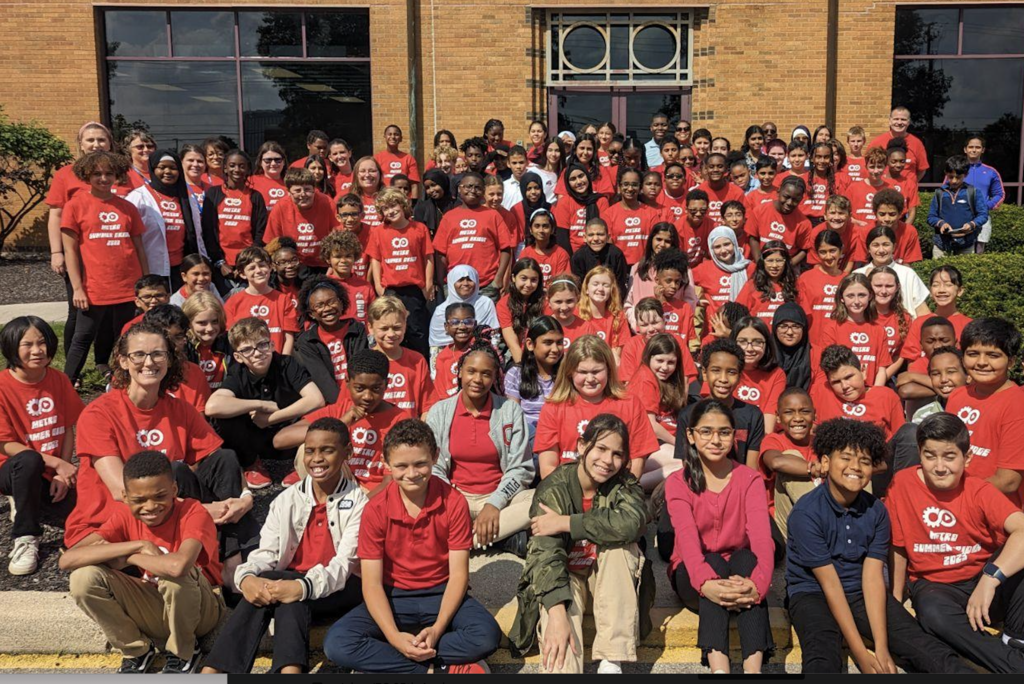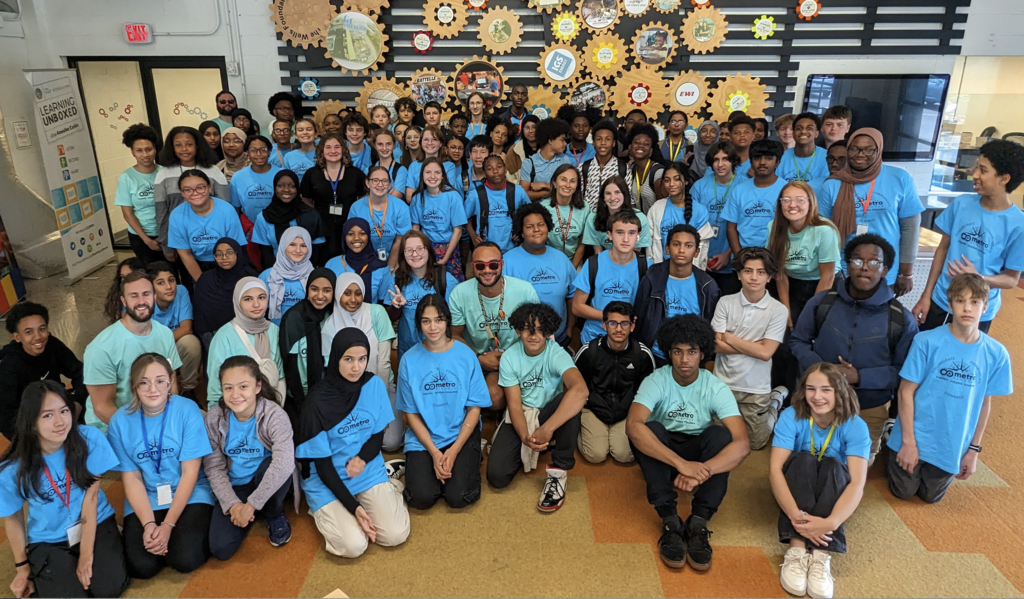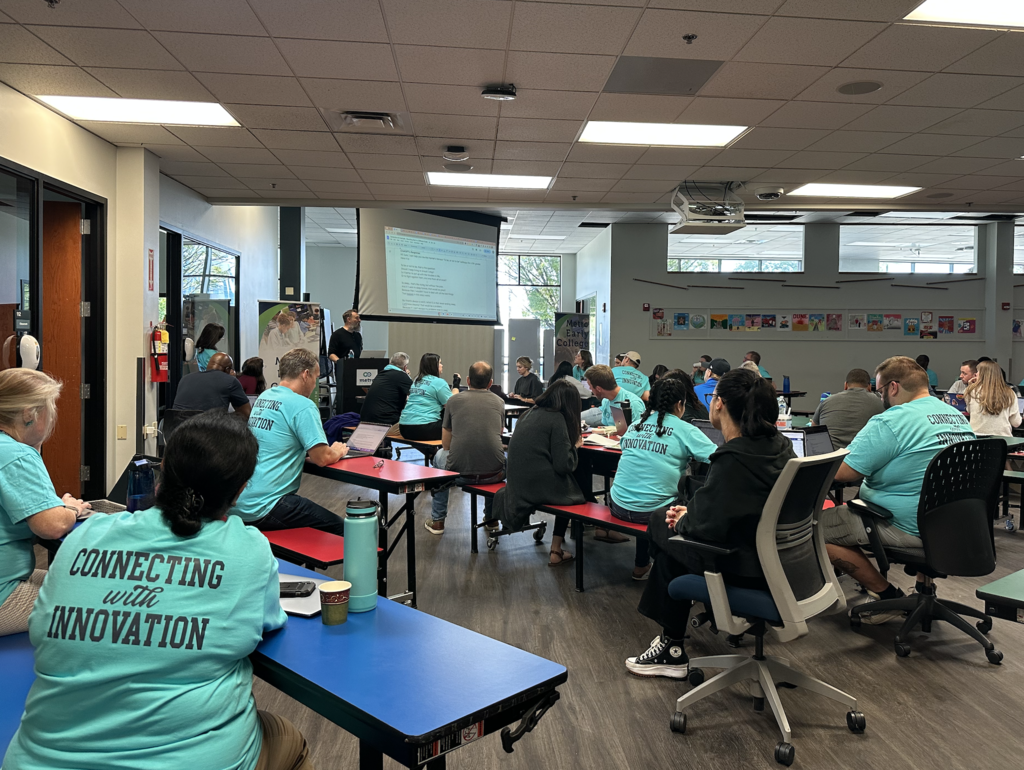 New Metro Middle School students had fun with a "Speed Friending" activity during their summer orientation days last week. Welcome onboard!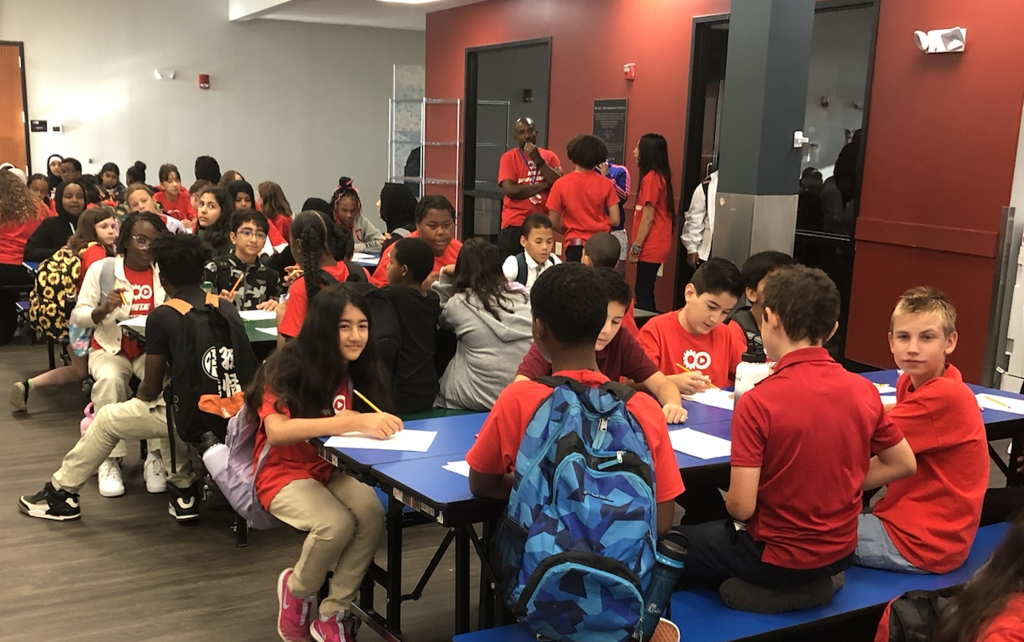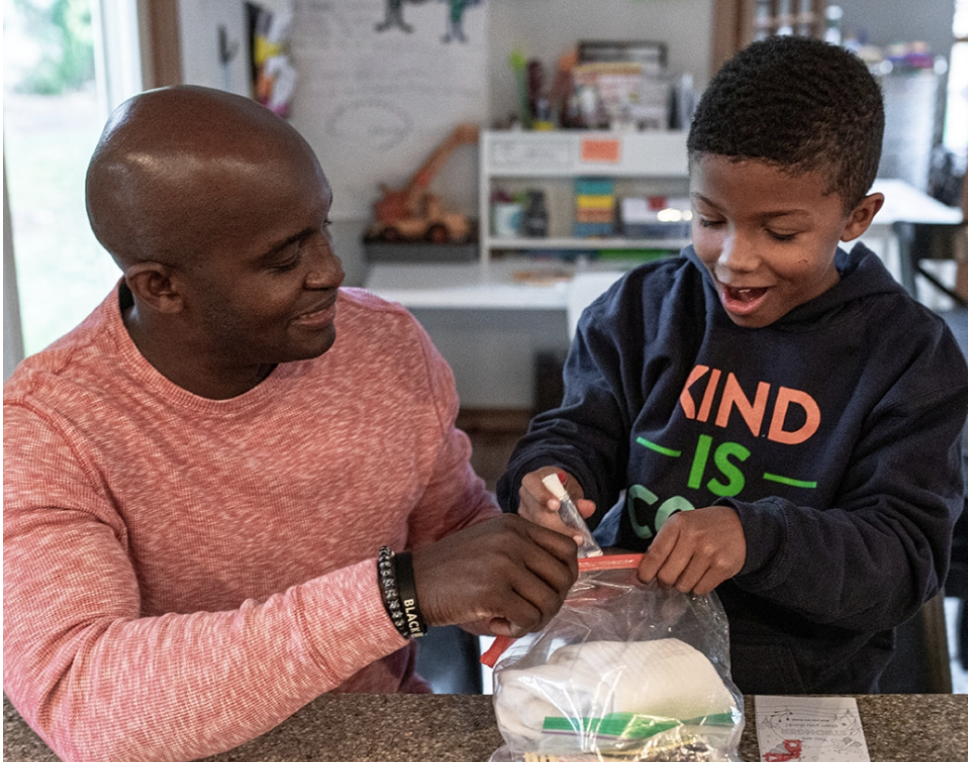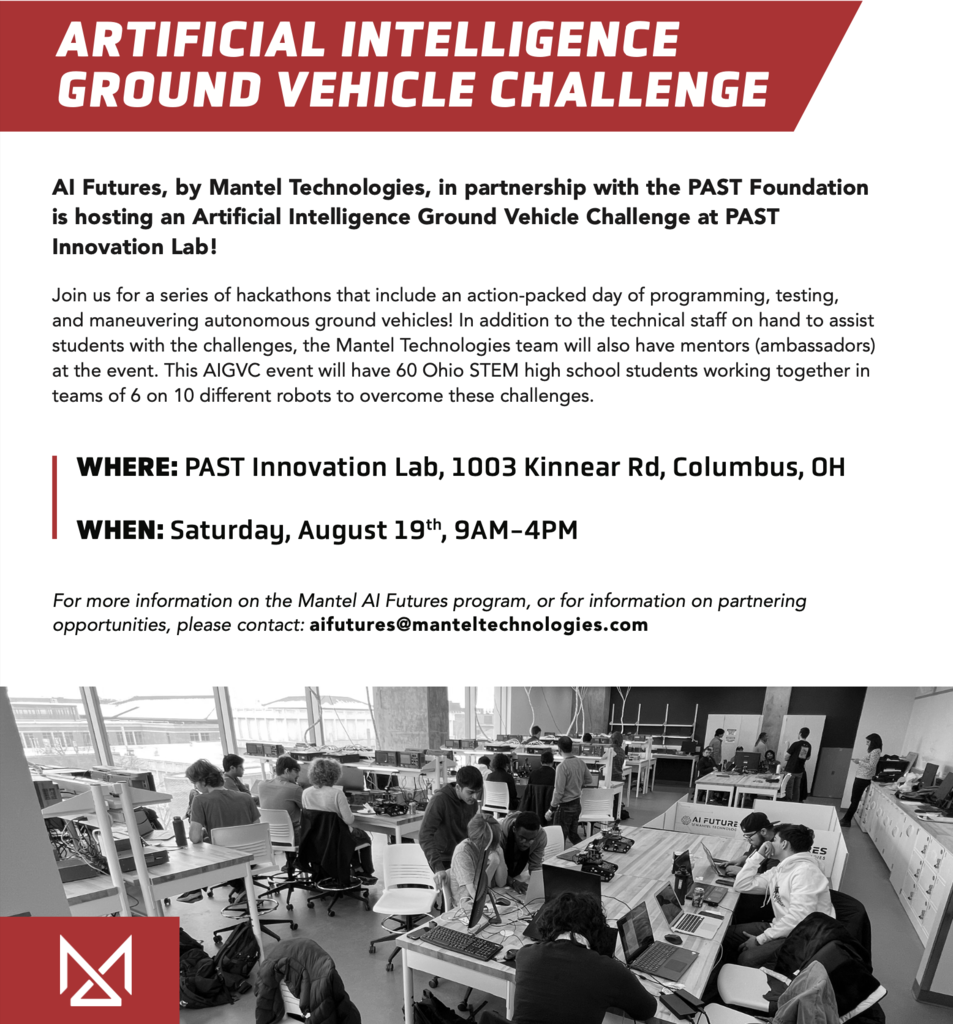 Metro H.S. Staff Spotlight: Mrs. Sharon Barclay, Dean & Energy Early College Program

Metro H.S. Staff Spotlight: Ms. Katie Demarest, Math

Metro is closed today in celebration of the Juneteenth holiday. Our office will reopen and summer school classes will resume on Tuesday.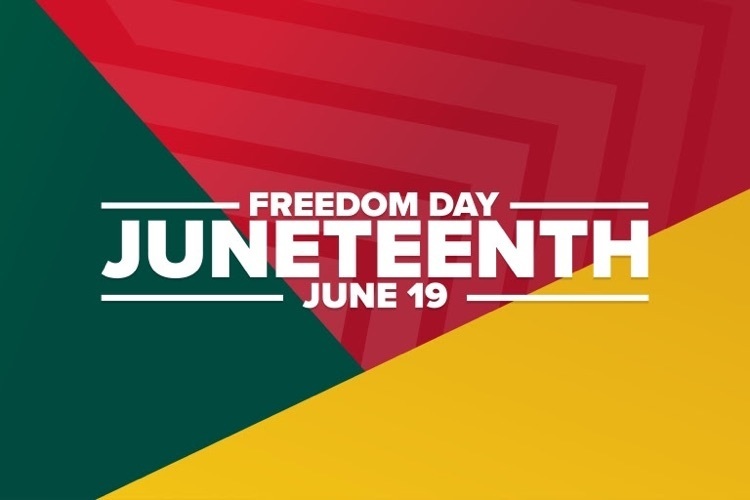 Metro H.S. Staff Spotlight: Mr. Patrick Frase, Social Studies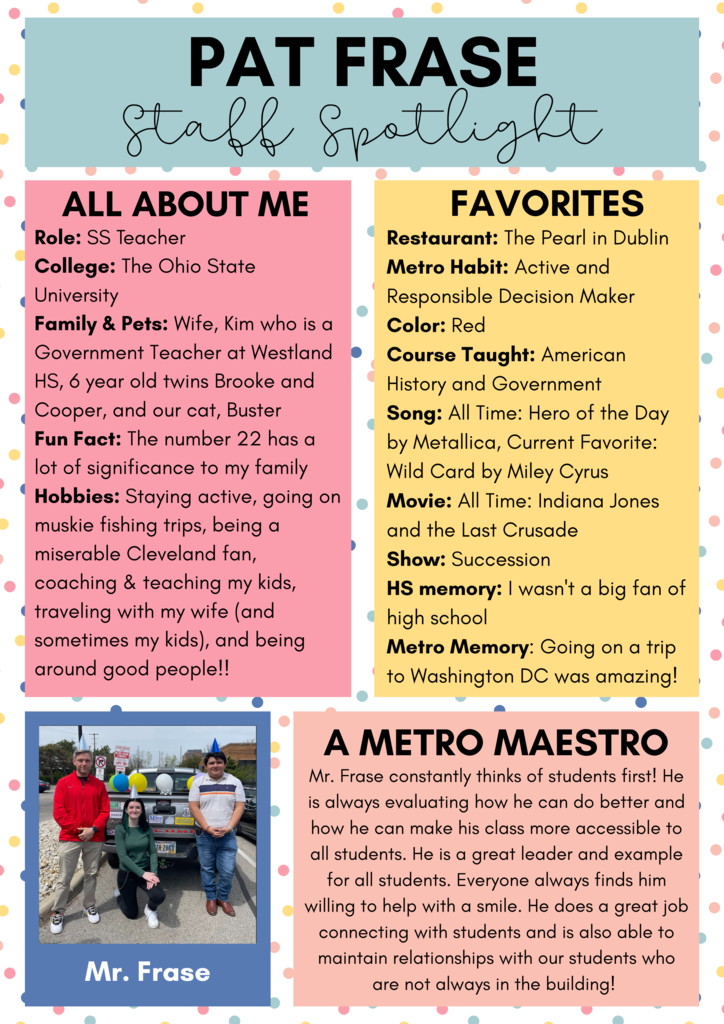 Mrs. Leslie and members of the National Arts Honor Society took part in the Ohio Arts Advocacy Day at the Statehouse, where they spoke with state representatives and their staff about the importance of arts education.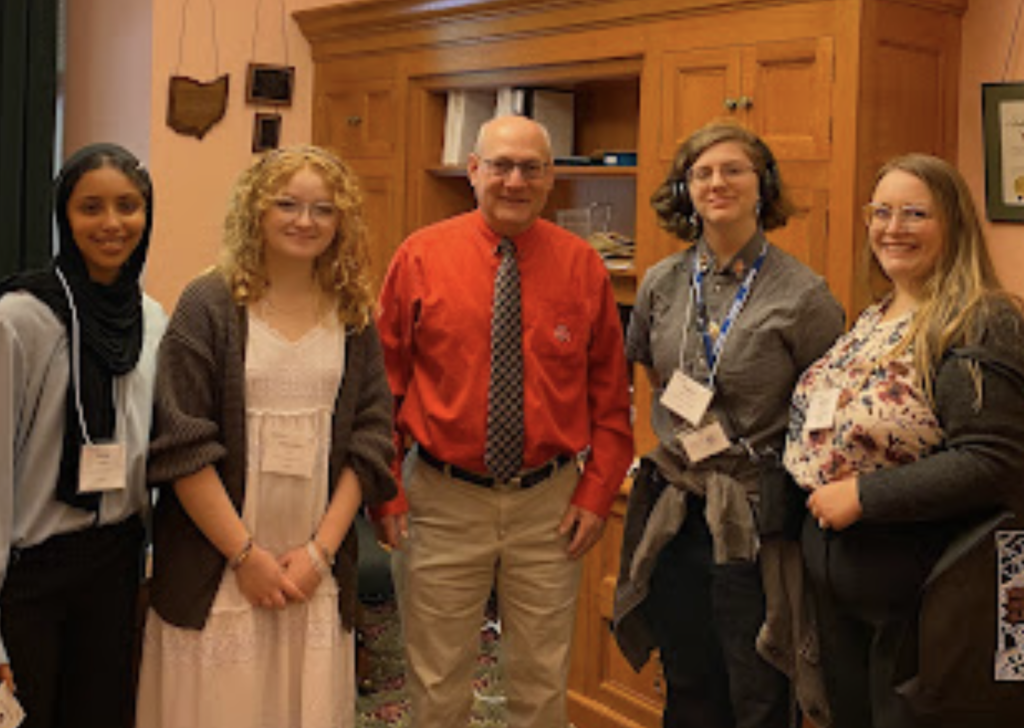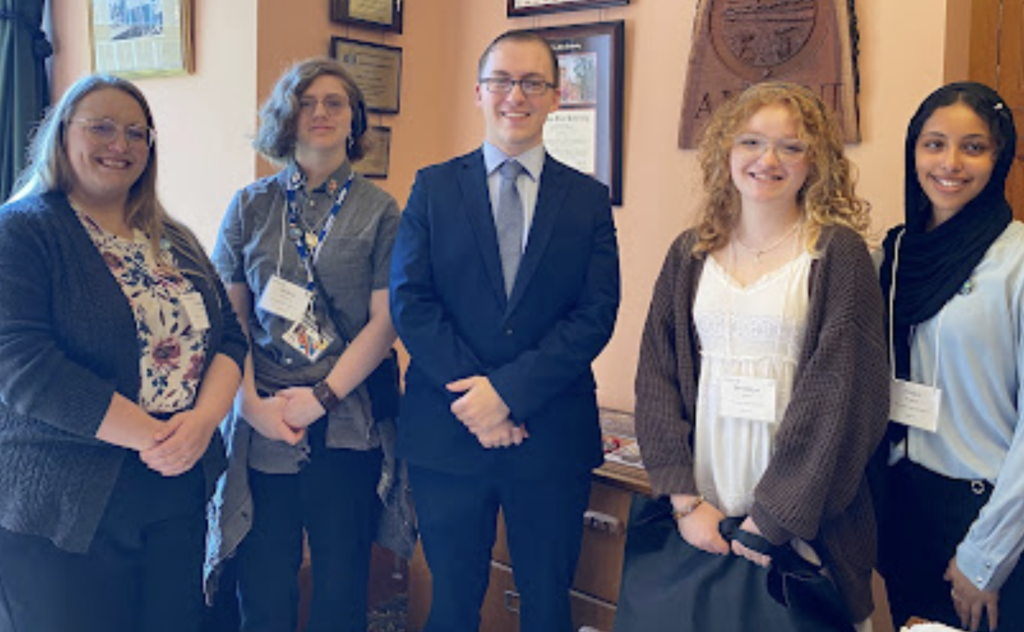 Metro H.S. Staff Spotlight: Ms. Krista Miller, Principal

Metro H.S. Staff Spotlight: Mr. Kevin Cox, Science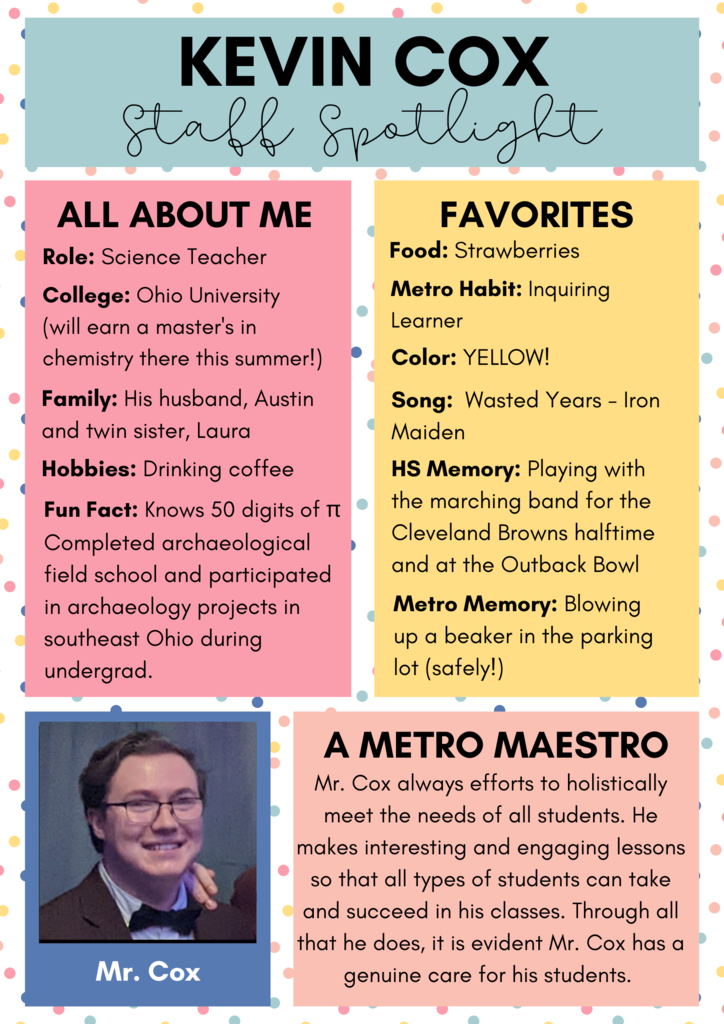 Teachers and students participated in COSI's Big Day of Science, where they engaged hundreds of families in STEM activities and shared information about Metro's educational program.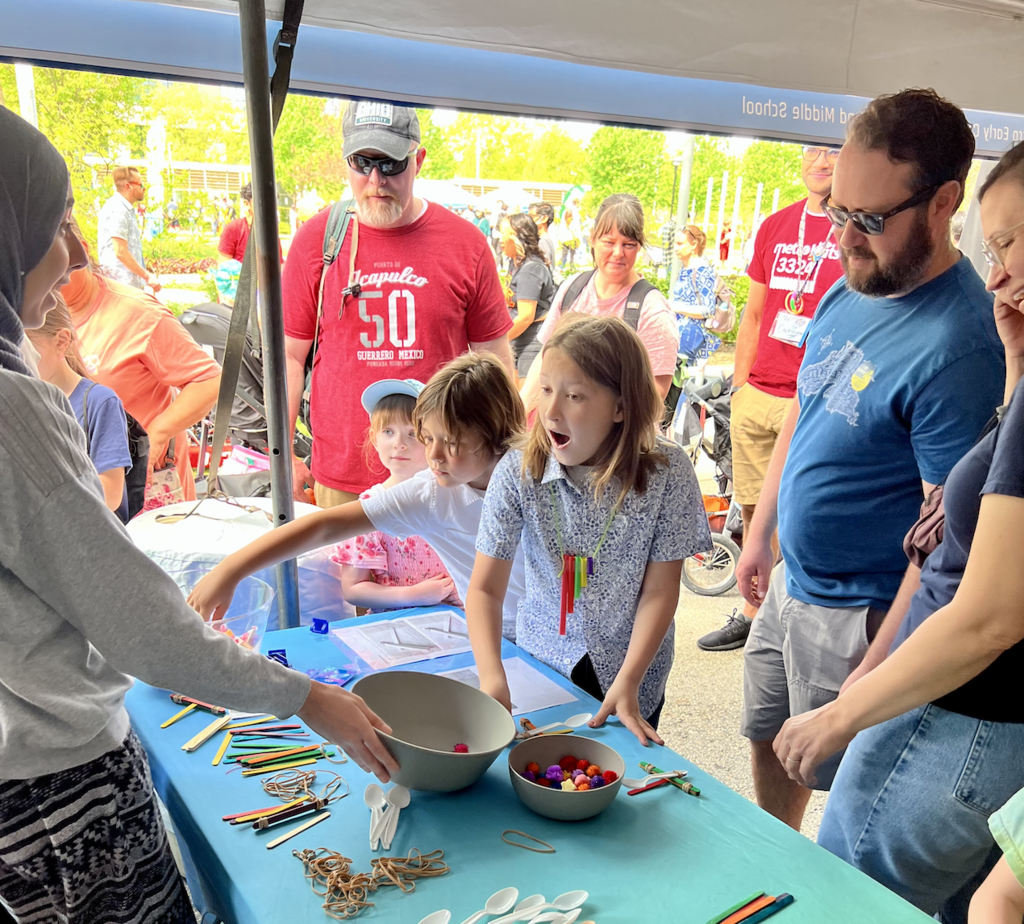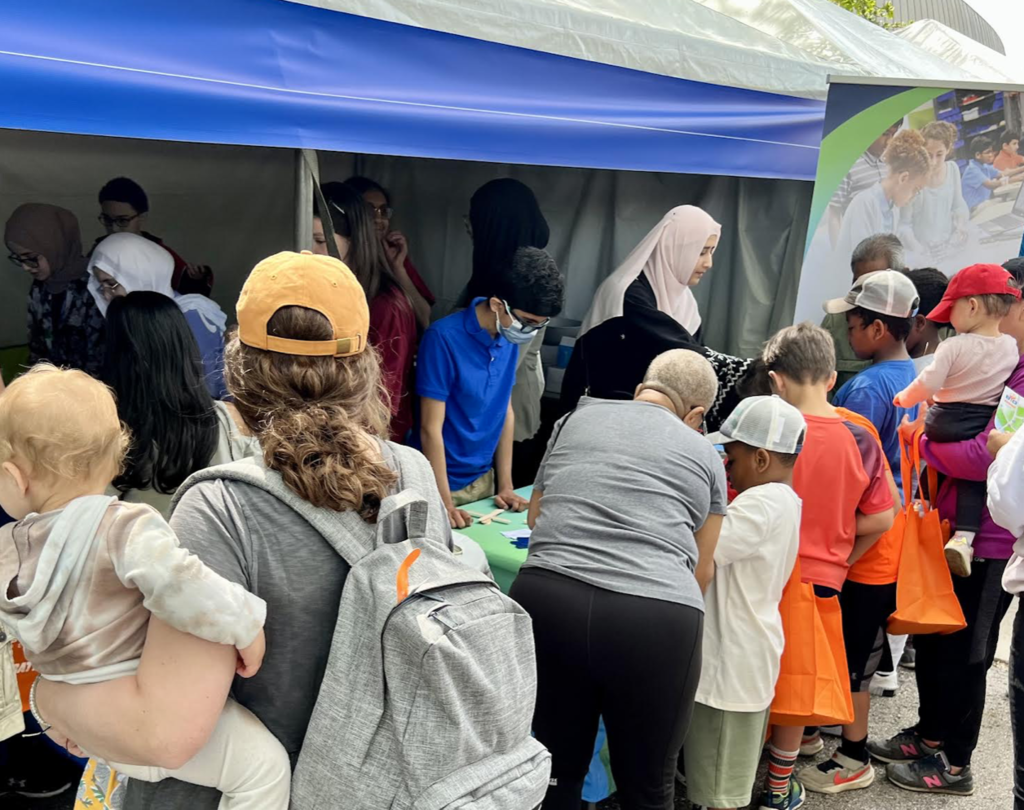 Special thanks to Metro's Key Club members who served staff coffee and breakfast treats as part of Teacher Appreciation Week!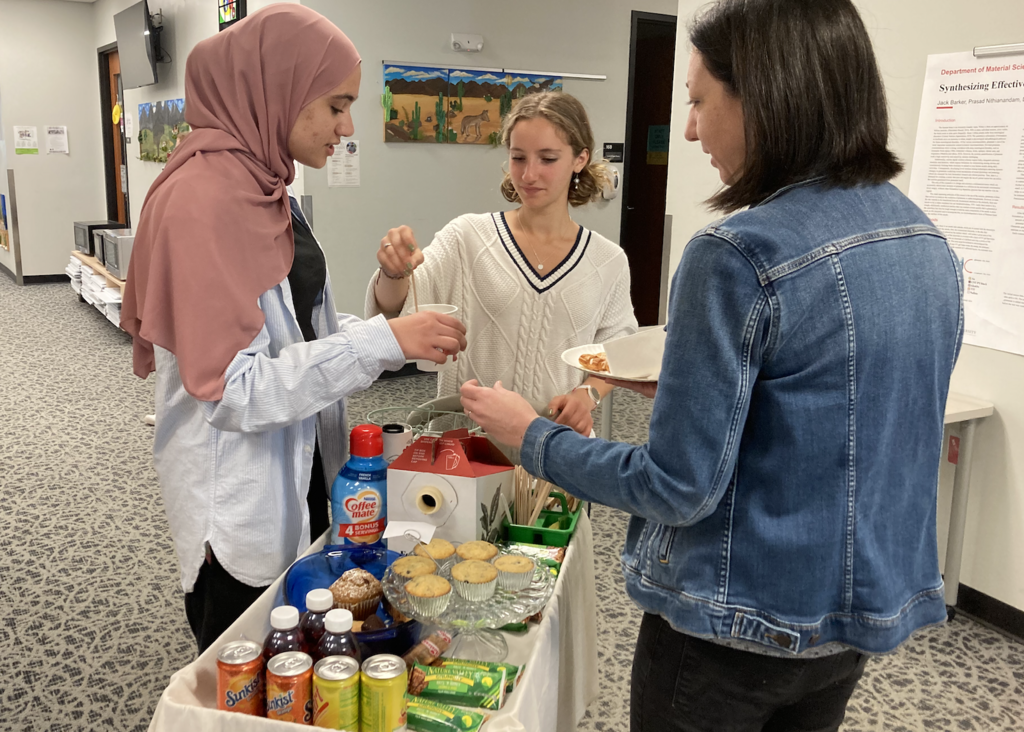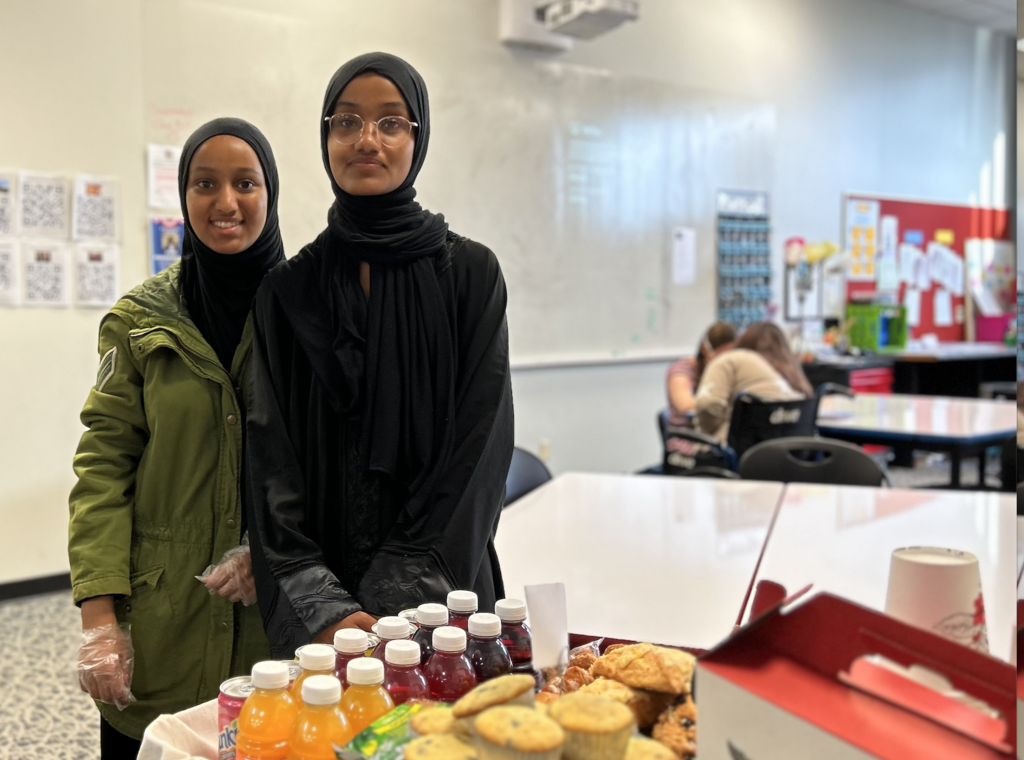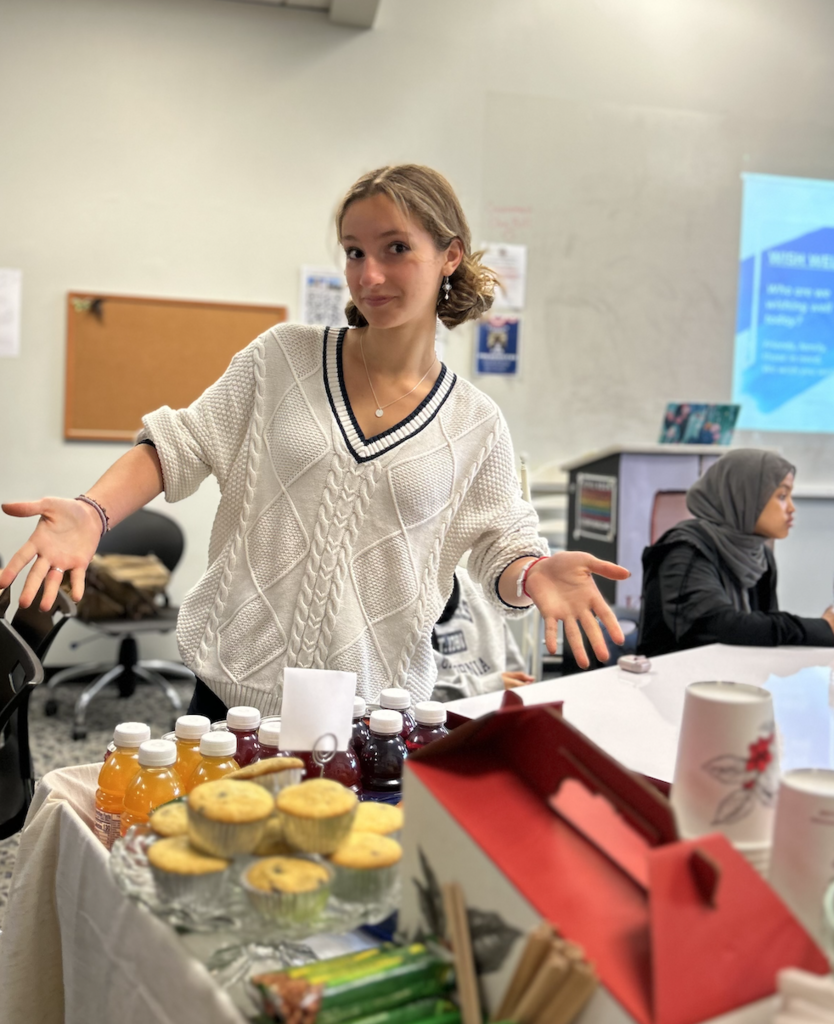 Metro H.S. Staff Spotlight: Ms. Ebony Beckham, English/Language Arts