High School students met by grade level with Assistant Principal McKibben to review expectations and goals for the school year. We're building community and getting off to a great start!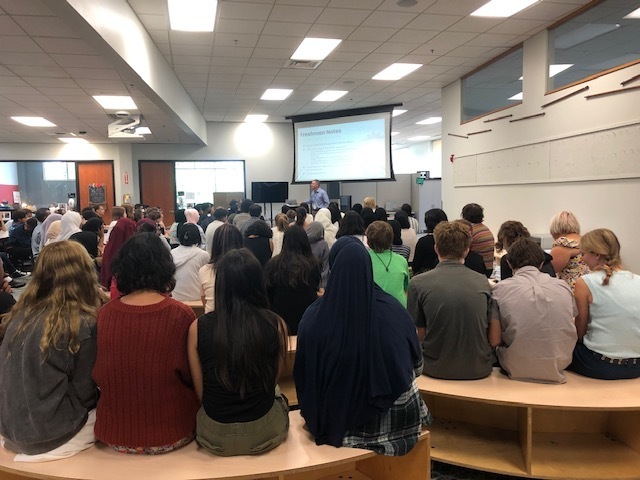 Picture day is tomorrow, so please come with your best smile! All students will be photographed for school IDs; we will send home portrait order forms if you'd like to purchase pictures!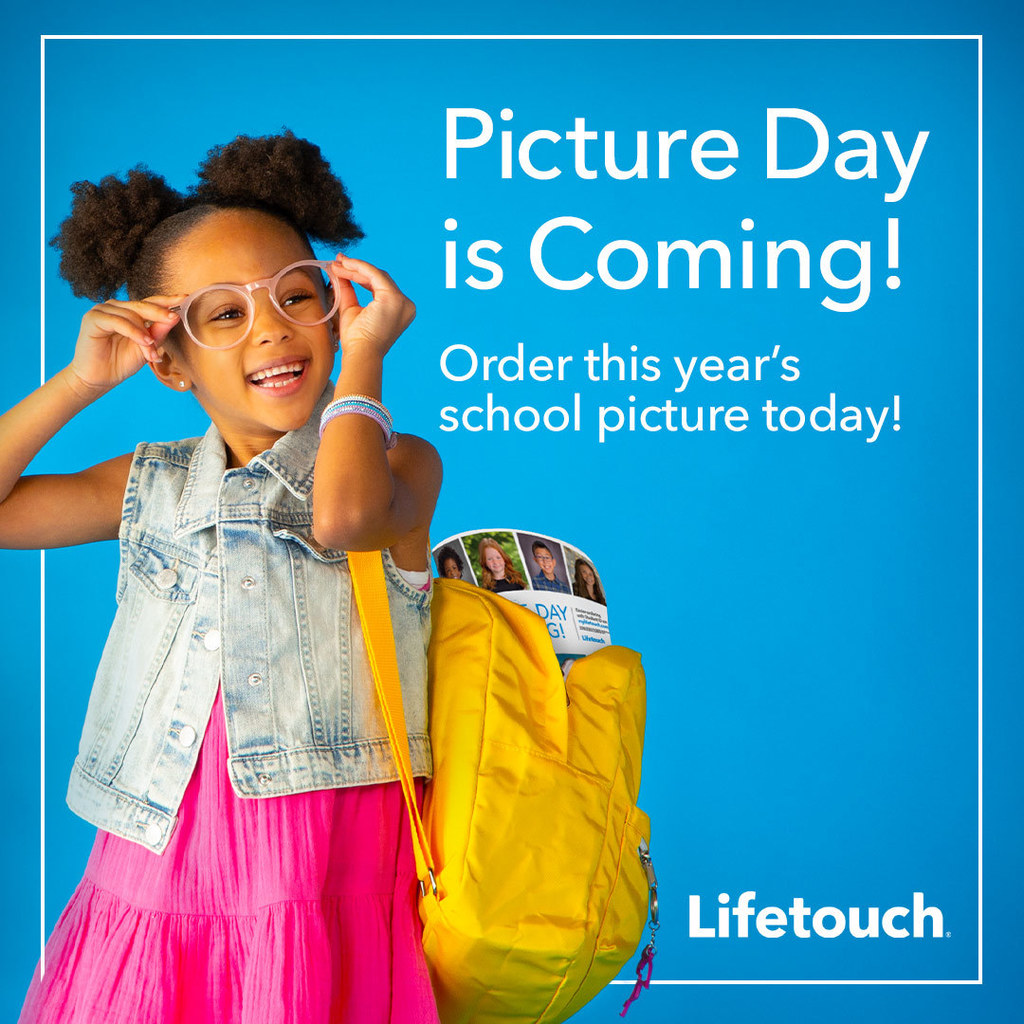 Summer Wellness students visited Lifeline of Ohio to learn about all aspects of the organ donation process. Thanks to Donate Life Ohio team members for the wealth of information and the tour of the Wall of Donors.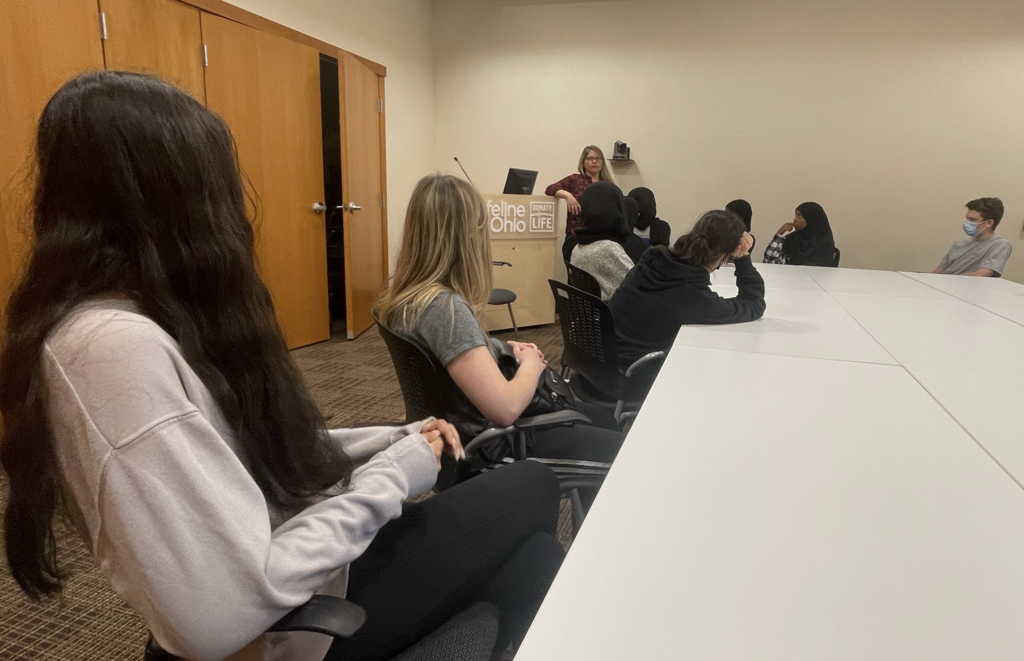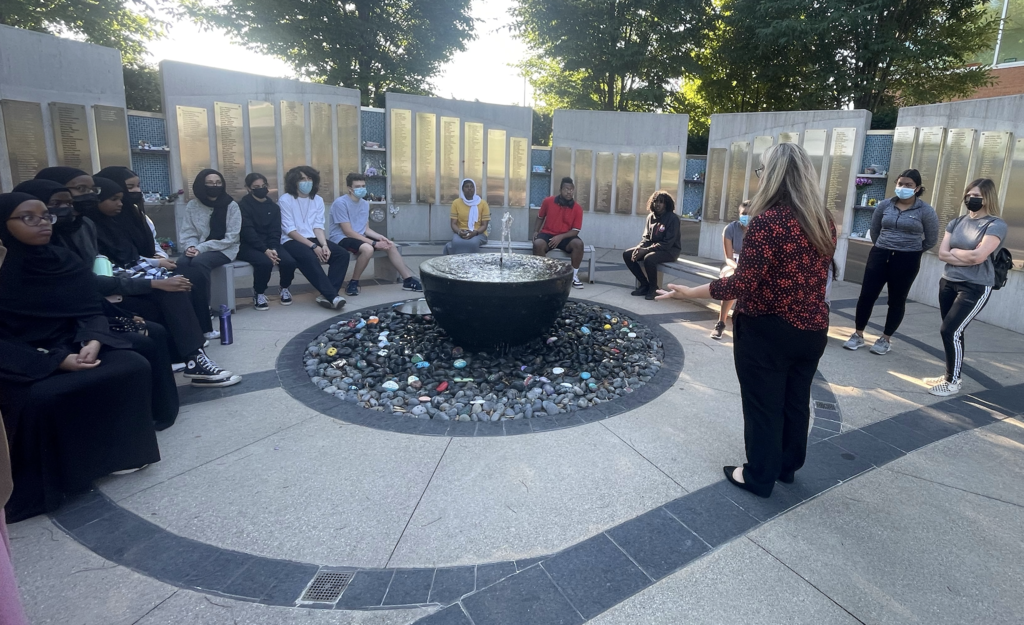 The Metrobots team took time to honor Mr. Hertenstein at their banquet last night as he celebrated his last event with them as their Advisor. We join the team in wishing Mr. Hertenstein a fond farewell as he leaves Metro for a new adventure in Dayton.

Sixth grade Regions and People classes learned about the judicial system from local judge Lasheyl Stroud. After studying different types of government over the last few weeks, students were ready with great questions and participated in a mock trial.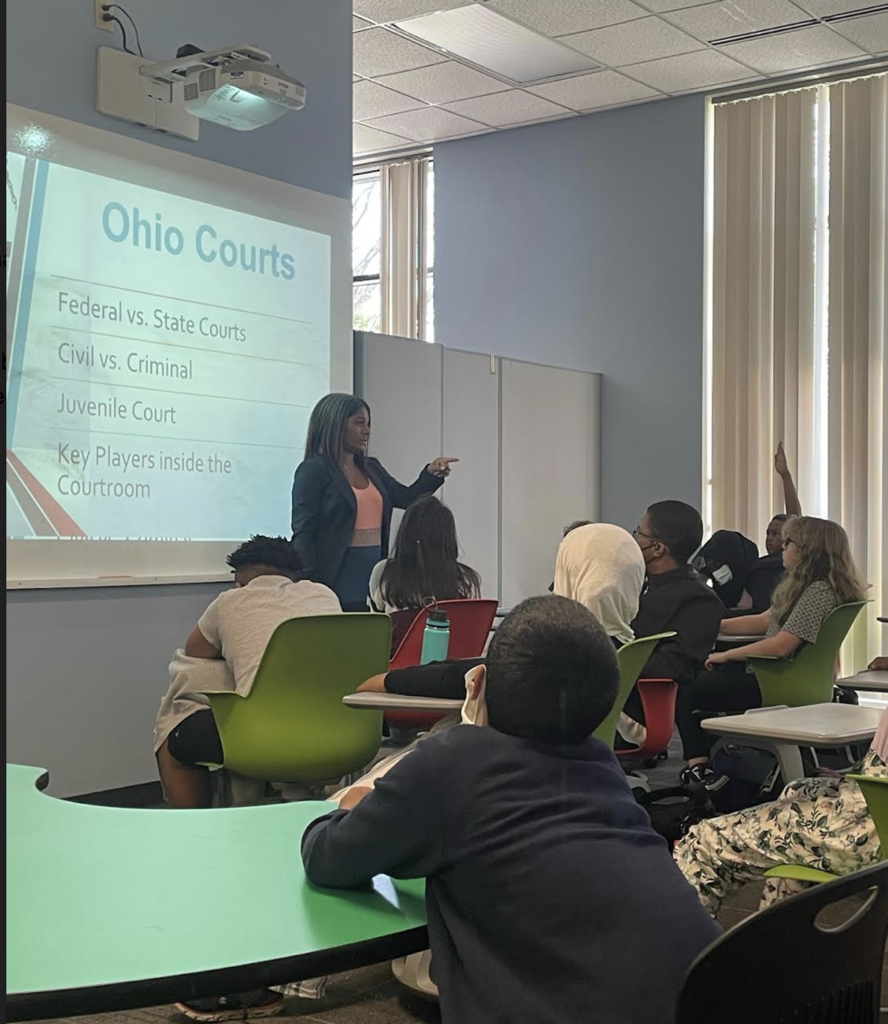 Biology students put their Metro Habits to work during a comparative anatomy dissection lab. Through effective collaboration, communication and critical thinking, this hands-on experience helped them learn about the internal workings of a variety of organisms.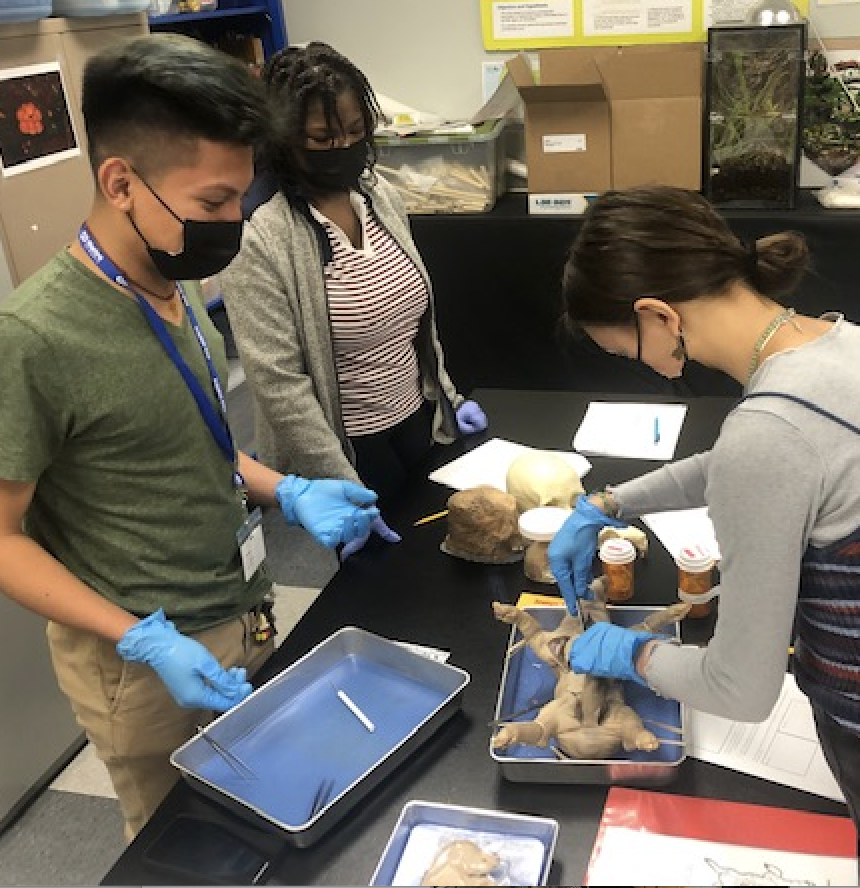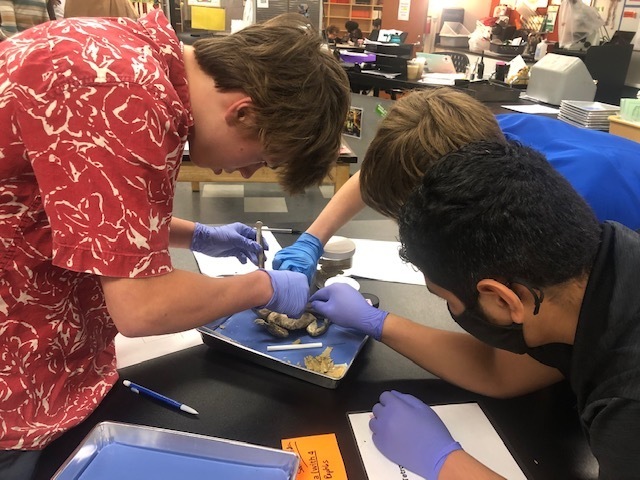 Mary Bradley spoke to Mechatronics classes about her journey to find the "Hero Arm," a bionic prosthetic controlled by muscles that is engineered and manufactured in Europe. Mary shared the benefits and limitations of various prosthetics she has used and encouraged students to continue pursuing education in engineering design, as their innovative solutions can be life-changing.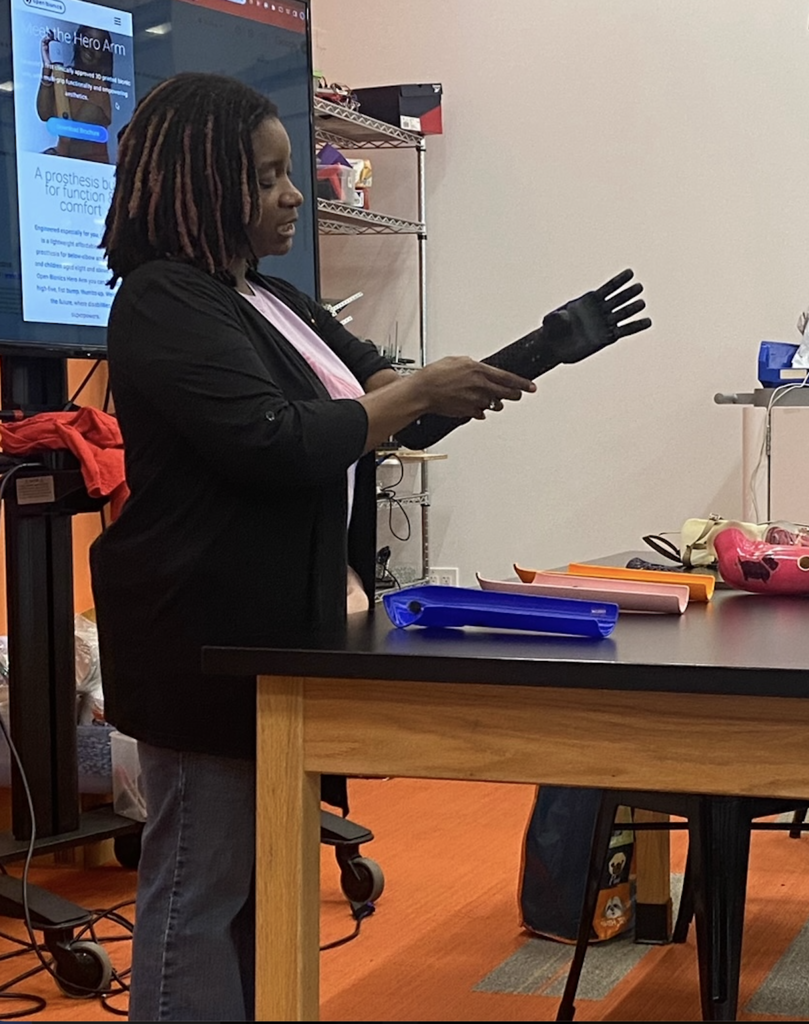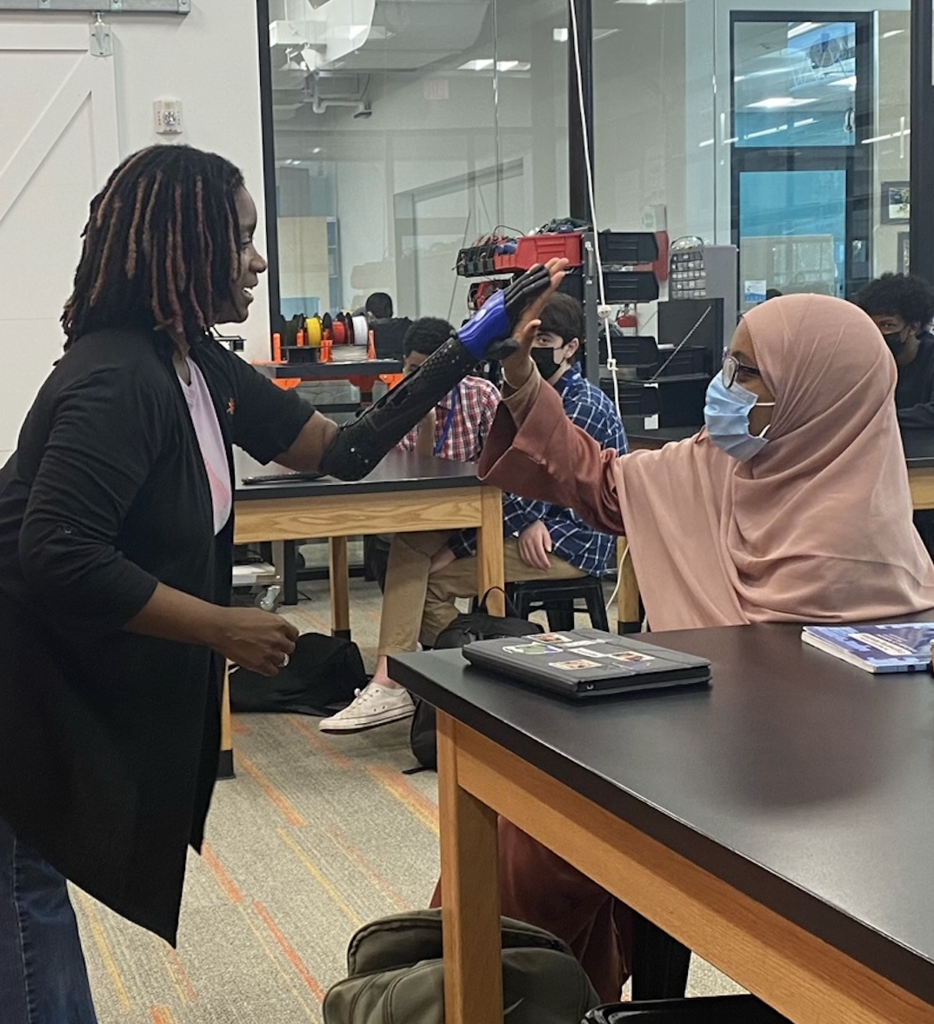 Metro welcomed State Representative Mark Fraizer last week for a tour to learn about our early college and STEM programs.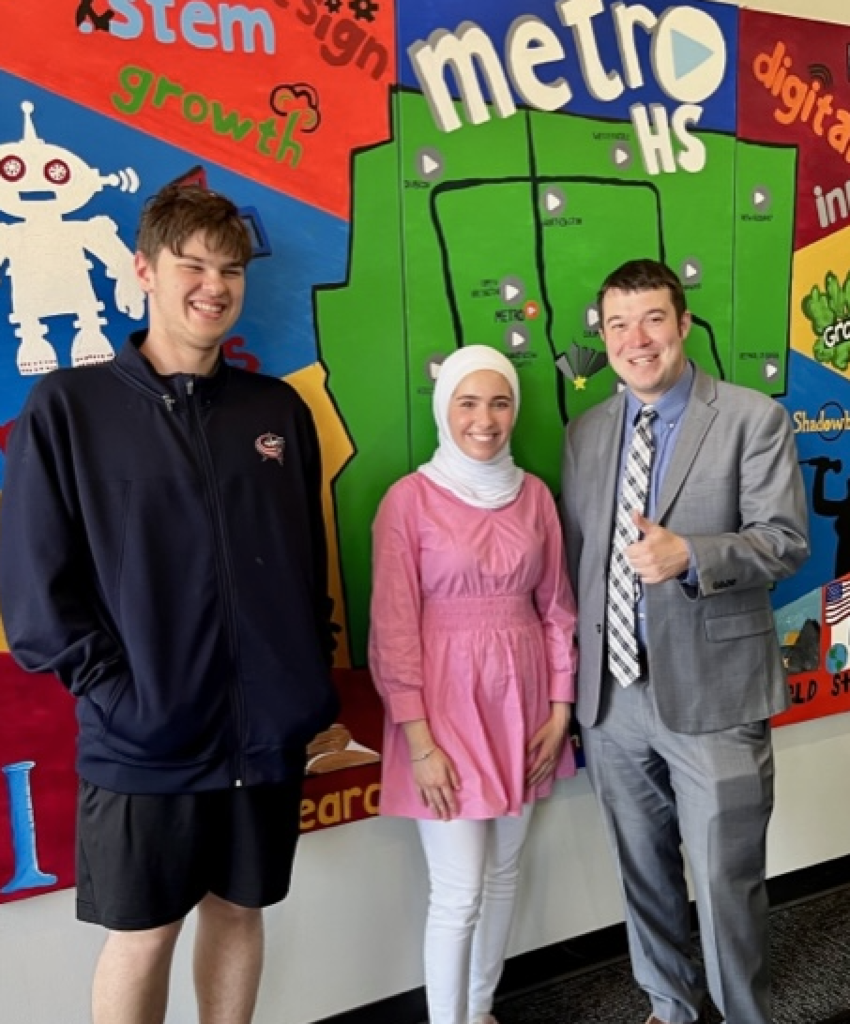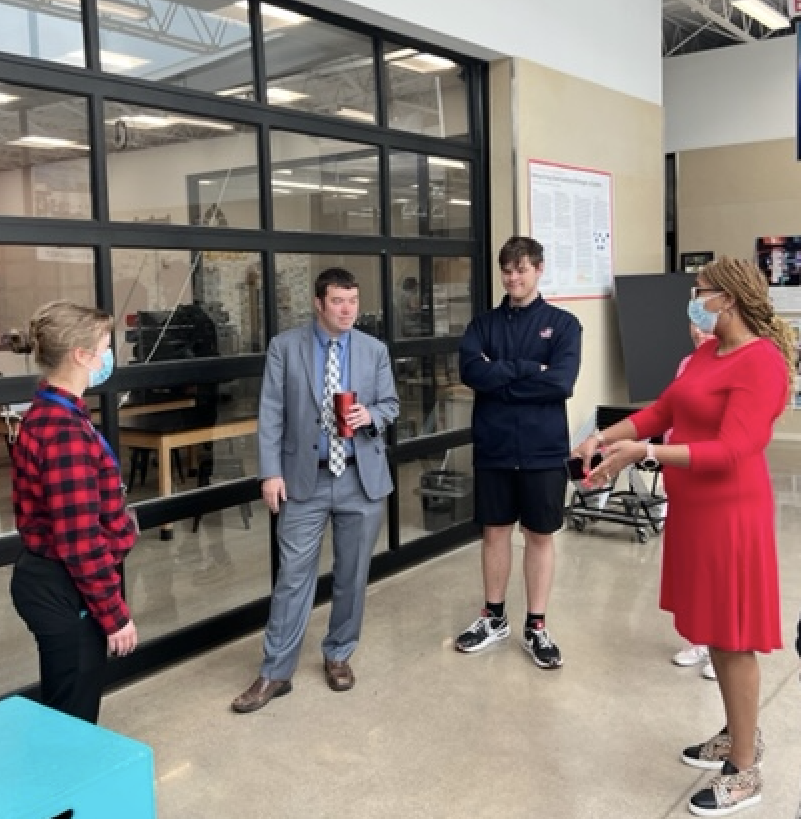 Thanks to all families for working with us this morning as we dealt with an unexpected power outage in the building. District buses have picked up all bus riders to return home. Please have your child check their Advisor's Schoology page for an assignment that is due by 2:30pm. Submission of the assignment will count as "present" for today's attendance.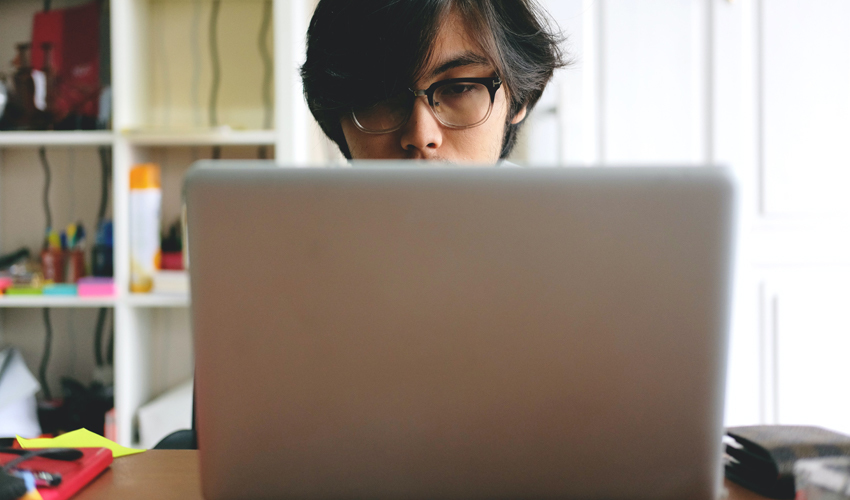 The Metro building lost power this morning; we do not have a good estimate of how long the power will be out. Because we are unable to conduct classes without electricity, students are being sent home and will have an asynchronous day.

Metro is at COSI's Science Festival today until 4pm. Come join us!

National Honor Society members made blankets to donate to the Ronald McDonald House Charities as part of their recent service project. With the help of the PTSA, $400 worth of blankets was delivered today!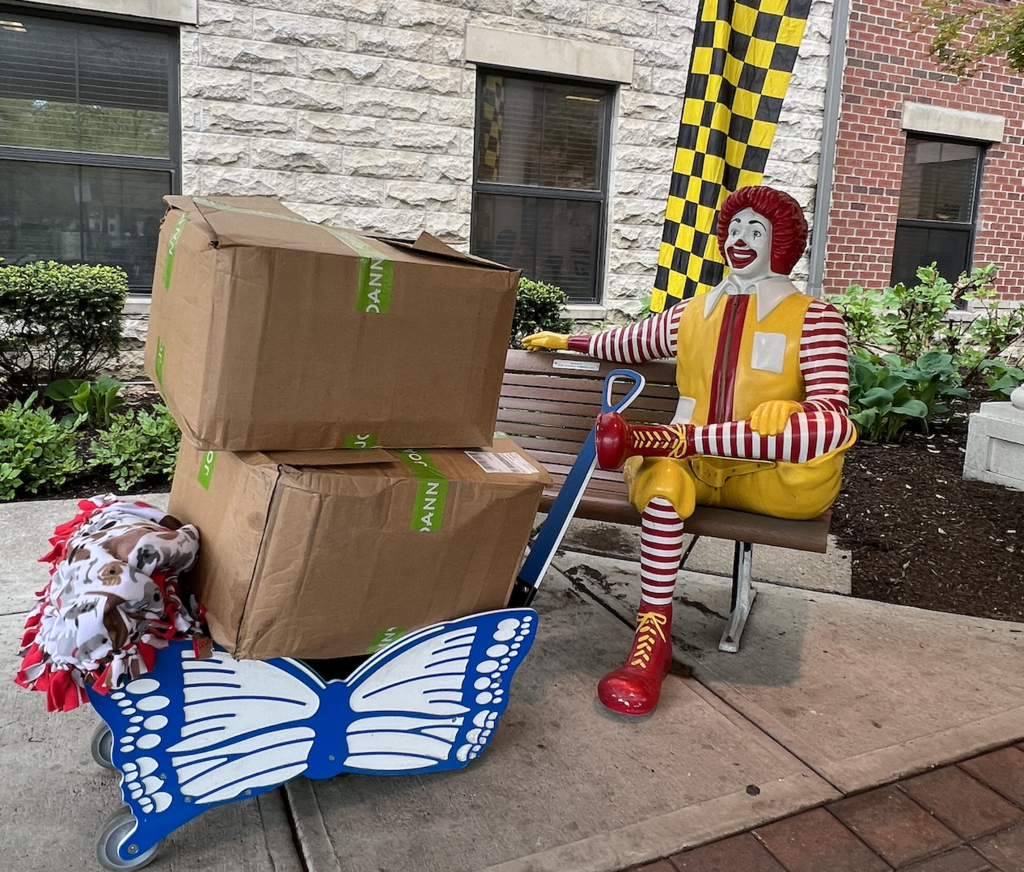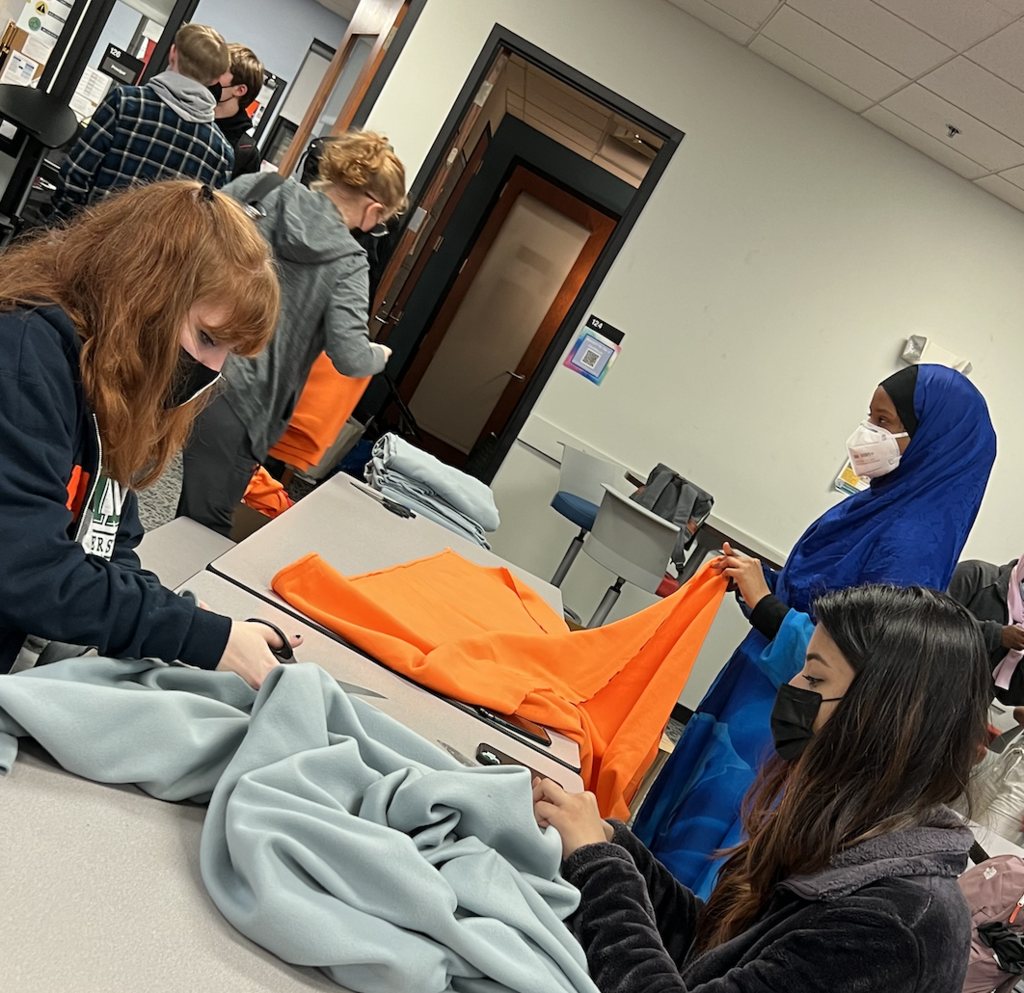 The Meaningful May calendar is full of ideas on how to make every day count by focusing on what matters most and doing things that help and encourage others. Give it a try!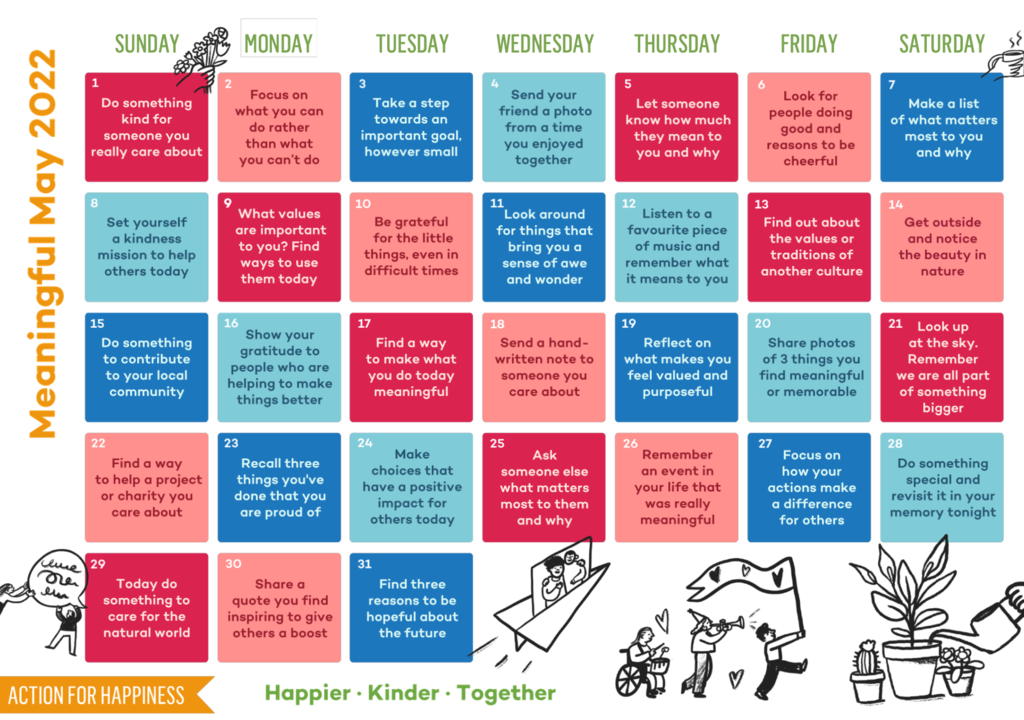 Monday, May 2 is an asynchronous learning day. Students do not need to report to in person or virtual classes but are to complete assignments posted on Schoology. Attendance will be taken based on submission of the assignment.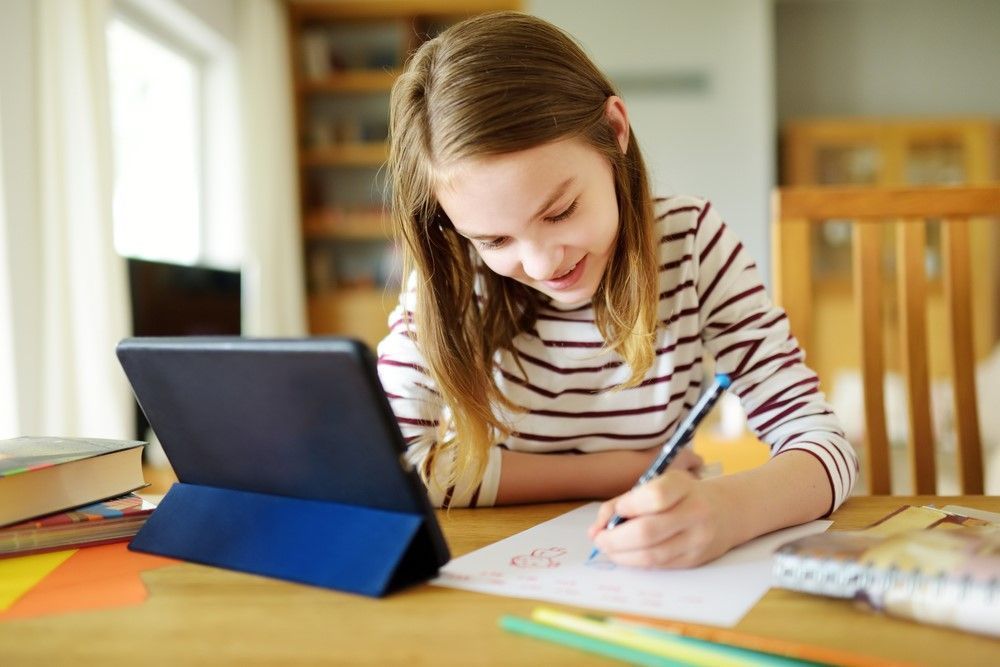 Congratulations to Aaron Buergenthal and Tierna Oxenreider for their performance at the North American Cup and Division Fencing Championship last weekend. Aaron received a bronze medal in the Div2 competition and Tierna placed 8th in the junior women's epee event.

Students presented solutions to infrastructure issues in this year's Design Challenge. The group pictured demonstrated a charcoal filter they designed to purify wastewater from homes with the goal of improving recreational water quality.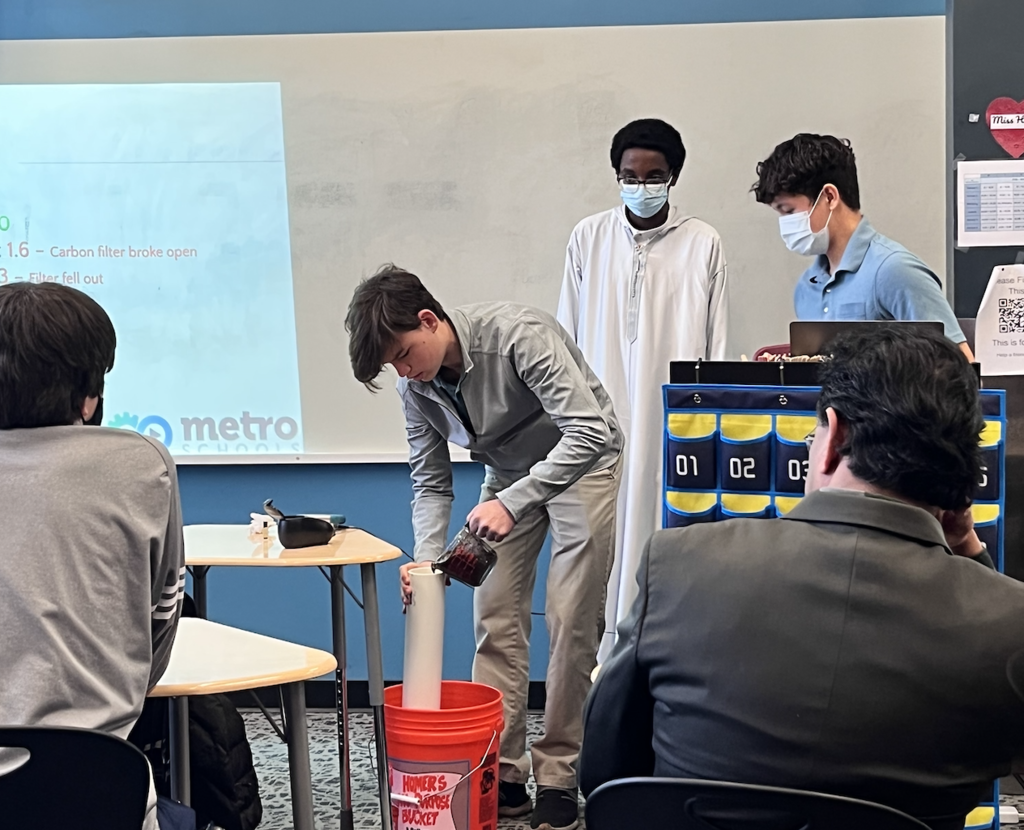 Spending a beautiful day in a beautiful way: Members of Metro's Key Club & NHS help clean up trash at the Park of Roses.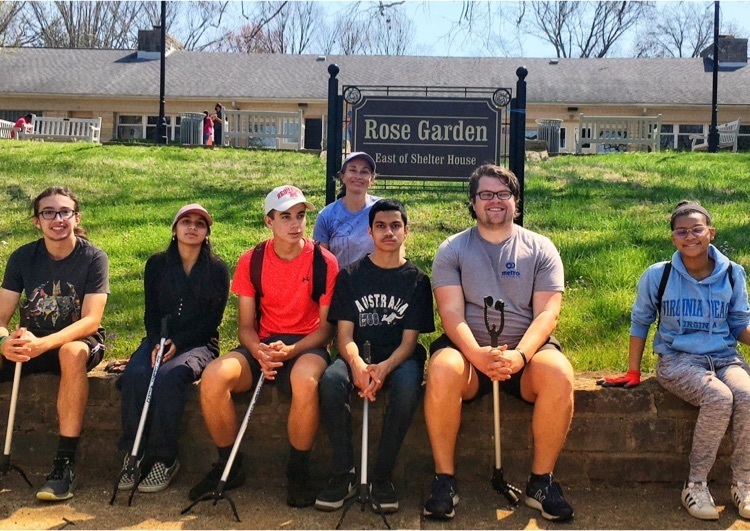 The Metro Governing Board meeting scheduled for Friday, April 22 will be held virtually. Members of the public may join the meeting online starting at 8am. The agenda and Zoom link can be accessed on BoardDocs:
https://go.boarddocs.com/oh/metro/Board.nsf/Public

Metro's high school staff and students collected over 10,000 personal hygiene items for the Mid-Ohio Market at Columbus State, a place where eligible students and community members can access free food and dry goods. The effort was led by senior Jamie Bernthold as part of her Senior Innovations internship with the help of Metro's Key Club. Thanks to all who participated!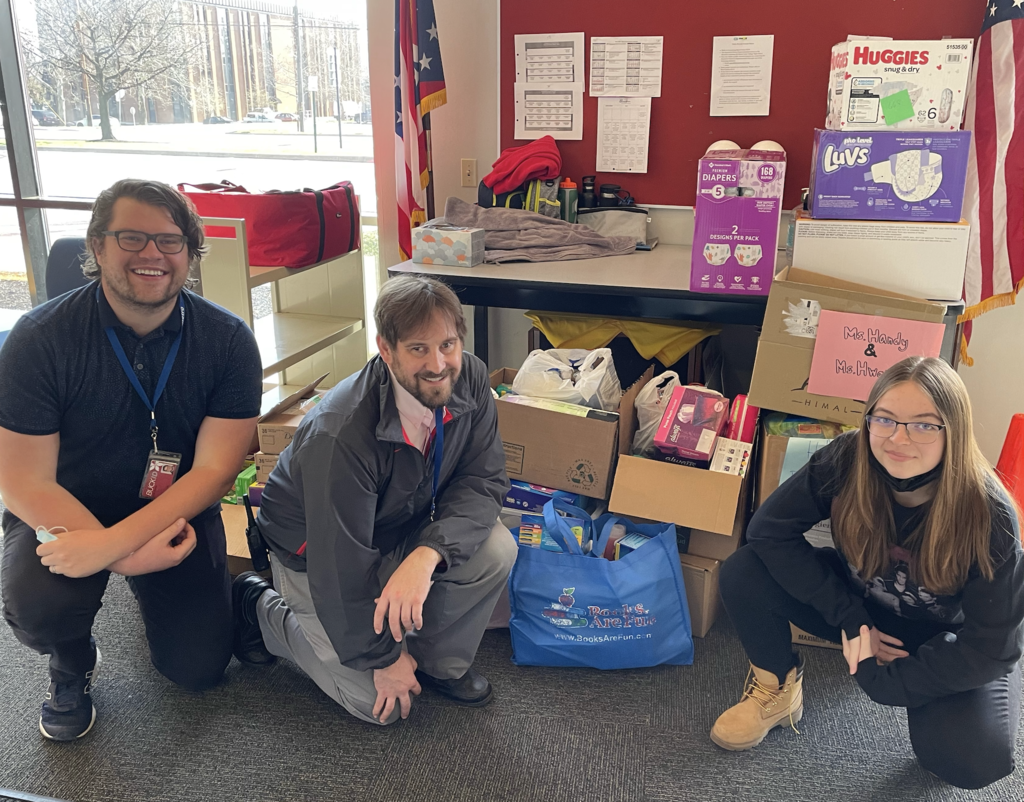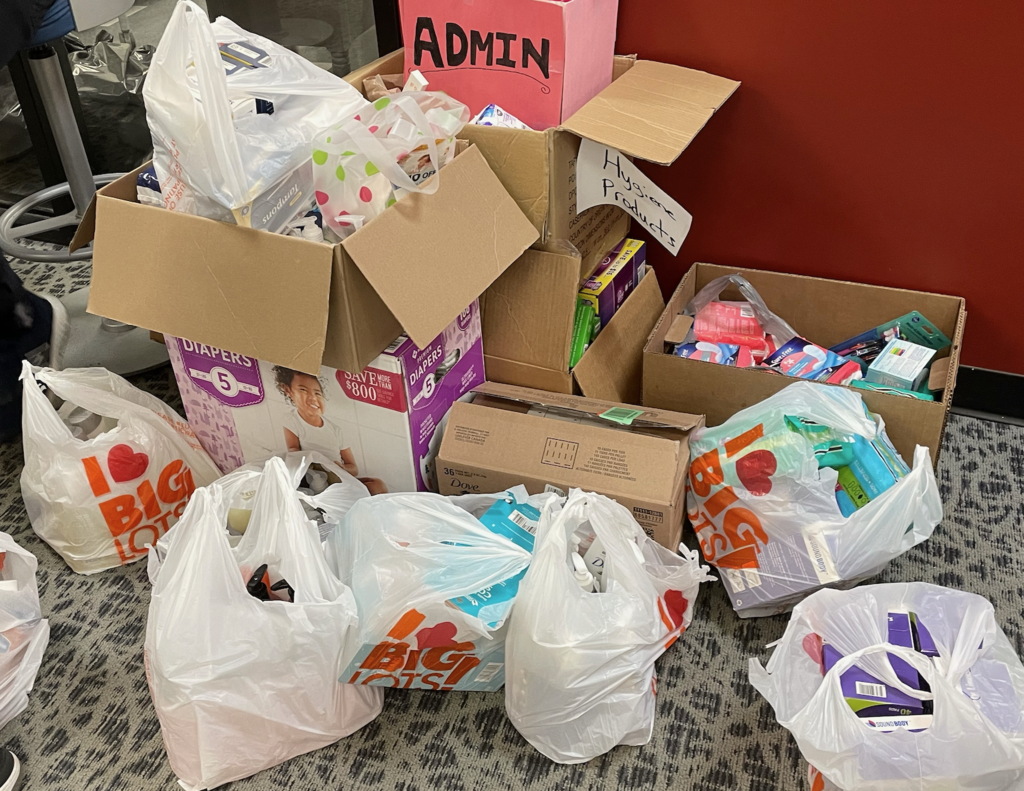 Sixth graders learned about cell organelles from Dr. Anthony Brown, Professor from the Department of Neuroscience at The Ohio State University.