Congratulations to 7th grader Hana Fathima on her 3rd place finish at the Regional Spelling Bee Saturday at Ohio University! Hana was among 51 students in the competition. Great j-o-b!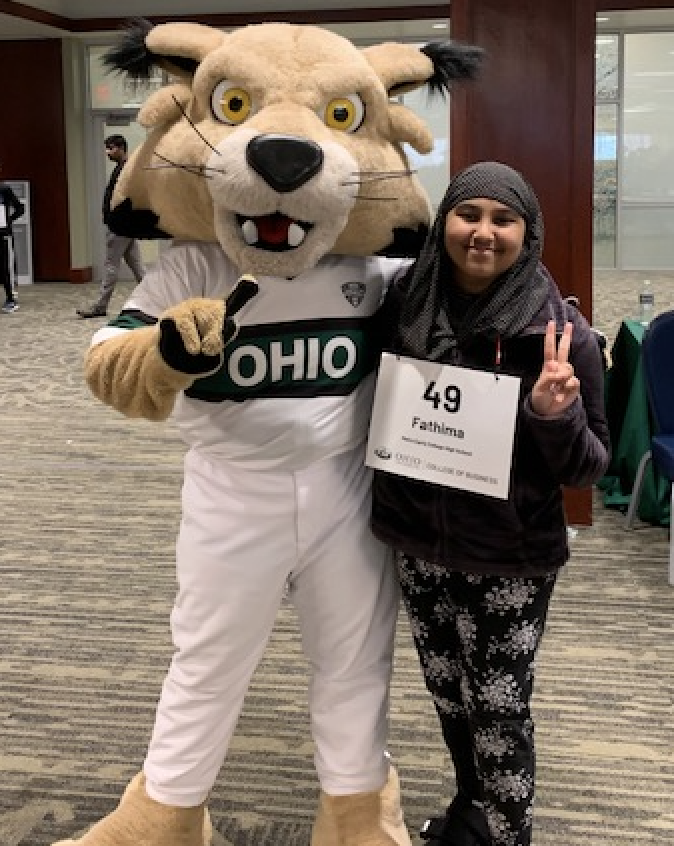 Congratulations to Senior Dema Wali on her signing ceremony! Dema will be playing soccer at Otterbein University.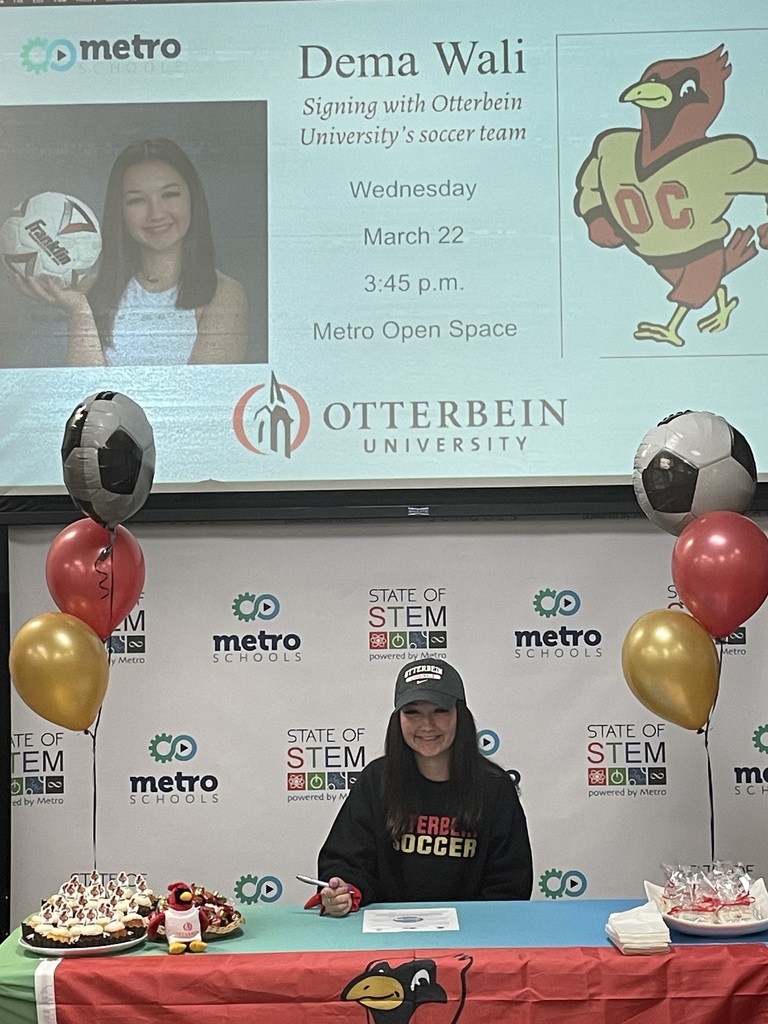 The "Mindful March" calendar (from Action for Happiness) is filled with ways to take good care of yourself this month.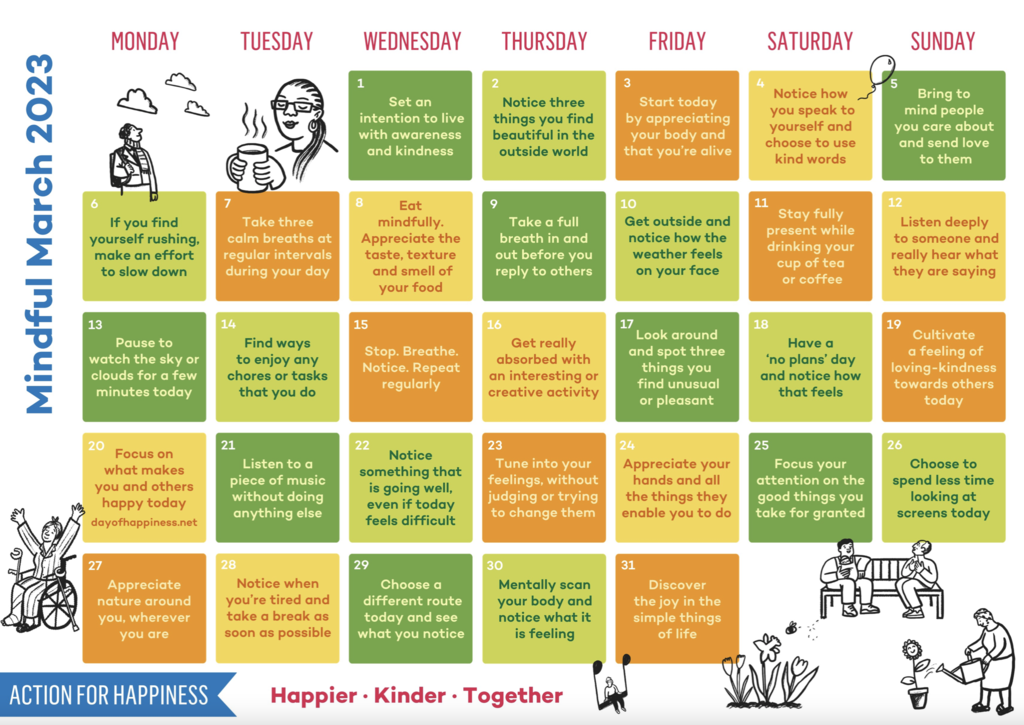 Superintendent Meka Pace and Director of External Affairs Anthony Alston accompanied students to the Ohio Statehouse to seek support for OAISS, the Ohio Alliance of Independent STEM Schools. Students met with local Representatives Bird, Blessing, Manning, Willis, and Johnson.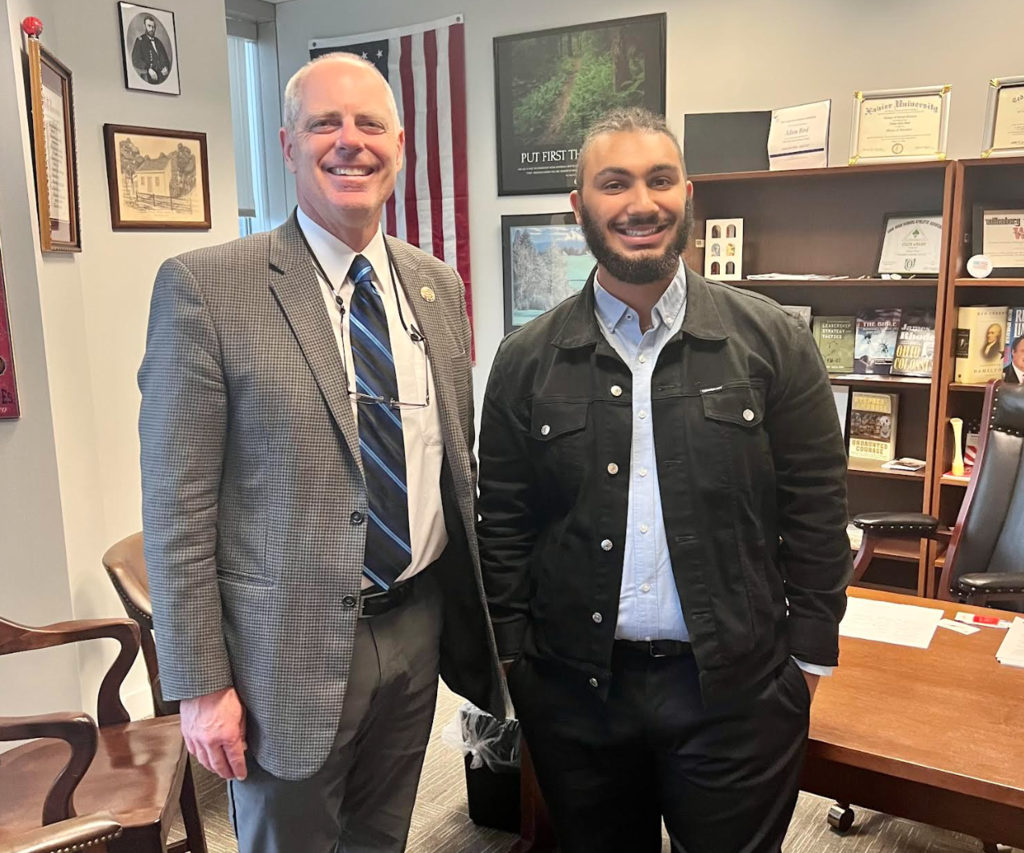 Chris Suel, Regional Community Development Manager at Meta, and the Code Remix team partnered with Metro computer science teacher Hadeel Atala to give students an opportunity to create music through coding.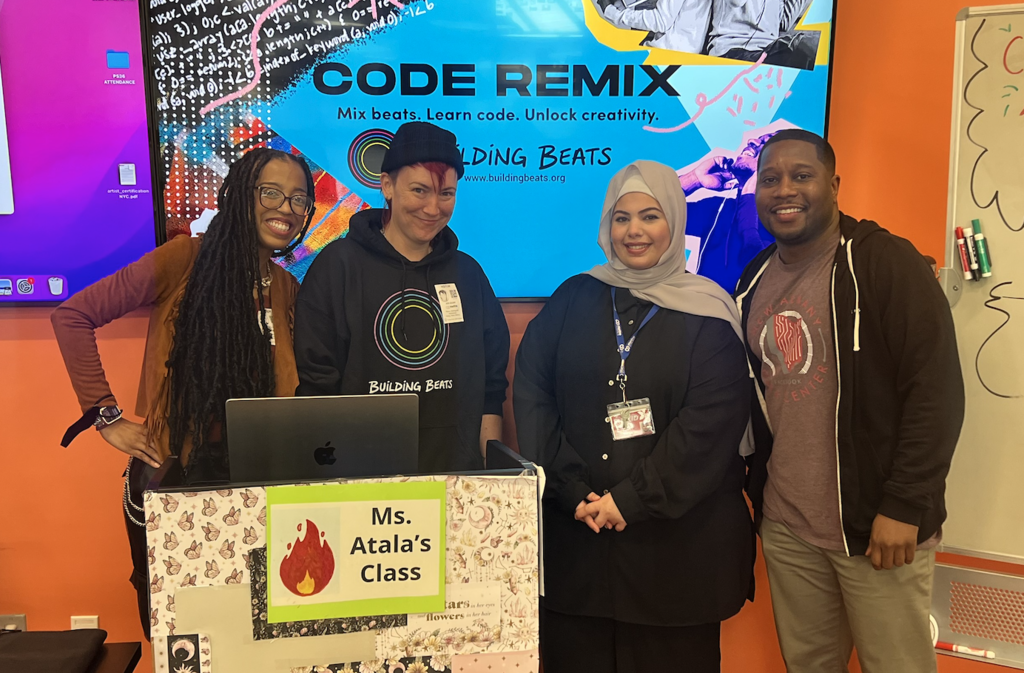 Metro welcomed Ohio House Minority Leader Allison Russo to hear from staff and students about the benefits of STEM education.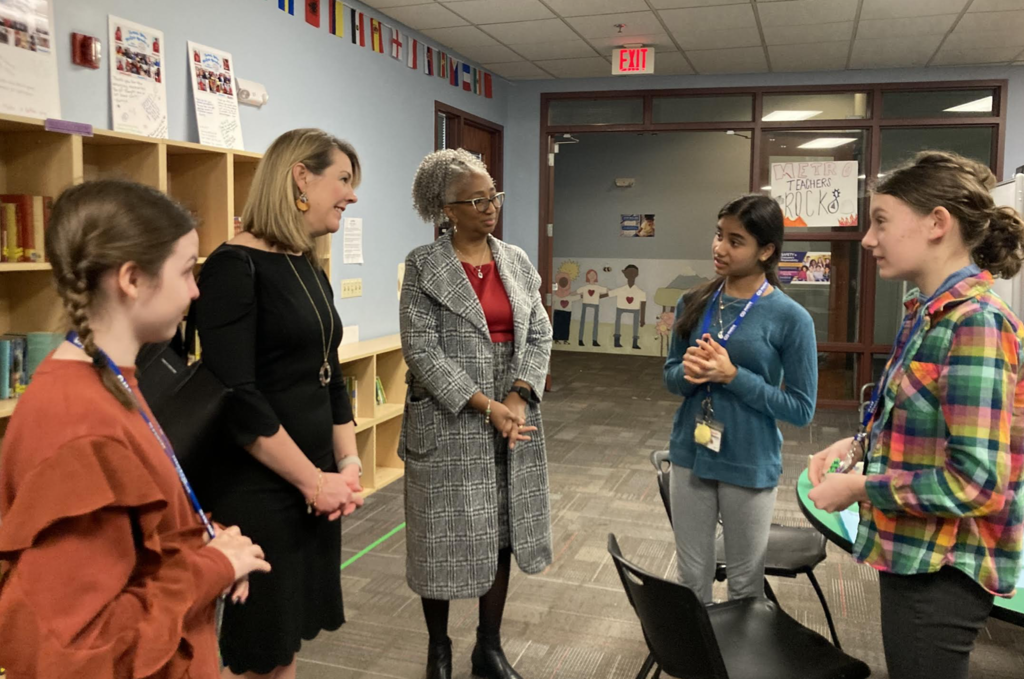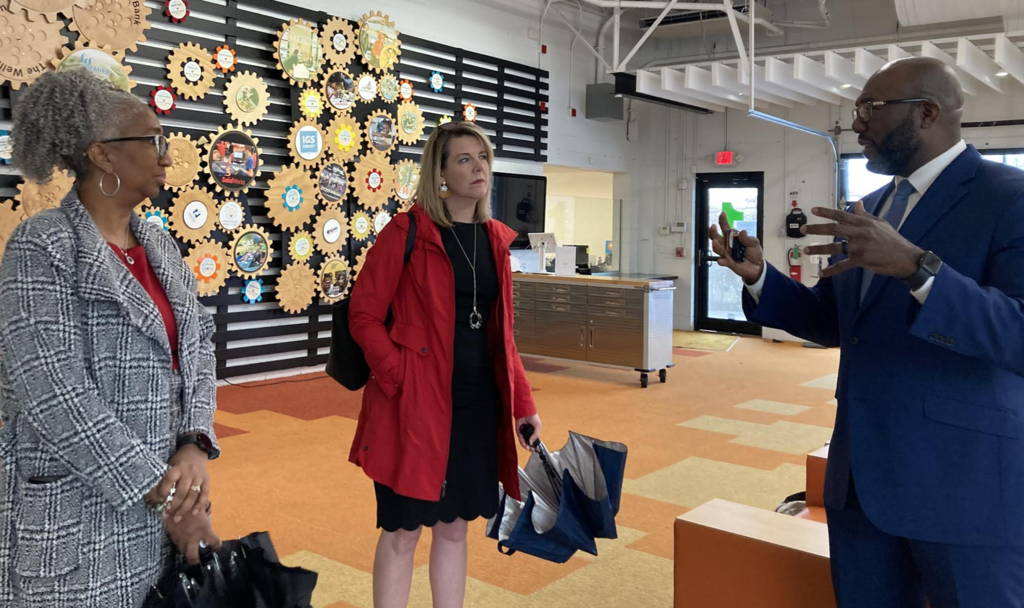 Hands-On Learning: Bodies pathway students use cow bones to learn proper procedures for dissection in Anatomy class.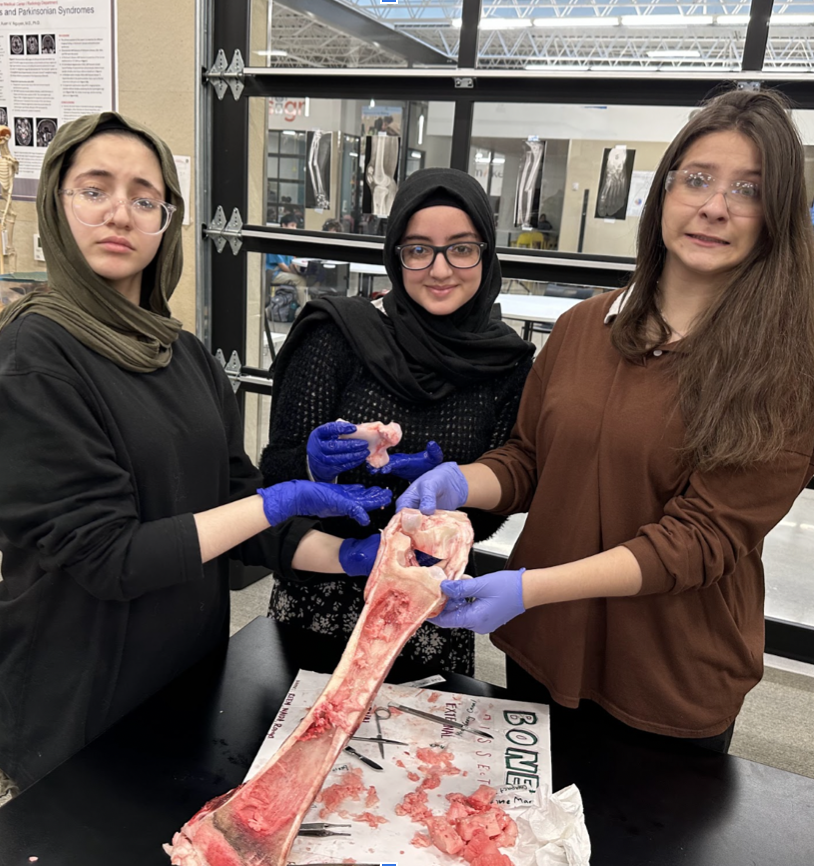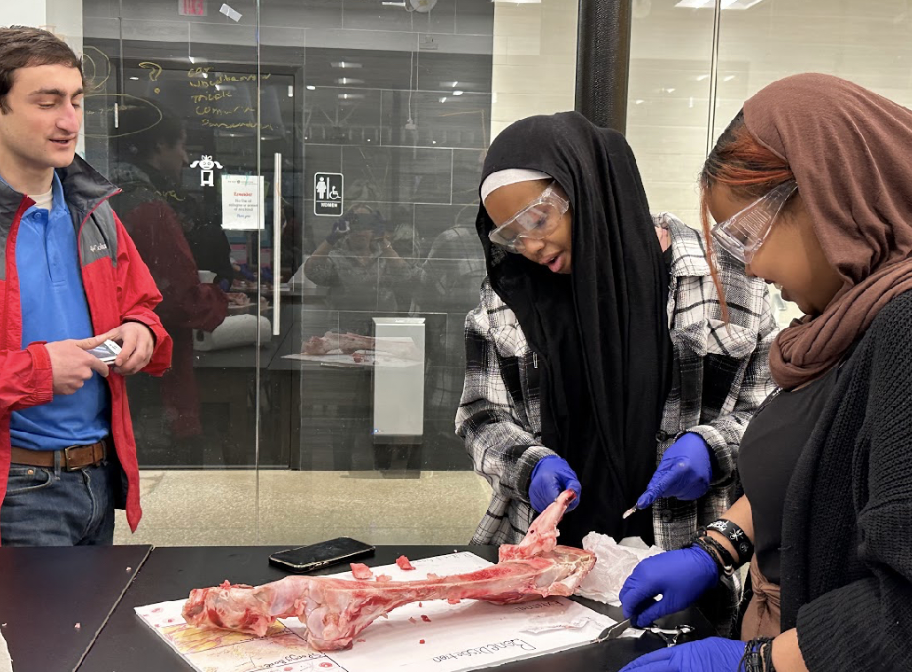 Biology classes use Chalk Talk protocols to study genetics and heredity. (For a Chalk Talk, students respond to open-ended questions in writing on a shared space to demonstrate their understanding of the topic.)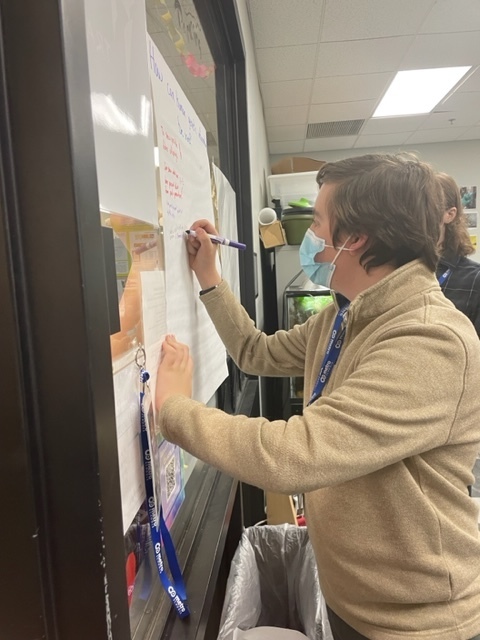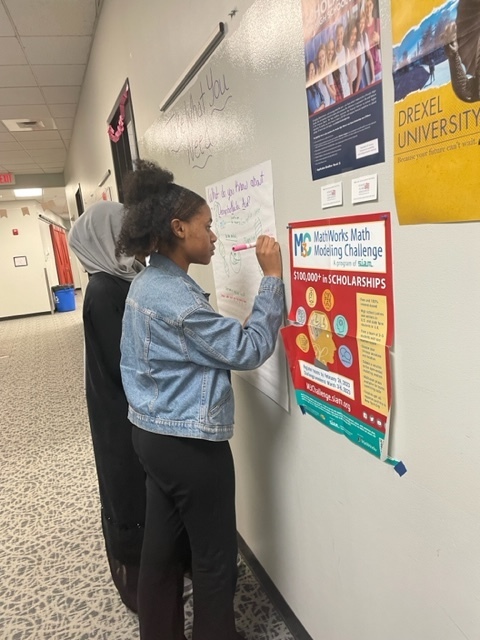 State Senator Bill DeMora heard from students about their experiences and reflections on the Metro program during an on-site visit today.

Students enjoyed the opportunity to interact with presenters and the tools of their trade during Career Day!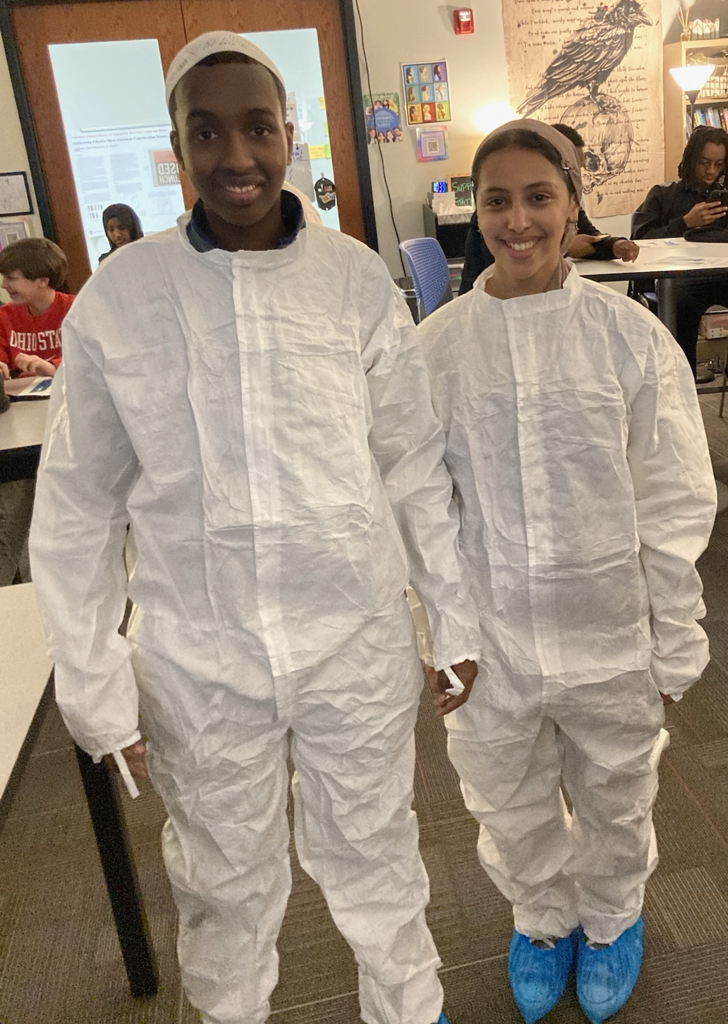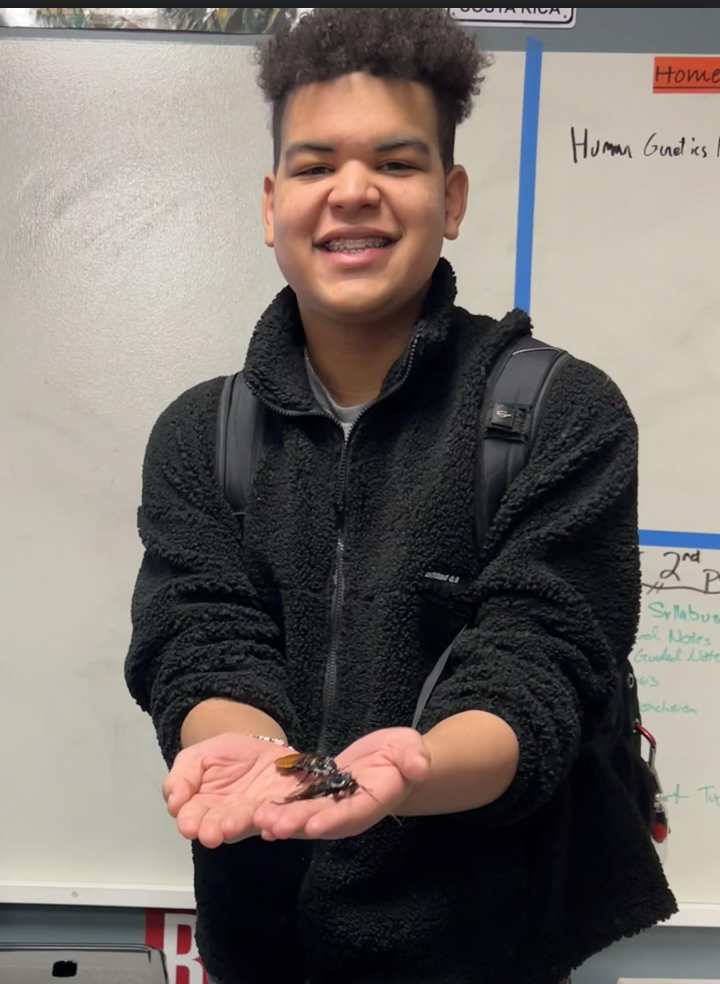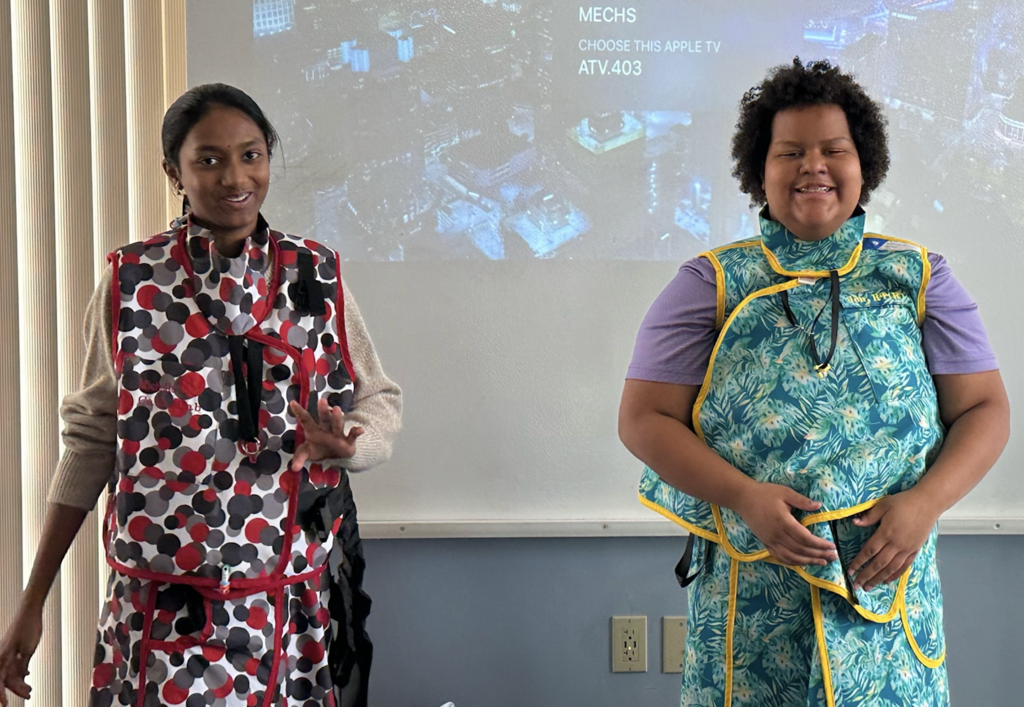 Thanks to all the presenters who joined us for Career Day. Our students learned much from your expertise and experiences!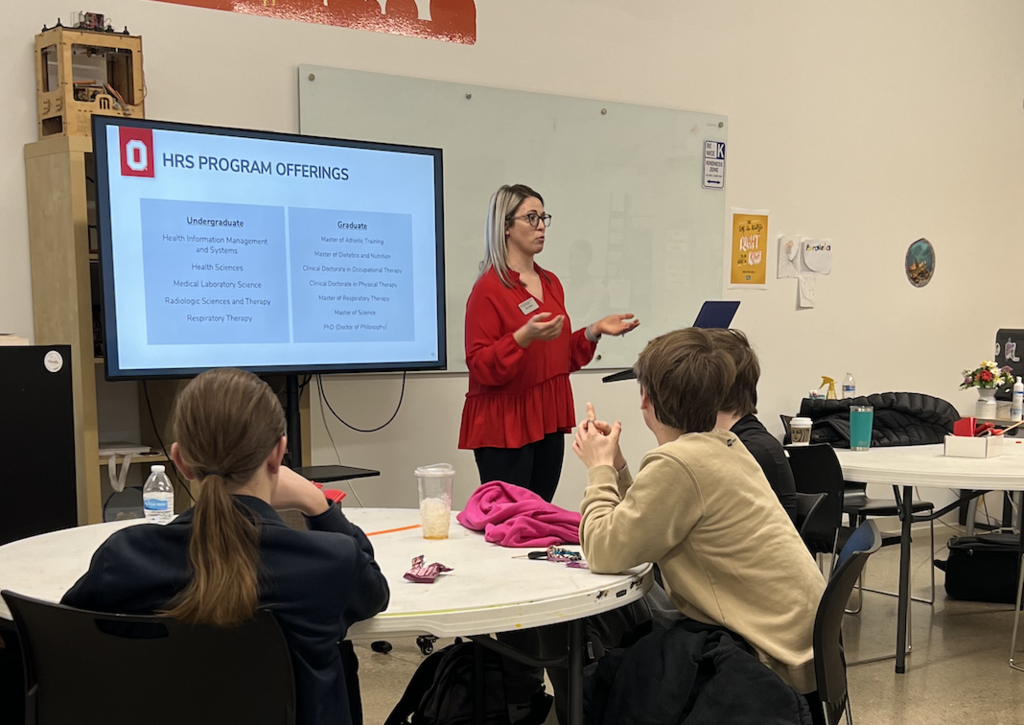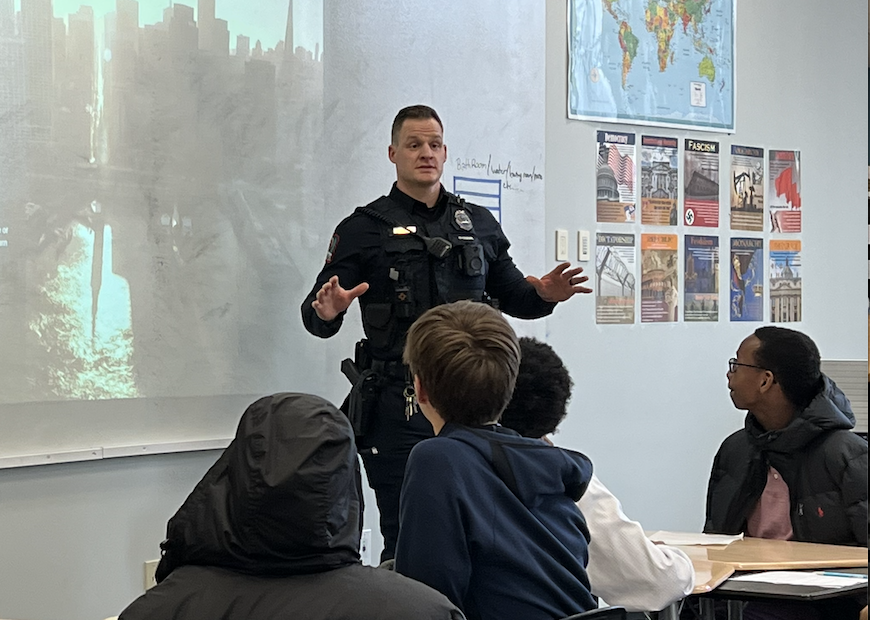 Several Metro parents and former students were among the professionals who shared their career journey with students today.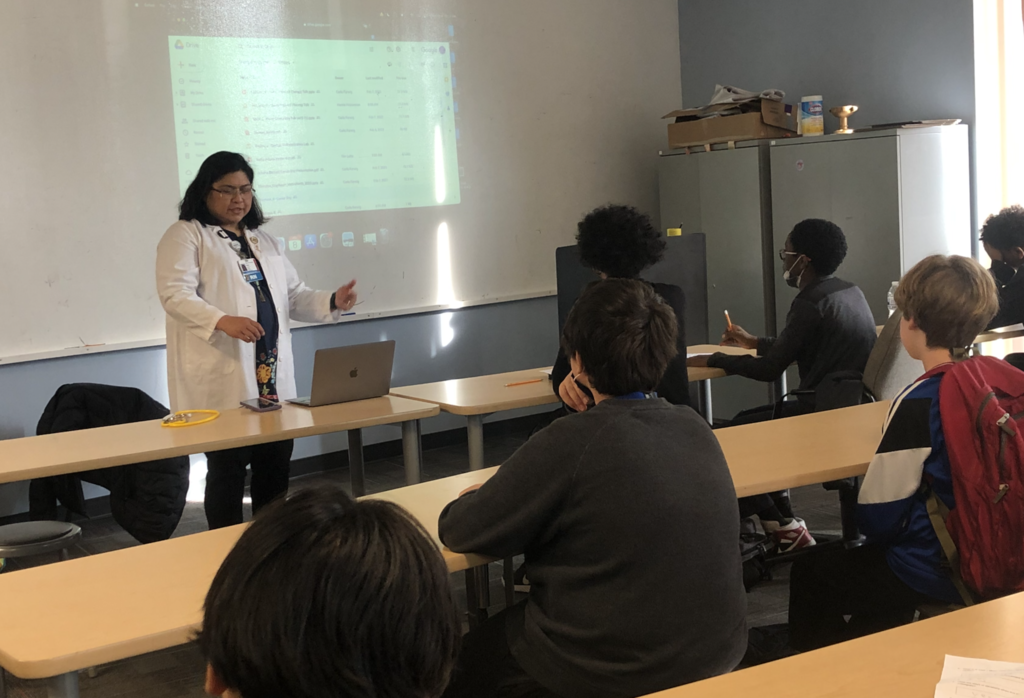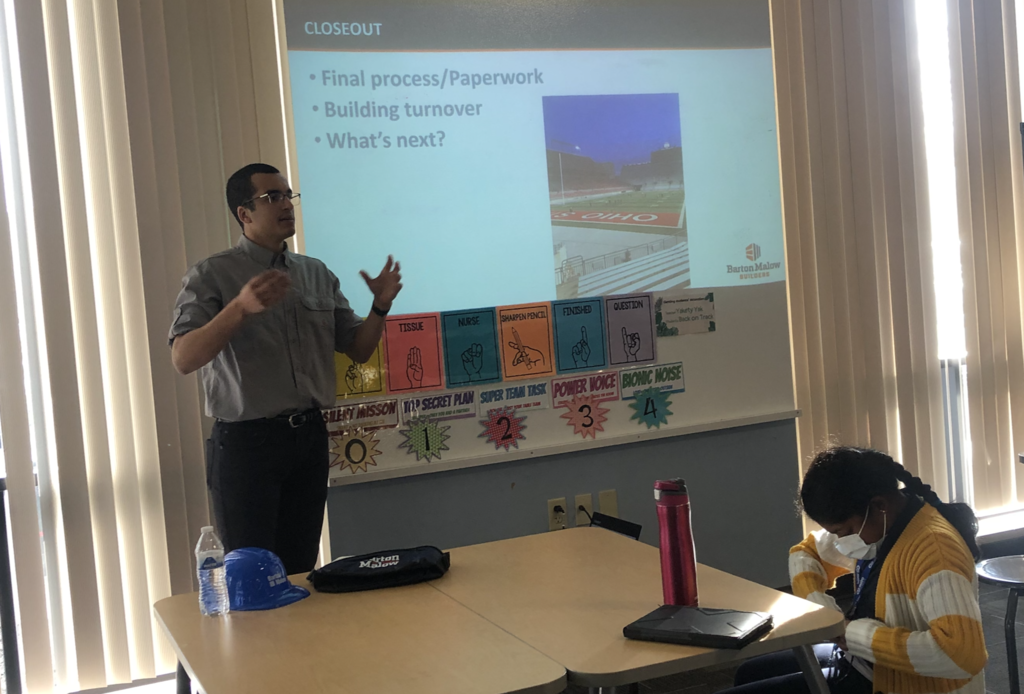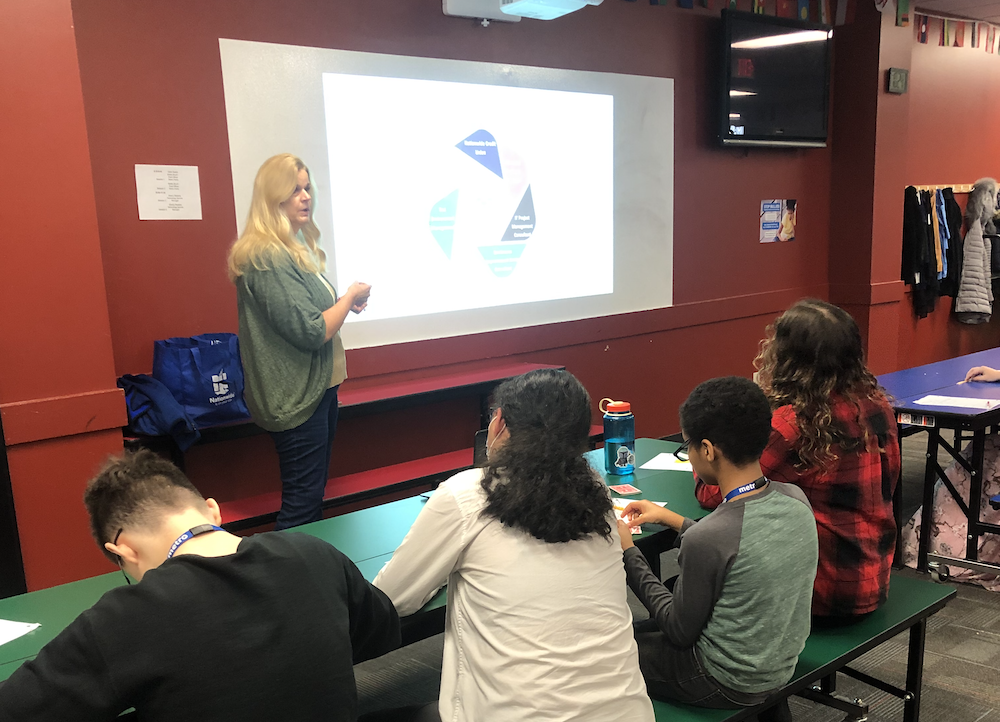 Community partners and Metro parents get ready to share their insight with students during Career Day.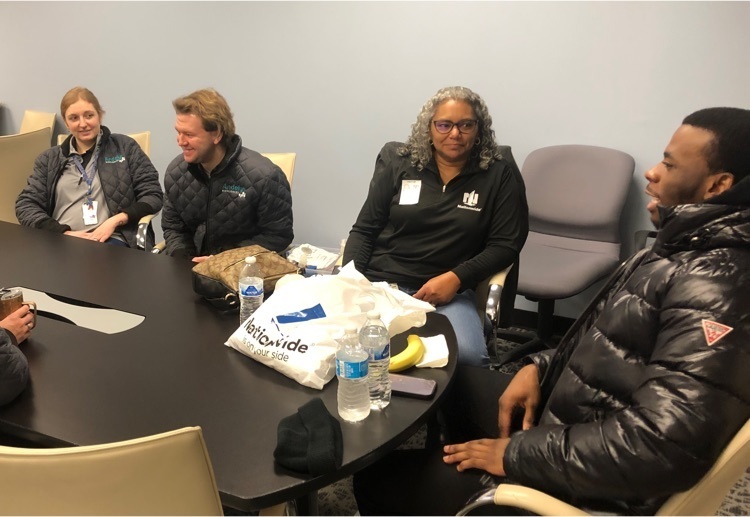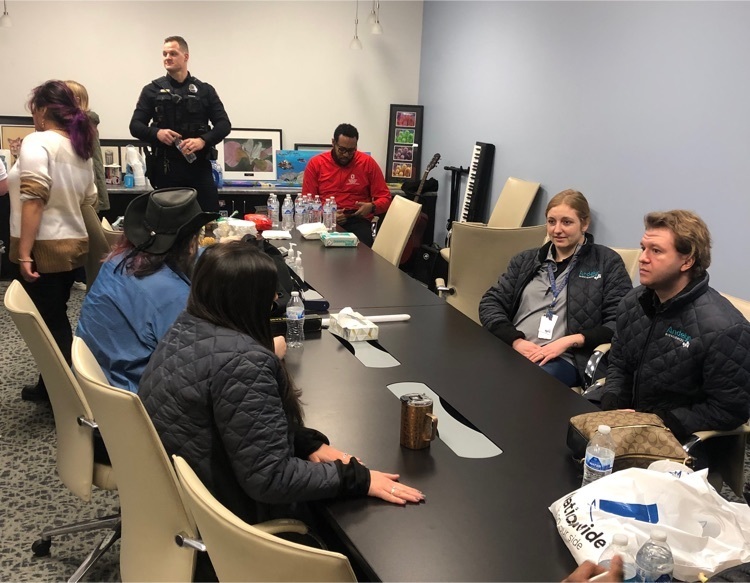 "How far will it go?" Physics students conduct a lab to compare the time and distance it takes a ball to land based on changes in the angle of projection.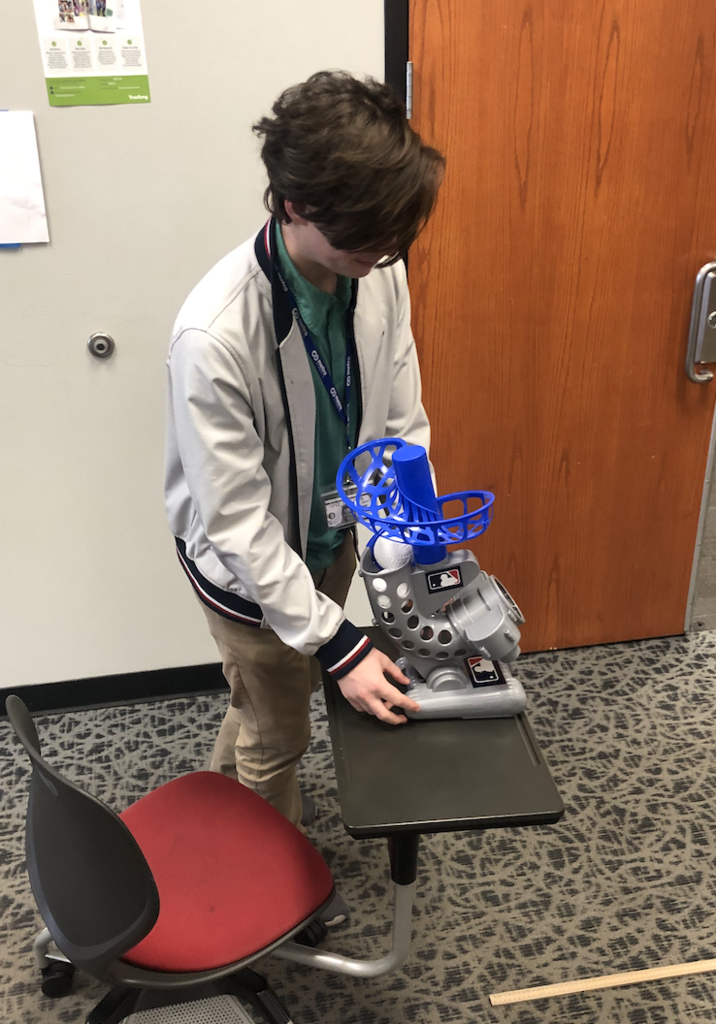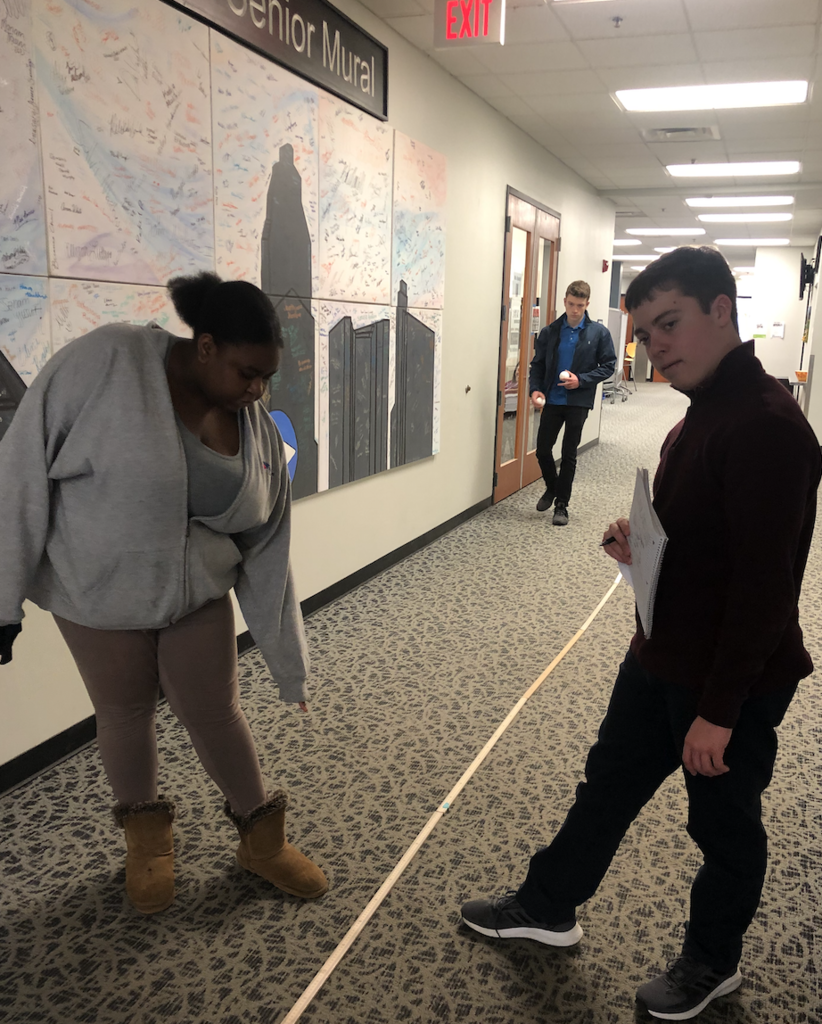 Simple acts of kindness have positive impact on others beyond what we may realize! The Action for Happiness "Friendly February" calendar is full of ways you can make a difference every day.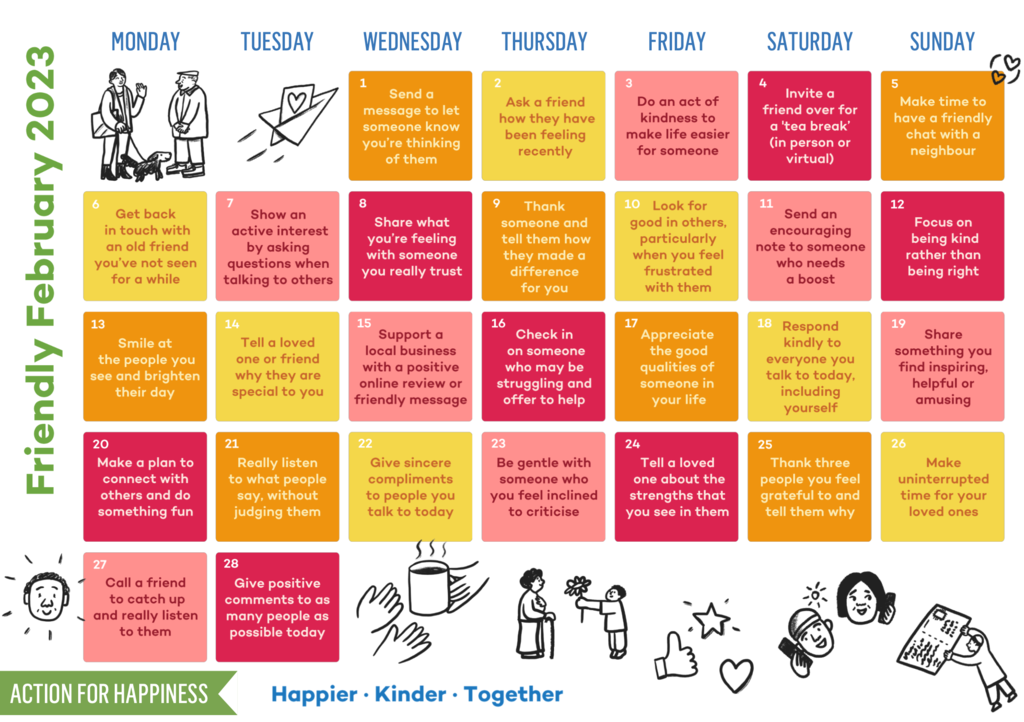 Metro students traveled to Washington DC this week to participate in a civic engagement program hosted by Close Up, thanks to funding from Johnson & Johnson.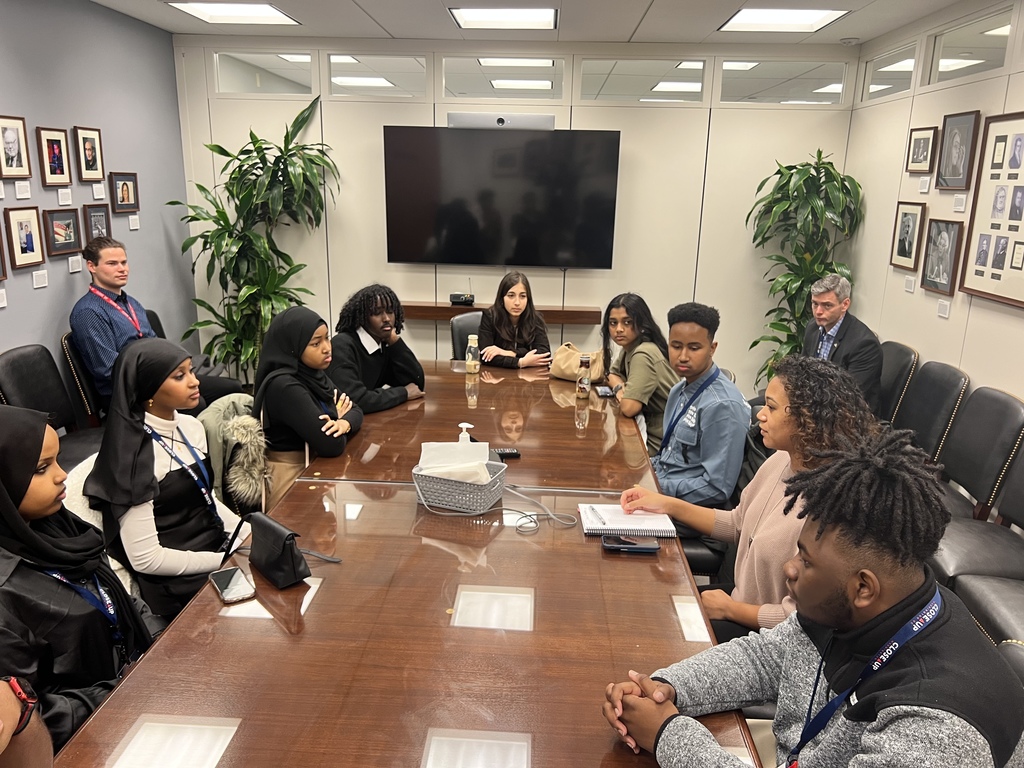 Students showcase their creations of 3D Art projects and Wearable Technology hats as J-Term classes wrap up. The All About India class enjoyed Indian fashion and cuisine, and students learned about the parts and functions of the heart in the Things Large & Small class.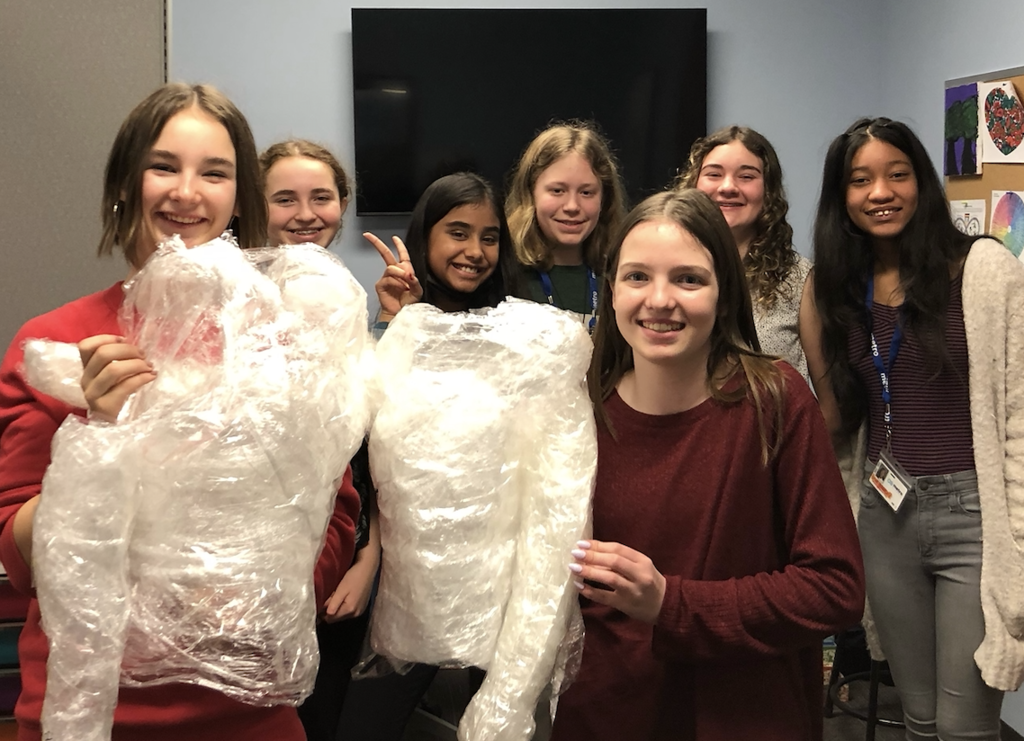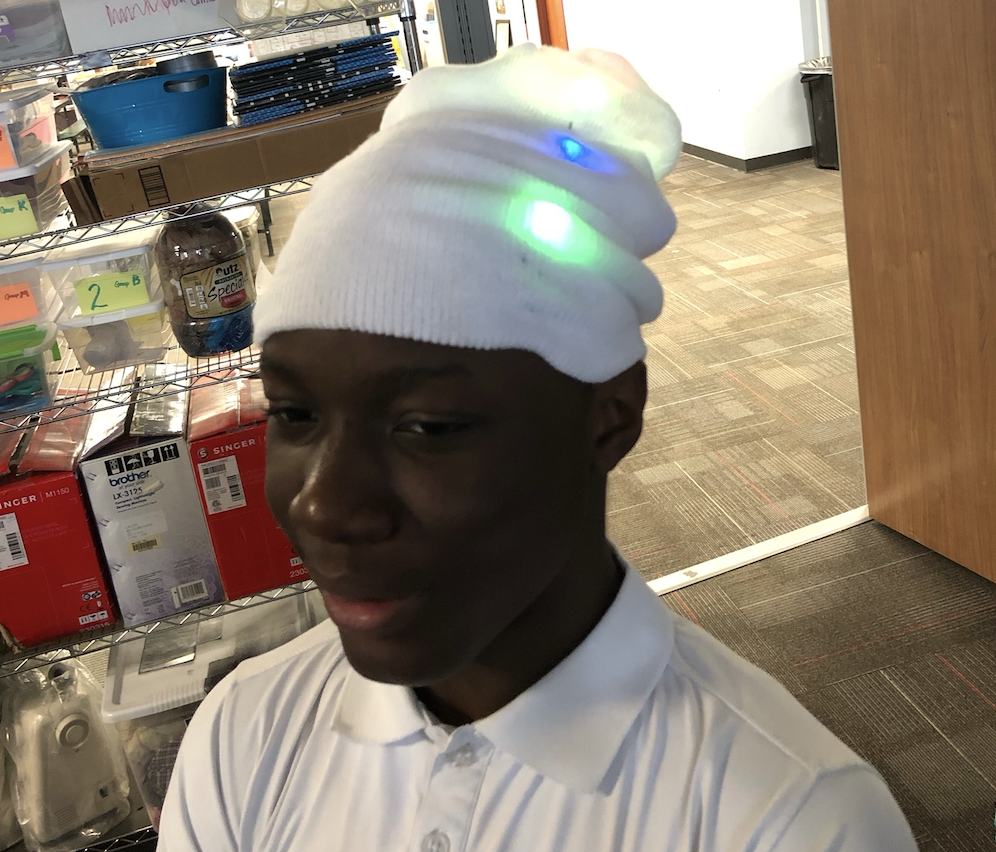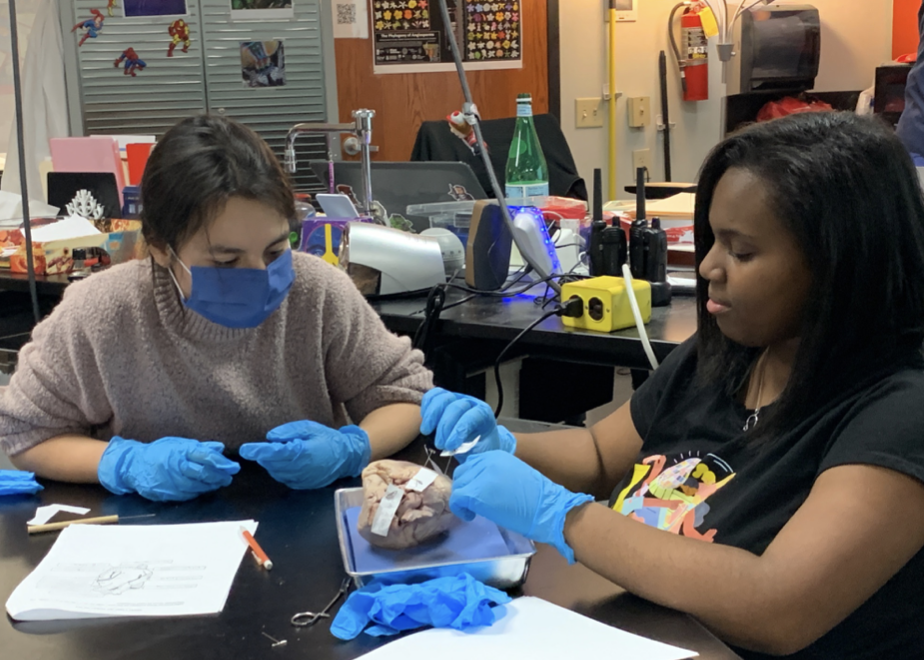 J-Term Creativity: Students in the "Wearable Technology" class use soldering and sewing skills to create light-up hats. The H.S. Entrepreneurship class uses collaboration and communication skills to plan and present new product ideas.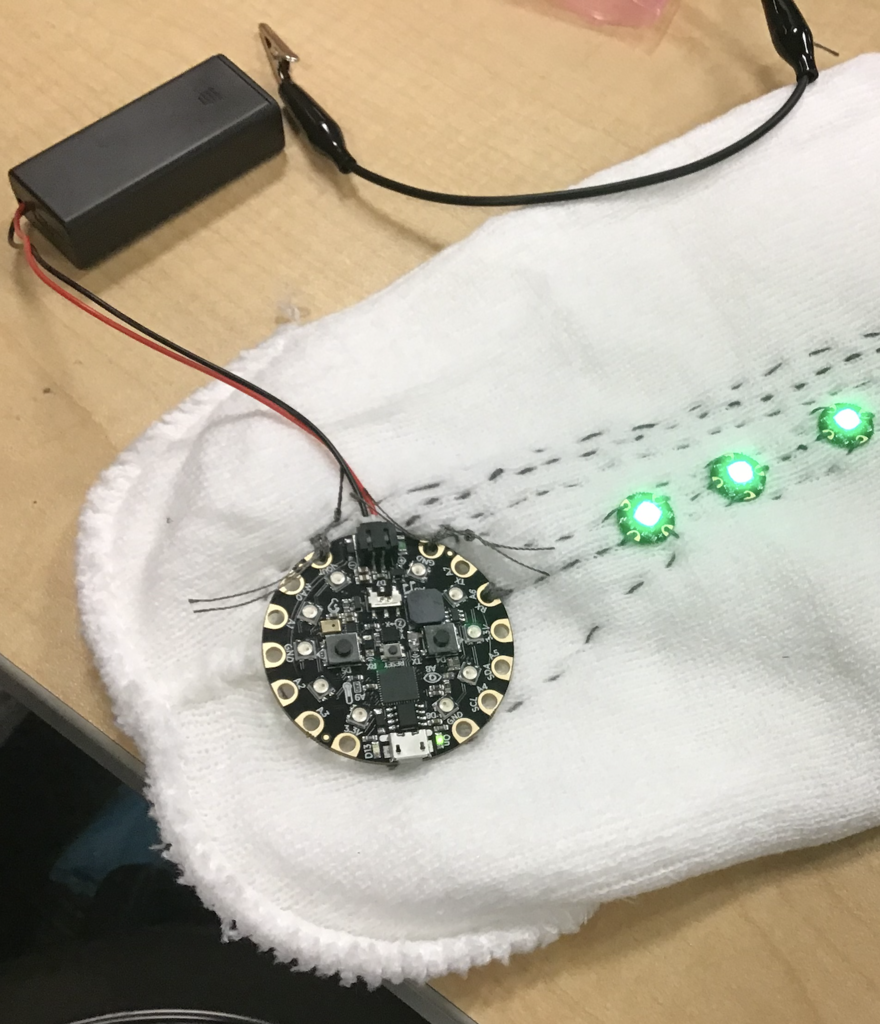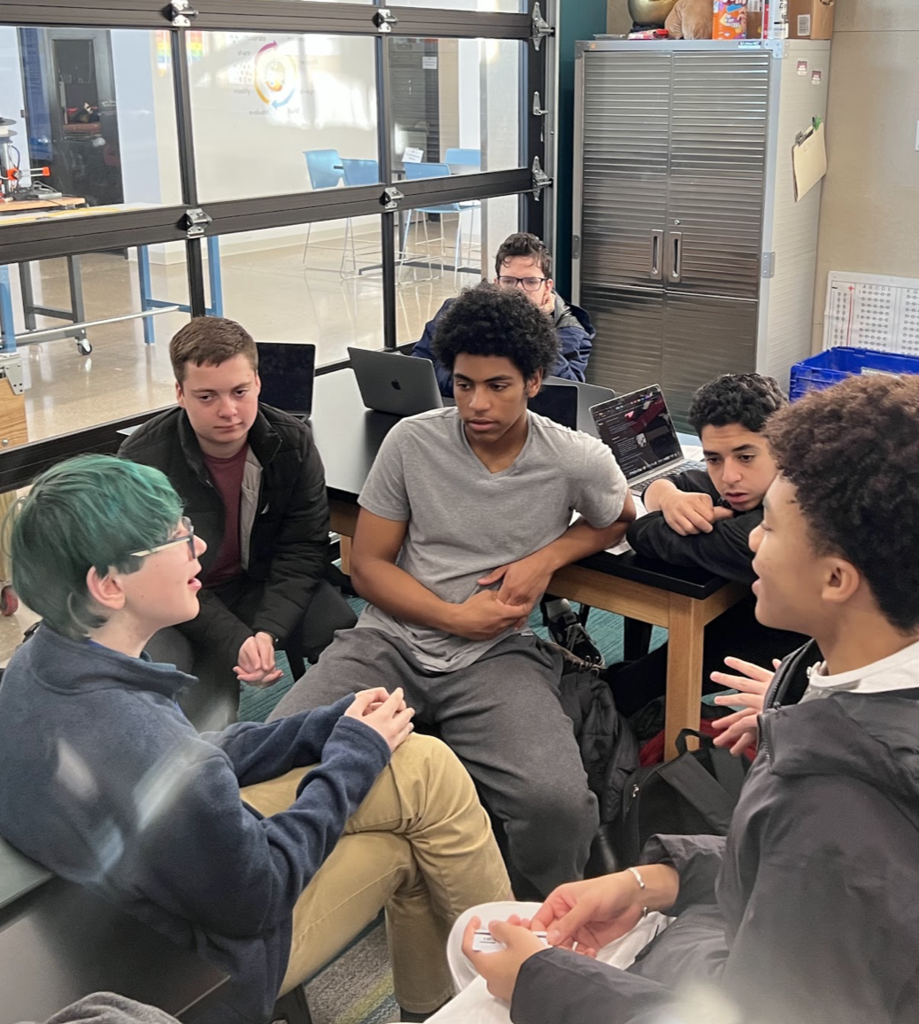 The M.S. "Got Skills?" J-Term class practice listening, collaboration, and following directions by making a recipe for play dough. Students in the "BioMaker Hand" class collaborate to program a robotic hand for movement.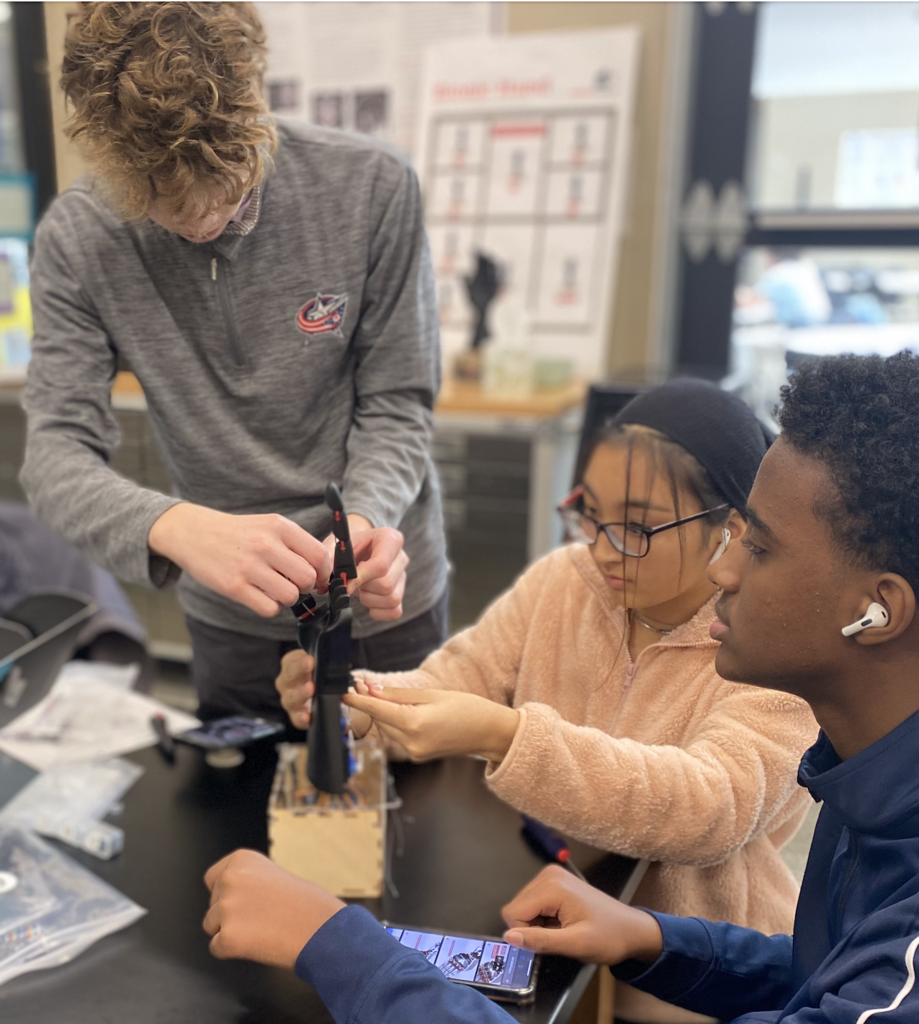 J-Term brings new courses and experiences, including dissections in the "Things Large & Small" class and character creation as part of a writing project in the "I'm Booked" class.