Haga clic en la palabra "Inglés" en la esquina superior derecha de esta página para seleccionar un idioma diferente.
يرجى النقر على كلمة "الإنجليزية" في الزاوية اليمنى العليا من هذه الصفحة لتحديد لغة مختلفة
Fadlan dhagsii erayga "Ingiriis" ee geeska kore ee midig ee boggan si aad u doorato luqad kala duwan
Welcome to the Metro PTSA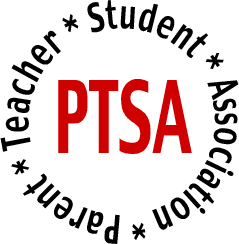 Purpose
The purpose of the Metro PTSA is to support and enrich the educational experiences of all students, build community among students, families, and staff, facilitate collaboration and communication between families and staff, and raise money to support student activities at both Metro Middle School and Metro Early College High School.
Membership
All families are encouraged to join Metro's Parent, Student, Teacher Association (PTSA). We would love to have your participation to help make the Metro community strong. Your $20 family membership is tax deductible and supports activities at Metro including student clubs, field trips, dances, staff appreciation events, and more.
Click here to sign up and pay membership dues. You can also submit payment by check (made out to Metro PTSA) at the front desk or mail to:
Metro PTSA

1929 Kenny Road

Columbus, OH 43210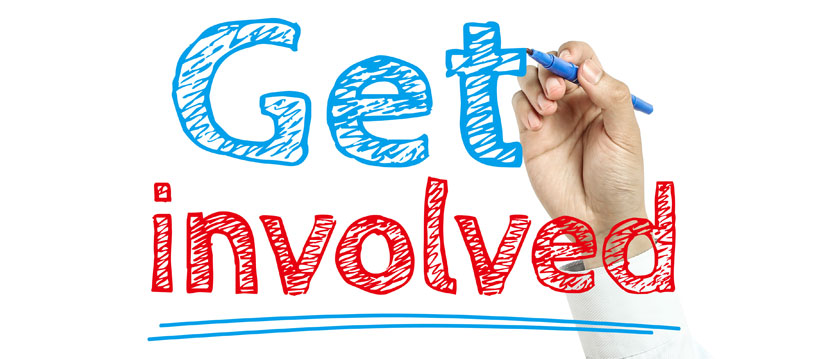 Monthly Meetings
Meetings for the 2022-2023 school year are once a month on Tuesdays from 6:30-7:30pm. All parents, students and staff are invited to attend to hear about exciting things going on at Metro, have a voice in upcoming events, learn more about what makes our school unique, get to know others in the Metro community, and more.
Meeting dates for 2022-23:
Tuesday, September 13 at Metro (6:30pm)

Tuesday, October 11 at Metro (6:30pm)

Tuesday, November 15 at Metro (6:30pm)

NO DECEMBER MEETING

Tuesday, January 10, Virtual (6:30pm online)

Tuesday, February 21, Virtual (6:30pm online)

NO MARCH MEETING - SPRING BREAK

Tuesday, April 11 at Metro (6:30pm)

Tuesday, May 9 at Metro - Voting for New Board (6:30pm)
Volunteer Opportunities
There are many opportunities for volunteering in the Metro Community. When you fill out the membership survey, you will have the opportunity to share your volunteer interests.
Contact the PTSA
For questions, suggestions, or to volunteer,

2022-2023 PTSA Board
President - Jackie Wissman

Vice President - Christina Stevens

Treasurer - Shankar Ramachandran

Secretary - Tiffany Skinner