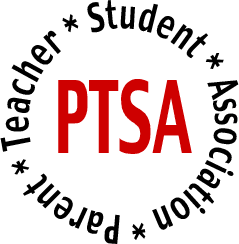 2021-22 MEETINGS
September 9

October 7

November 4

December 2

January 6

February 3

March 3

April 7

May 5
WELCOME TO THE METRO PTSA
The purpose of Metro PTSA is to enrich and support the student educational experience, facilitate communication between Metro families and staff, build community among students and families and raise money to support student activities at Metro Schools.
Metro's PTSA membership is $20 per family and is tax-deductible. Families are invited to pay for their membership using Pay Pal or by sending in a check made out to Metro PTSA to:
Metro PTSA 1929 Kenny Road Columbus, OH 43210
Meetings for the 2021-22 school year are the first Thursday of the month at 6:30pm. All parents, students and staff are invited to attend! During this school year, families will have the option to join meetings virtually or in person; the meeting link will be sent to families in the weekly update.
For questions, suggestions or to volunteer,