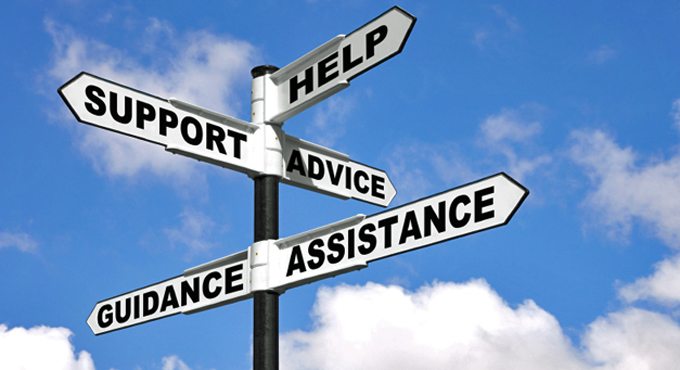 يرجى النقر على كلمة "الإنجليزية" في الزاوية اليمنى العليا من هذه الصفحة لتحديد لغة مختلفة
Fadlan dhagsii erayga "Ingiriis" ee geeska kore ee midig ee boggan si aad u doorato luqad kala duwan
Haga clic en la palabra "Inglés" en la esquina superior derecha de esta página para seleccionar un idioma diferente.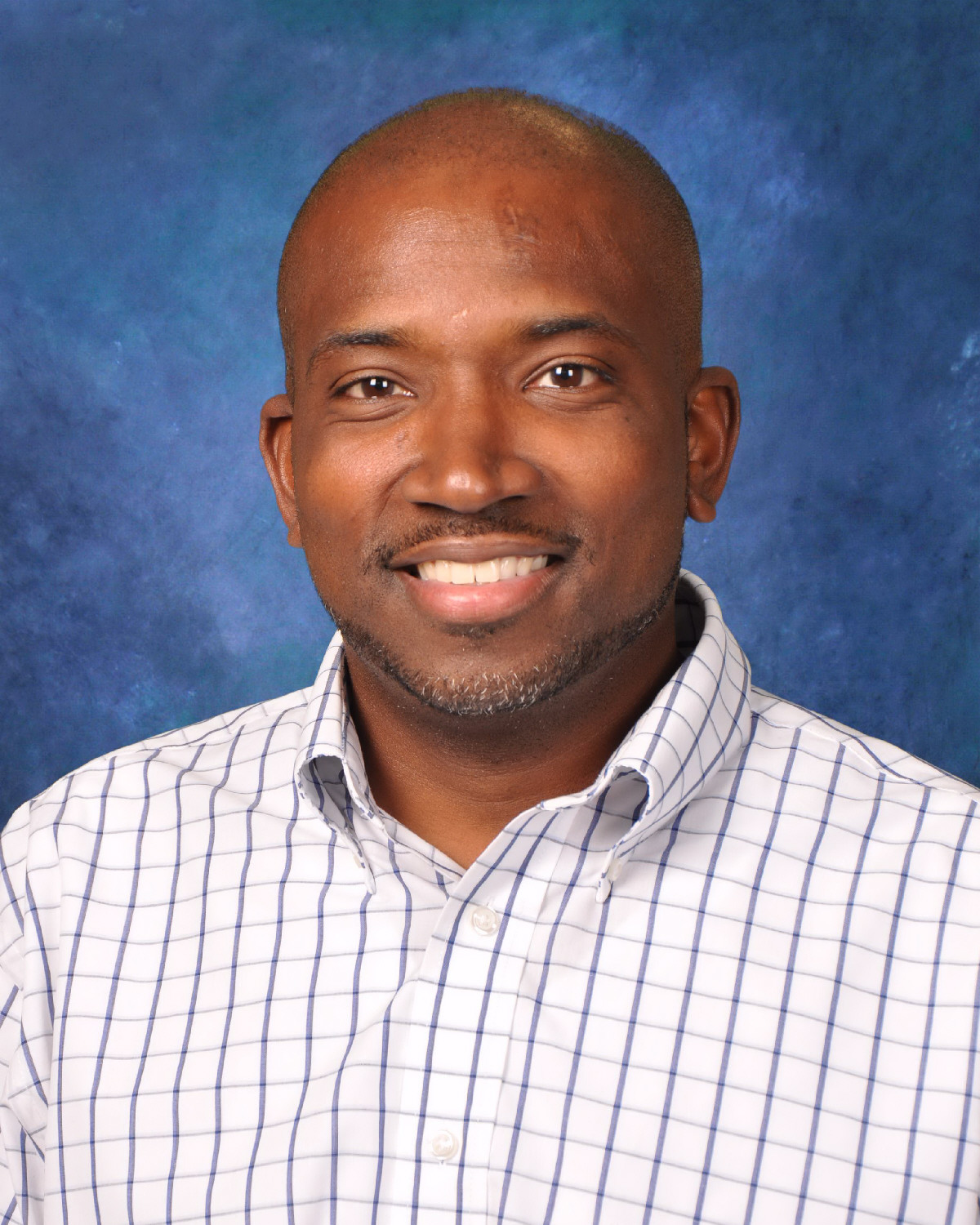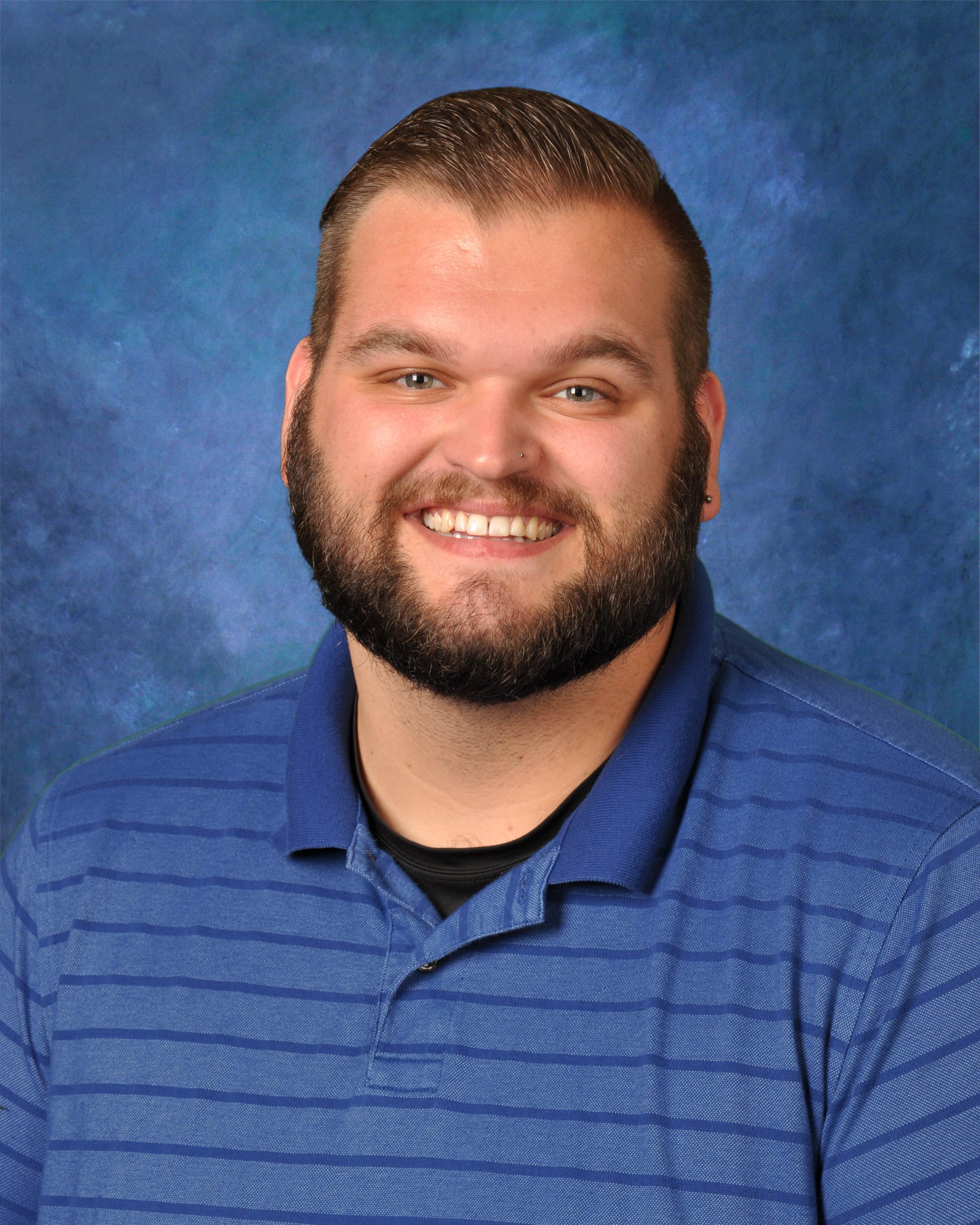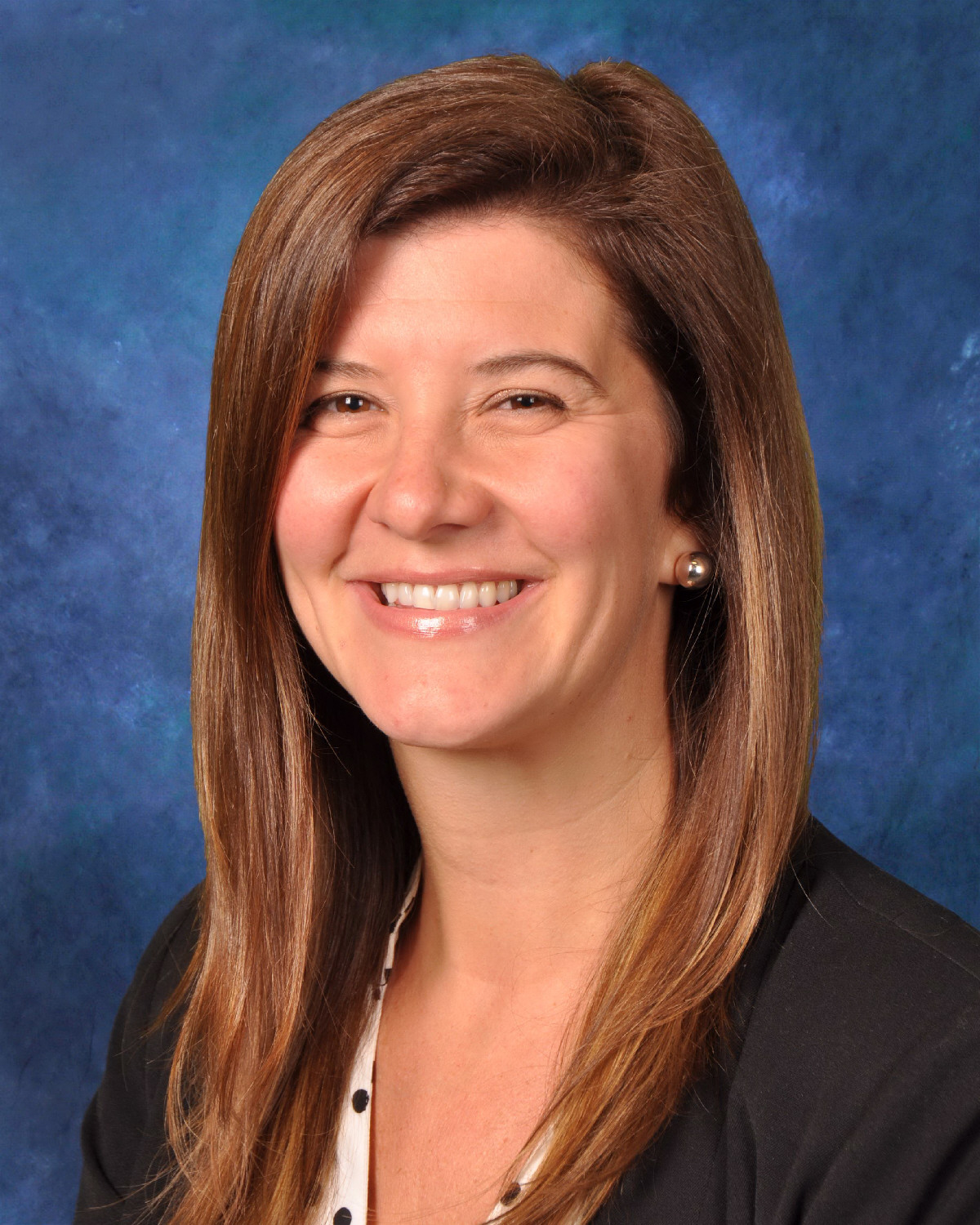 At Metro, we have a staff of highly educated and caring counselors who are available to help students with personal, social, career and academic development.
OUR MISSION
The mission of the Metro Counselors is to provide a proactive, comprehensive, and developmentally appropriate program to address students' academic and career goals, in addition to supporting their personal and social needs.
OUR BELIEFS
Metro's school counselors believe that:
All students can achieve at high levels.

Every student is valuable and is to be treated with dignity and respect.

All students will have access to high quality school counseling services provided by a licensed, professional school counselor.

Students' diverse differences are to be considered in the design and delivery of counseling services.
STATEMENT OF CONFIDENTIALITY
To respect the rights and relationships of students, information shared with the school counselor will remain confidential, with the exception of matters concerning student safety.
SERVICES OFFERED
Students may see a counselor for small group and individual sessions to assist with a variety of concerns and problems, including but not limited to:
Academic Plans

Anxiety or Stress

Coping Skills

Crisis Intervention

Goal Setting

Grief & Loss

Managing Feelings

Time Management
Parents may contact the counselors to request a meeting to discuss academic, social or personal concerns about their child. The counselors can help arrange a parent-teacher conference, small group or individual counseling, or outside referrals for intervention.
Students and parents are encouraged to take advantage of the Virtual Counseling Office to access resources from home (click on logos/items throughout the room).
MEETING WITH A COUNSELOR
Students can arrange to meet with a counselor by making a direct request or through a referral by a parent, administrator, teacher, staff member or friend. Counselors can also reach out to request a meeting with a student.

METRO INTERVENTION PROGRAM
Metro adheres to a full inclusion model in it's educational program. A full inclusion model promotes the education of students with disabilities in the general education classrooms with children without disabilities. Students receive extra support from our team of highly qualified intervention specialists assigned to work in the middle or high school. Accommodations for students with Individualized Education Plans or 504 Plans are managed by teachers and members of the intervention team.
New parents of students with special education needs are asked to supply a copy of the student's IEP or 504 plan to Lori Carter, Director of Metro's Intervention Services.
STUDENT INTERVENTION STAFF
Lori Carter – Director of Special Education & Intervention Services
Email: carter@themetroschool.org
Verenice Blackaby - M.S. Intervention Specialist (blackaby@themetroschool.org)
Allison Schieber - M.S. Intervention Specialist (schieber@themetroschool.org)
Saira Brown - H.S. Intervention Specialist (brown.8@themetroschool.org)
Colin Faber - H.S. Intervention Specialist (faber@themetroschool.org)