METRO SCHOOLS EMERGENCY COMMUNICATIONS PLAN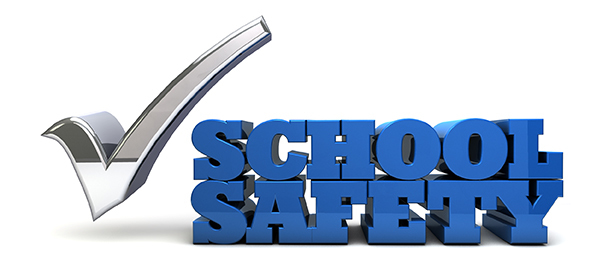 Metro Schools has an Emergency Operations Plan in place that outlines the responsibilities and duties of all members of our school community in dealing with potential school incidents. The plan includes procedures to be put in place before, during and after an emergency situation to ensure Metro Schools can respond in an effective way.
It is our goal to keep families and stakeholders well informed in the event of an emergency.
Before an incident occurs, Metro Schools will:
Develop a relationship with parents so that they trust and know how to access alerts and incident information.

Inform parents about the School's Emergency Operations Plan (EOP), its purpose, and its objectives, although detailed response tactics will not be shared if they impede the safe response to an incident.

Provide information regarding how Metro will communicate with parents in the event of an emergency. This information will be shared in the weekly Parent Update before the first day of onsite classes at the beginning of each school year and will be posted on the Metro website. Parents who enroll a student after the start of the school year will be directed to the website for information.

The website will provide translation of important documents for families with limited English proficiency.
In the event of an incident, Metro Schools will:
Disseminate information by email, phone, the Metro app, and/or the school website to inform parents about what is known to have happened.

Implement a plan to manage phone calls and parents who arrive at school. Describe how the school is handling the situation.

Provide information regarding possible reactions of their children and ways to talk with them.

Provide a method for parents to receive updated incident information.

Inform parents and students when and where school will resume.