Haga clic en la palabra "Inglés" en la esquina superior derecha de esta página para seleccionar un idioma diferente.
يرجى النقر على كلمة "الإنجليزية" في الزاوية اليمنى العليا من هذه الصفحة لتحديد لغة مختلفة
Fadlan dhagsii erayga "Ingiriis" ee geeska kore ee midig ee boggan si aad u doorato luqad kala duwan
Metro Early College High School
Metro Early College High School is a small, intellectually vibrant, Ohio public STEM high school open to students in the state of Ohio. It is an early college program focused on problem-based learning with an emphasis on STEM learning practices (science, technology, engineering, and math). Initially serving students from 16 Franklin County school districts, Metro now serves students from 29 central Ohio districts.
Metro's mission is turning college aspirations into reality through personal relevance, academic rigor, and transformative relationships. Students engage in a curriculum that allows them to complete high school coursework at an accelerated pace and access to professional internships and college coursework before graduation.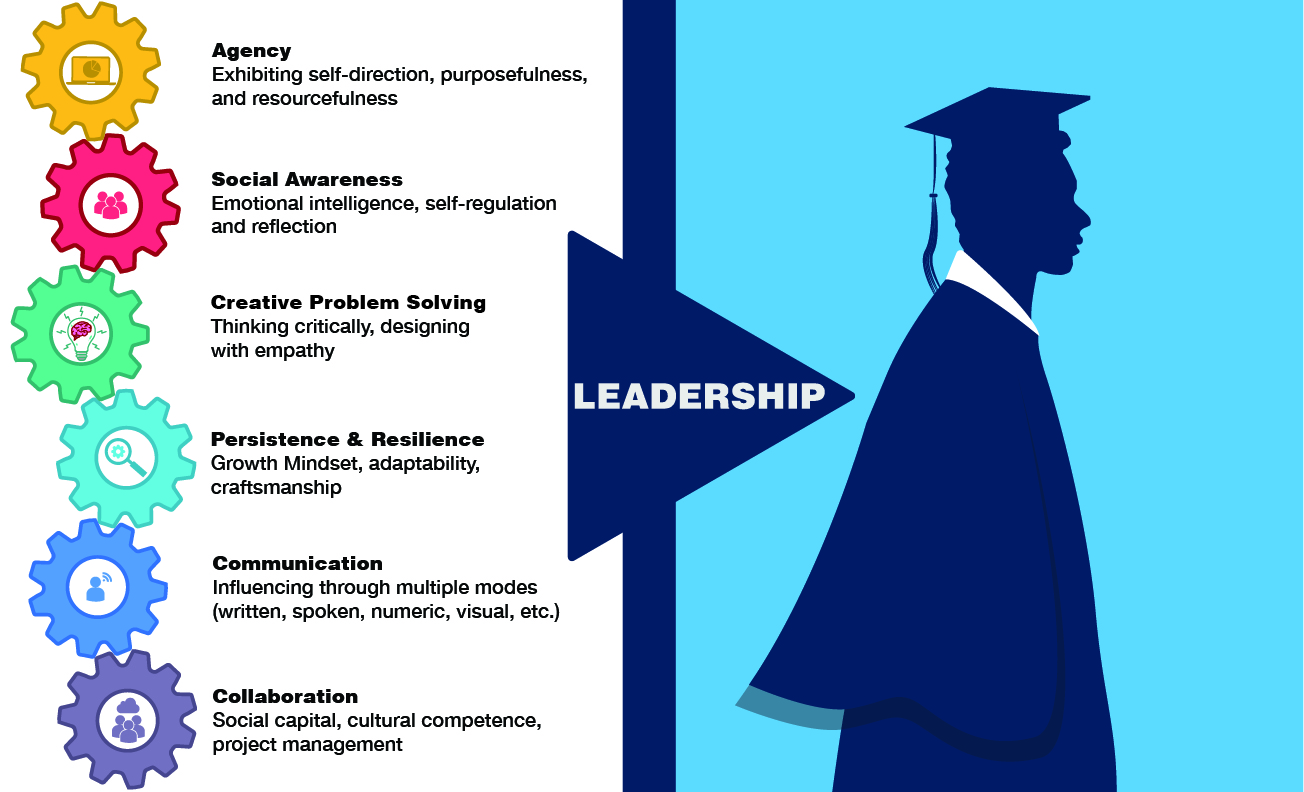 Resources for Current Families
High School Administration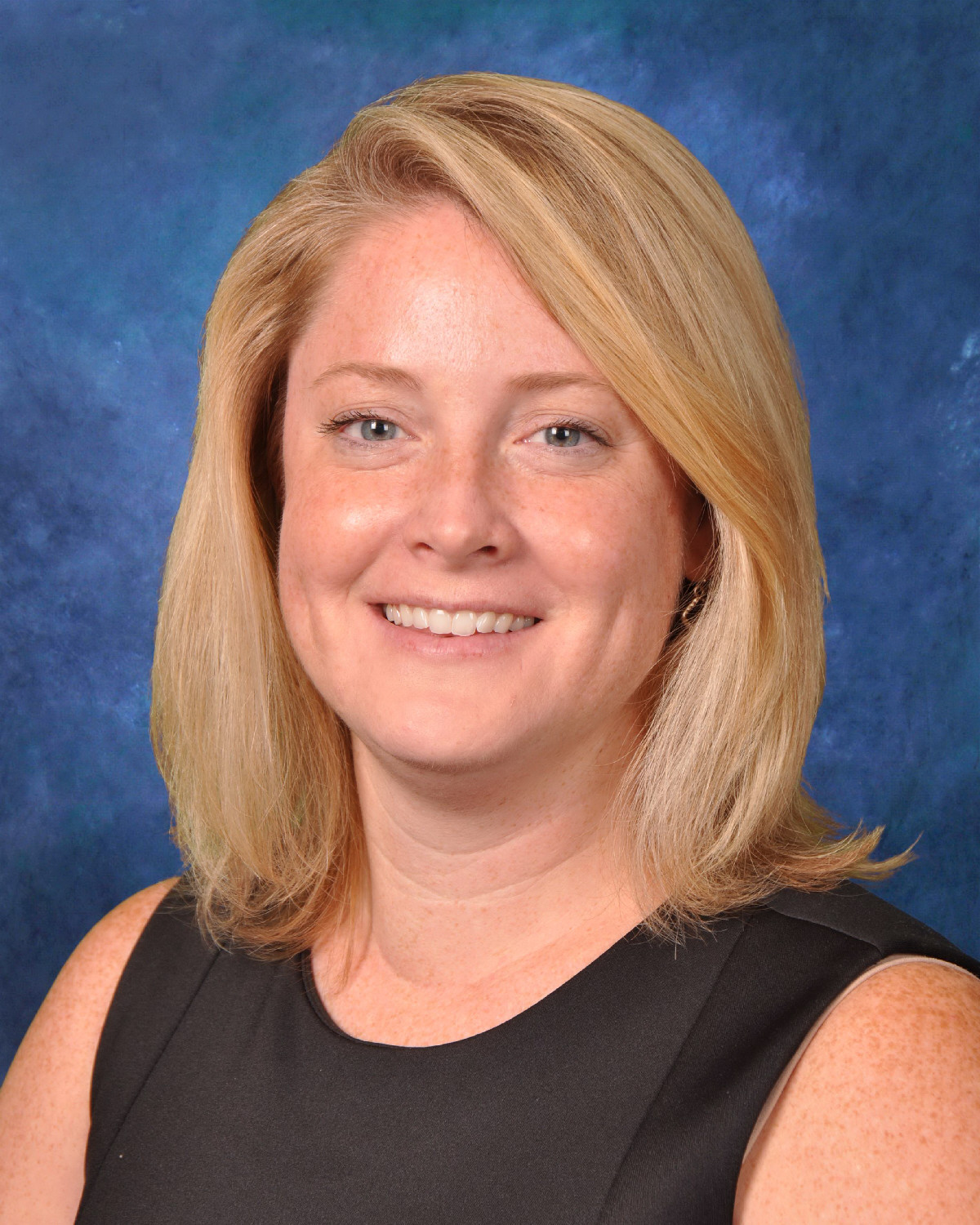 Krista Miller, Principal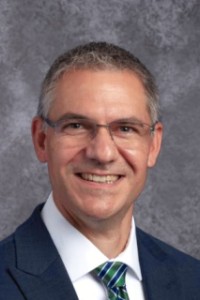 Ben McKibben, Vice Principal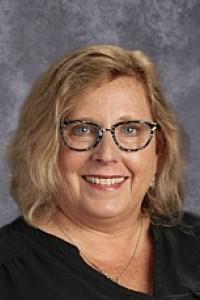 Sharon Graham, Dean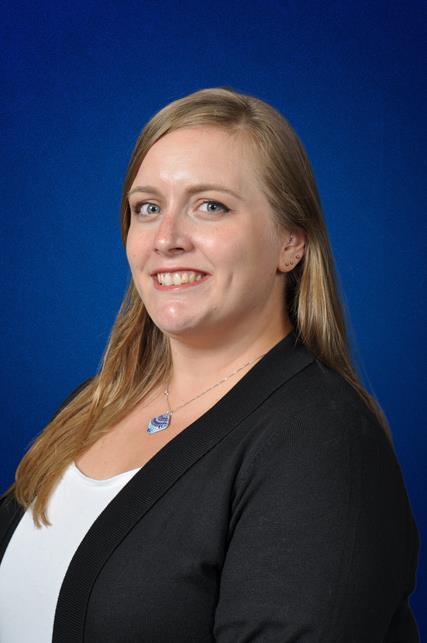 Ashley Leslie, Dean
Fall 2021 Daily H.S. Schedule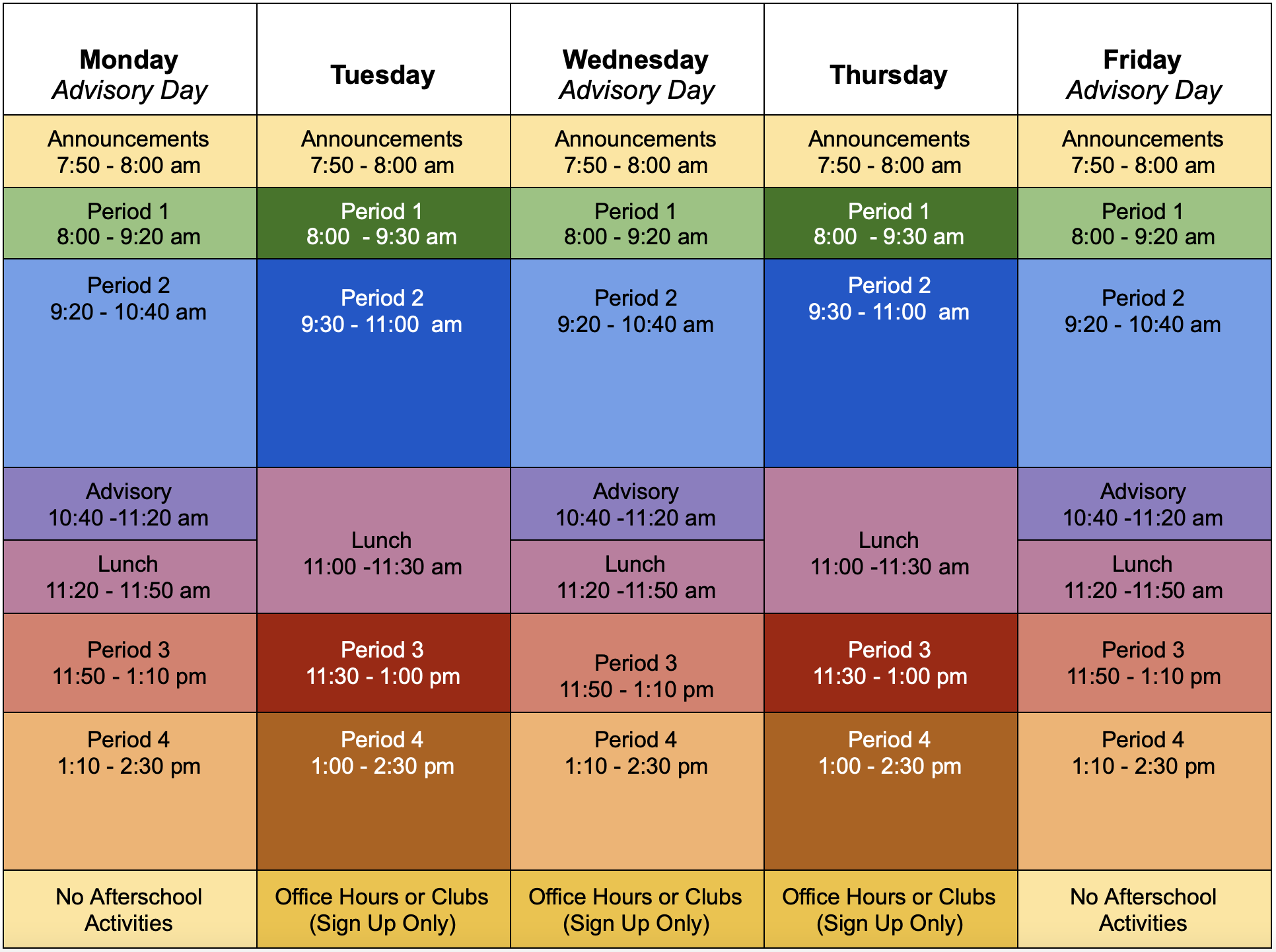 H.S. Virtual Day Schedule (students log in for classes from home)
Spring 2021 Dates & Schedules
End of Spring Term 2021 Dates:
5/17-21: Regular Schedule

5/24: 1st & 3rd Period Final Exams

5/25: 2nd & 4th Period Final Exams

5/26-27: Roundtables & Gateways

5/28: Teacher Workday (no students)

5/29: Class of 2021 Graduation (tickets required)
End of May Schedule: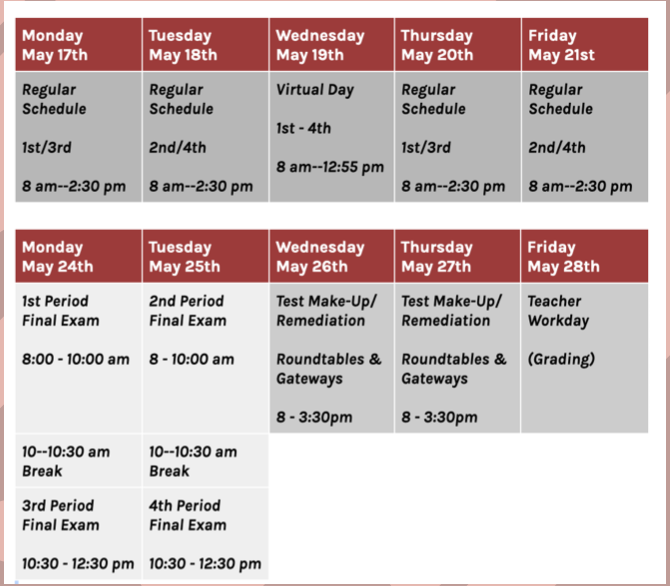 Start of Spring Semester 2021 Dates:
1/15: End of J-Term

1/18: MLK Day, No School

1/19: Teacher Workday, No School

1/20: Design Challenge Intro Day 8am-12pm (Virtual)

1/21: First Day of Spring Semester Classes (Virtual)
Spring 2021 Hybrid Schedule: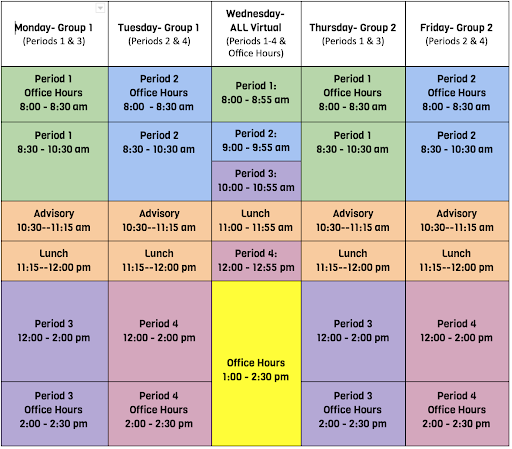 This year's J-Term schedule may look confusing because the periods are listed differently to account for the ECE semester-long courses that also begin this month.
Students will have 3 periods during J-Term. HS1 is first period, HS3 is 2nd period and HS4 is 3rd period. You will note that there is no "HS2" which is normally 2nd period.
J-Term 2021 Information & Course Selection
If you missed the January Term information session, you can review the presentations at the links below. Students should complete the J-Term Course selection survey by Dec. 11. The survey has been sent to students at their Metro email address.