الرجاء الضغط على كلمة "English" في الزاوية اليمنى العليا من هذه الصفحة لاختيار اللغة العربية
Fadlan dhagsii erayga "Ingiriis" ee geeska kore ee midig ee boggan si aad u doorato Carabi
Haga clic en la palabra "inglés" en la esquina superior derecha de esta página para seleccionar árabe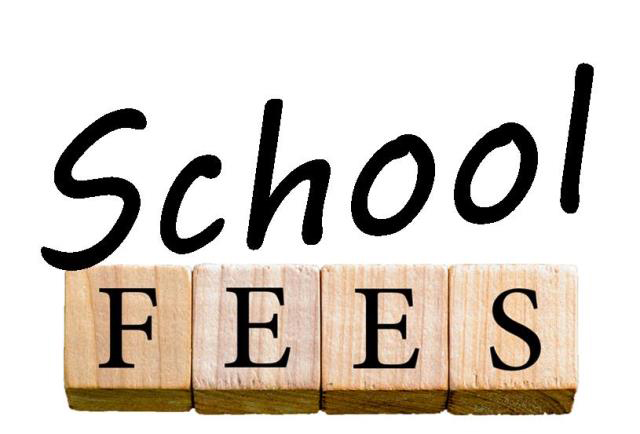 Parents will be notified when fees can be paid for the new school year.
Student Fees due in August
All Metro students are required to pay student fees each year as part of the annual registration process. Fees are due in August and are non-negotiable and not refundable. Student fees replace all previous program fees, technology fees, senior dues, etc.
Amounts are:
High School - $200 per student

Middle School - $100 per student
Qualifying for Reduced Student Fees
Student fees will be reduced by half if your family qualifies for Free/Reduced lunch. Reduced fees are:
High School - $100 per child

Middle School - $50 per child
The Free/Reduced Lunch Application must be completed each year to be approved for reduced fees; qualifying one year does not carry over to the next year. You may pay the reduced fee price when submitting the F/R application. You will receive notification of your status once your application is reviewed.
Please submit an application for your household even if your child(ren) will not eat meals at school. Students who qualify for free/reduced lunch may be able to access other fee reductions and waivers, which will not be accessible without a current application on file.
Submitting Payment
Online: Parents can pay their child's student fee online by using our Payschools system. Instructions to set up an Payschools account can be found here.
Check or Money Order: Make your check payable to Metro Schools and be sure to list your child(ren)'s name(s) on the Memo line. Mail your payment to:
Metro Schools, Attention: Kathy Fries
1929 Kenny Road
Columbus, OH 43210