Haga clic en la palabra "Inglés" en la esquina superior derecha de esta página para seleccionar un idioma diferente.
يرجى النقر على كلمة "الإنجليزية" في الزاوية اليمنى العليا من هذه الصفحة لتحديد لغة مختلفة
Fadlan dhagsii erayga "Ingiriis" ee geeska kore ee midig ee boggan si aad u doorato luqad kala duwan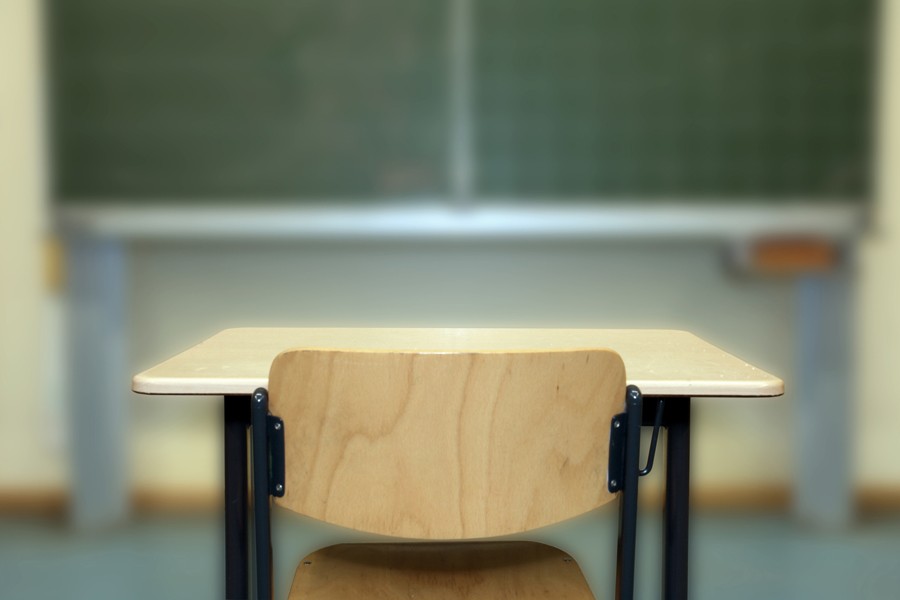 Join Metro Schools!
Apply for the Coming School Year!
Link: APPLICATION FOR THE 2021-22 SCHOOL YEAR
Complete the application at the link above to be considered for admission to Metro Schools for the fall of 2021. Our initial lottery drawing will take place the first week of March, with additional drawings in the spring/summer until all available seats are filled.
Interested in Metro for a Future School Year?
If you have a student who will be eligible to apply to Metro beyond the 2021-22 school year, we would love to hear from you! Please complete the Metro Application Interest Form to connect with us about future enrollment opportunities.
APPLICATION TIPS:
Ensure you are completing the application for the correct school year.

All information should be filled out and submitted by a parent/guardian to ensure accuracy. Incorrect/incomplete information can affect the enrollment process.

Apply using the student's full legal name (as it appears on their birth certificate).

Provide accurate/current parent email addresses to receive communications about admissions and enrollment.

Initial lottery results are typically available by the second week of March.
2021 Virtual Information Sessions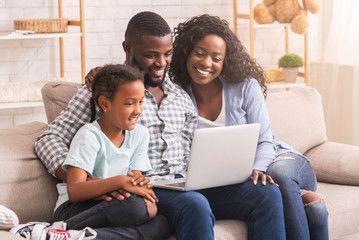 Families of new applicants are encouraged to join us for an upcoming Information Session to learn more about Metro's educational programming and student expectations. Meetings will be held virtually due to social gathering restrictions. Your family is invited to join us online to see if Metro is a good fit for your child.
MIDDLE SCHOOL MEETINGS:
Saturday, January 30 at 11am & Thursday, February 11 at 6pm

Click here to view the M.S. Information Session Presentation
HIGH SCHOOL MEETINGS:
Want to learn more about the advantages of Early College programming ? Take a few minutes to watch the video below.
Frequently Asked Questions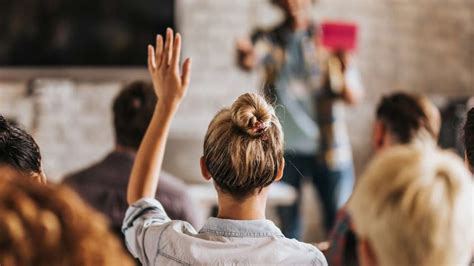 Who can apply?
Metro is open to students from all across central Ohio. There is no restriction on the county or district of residence as long as students can physically attend classes at our Kenny Road location. Recruitment will focus on filling openings in grade 6 for the Middle School and grade 9 for the High School for the following school year.
Metro Early College High School does not discriminate on the basis of race, sex, sexual orientation, religion, national origin, age, gender identity or expression, ancestry, familial status, military status or disability in its educational programs, activities, and employment policies. All district policies, programs, practices, procedures, and decisions shall be reviewed to assure the rights of all students and employees to equal educational and employment opportunities as guaranteed by the Constitution of the United States and by law.
How do I apply?
To be considered for admission, students must complete the online application by the set deadline in mid-February. All applications received by the deadline will be included in a lottery for available seats, which will be conducted by the beginning of March.
Do grades affect admission?
No. Our admissions process is non-selective, meaning that a student's previous academic performance is not used as the basis for decisions in the lottery process. As part of the admissions meeting, we ask that families consider our program expectations before accepting the admissions offer. Our program is rigorous and requires that students be actively engaged in a learning process that includes remediation of material that is not initially mastered.
Are applicants considered on a first come, first served basis?
No. All applications received by deadline are given the same consideration in our lottery process. The only exception are siblings of currently enrolled students, who can be granted priority for open seats.
What if I apply after deadline?
Applications received after deadline will be placed on a waiting list and will not be included in lottery drawings unless the pool of applications received by deadline is exhausted.
When is the lottery conducted?
The initial lottery will be conducted by the beginning of March, with results typically sent to applicants by email by the second week of March.
How will I be notified of lottery results?
Students whose applications are drawn in the lottery will be notified by email and will be required to participate in an admissions meeting. All other applicants will receive notice by email that they are on the waiting list; they will be included in subsequent lottery rounds for any seats that remain open after the first round. Students drawn in subsequent rounds will be contacted by email to attend an admissions meeting.
What is the purpose of the admissions meeting?
The meeting is designed to help families determine whether Metro is an appropriate fit for their student, taking into consideration their learning style, educational needs and future goals. Our purpose is to help families make an informed enrollment decision based on a clear picture of our educational program and expectations. Participation in these meetings is mandatory to continue the enrollment process; both the student and at least one parent/guardian must attend.
What happens after the admissions meeting?
Students are given up to one week from the date of the meeting to accept or decline their seat by returning a signed accept/decline form online. A response must be received by the set date to secure admission. If a response is not received, it will be interpreted as a decline of the seat, which will then be offered to another student on the waiting list. This process continues until all seats are filled.
Is anything else needed to complete the admissions process?
Yes. Once families confirm their intent to enroll at Metro, they will receive instructions to complete an online registration process. All parts of the process must be completed to move forward with enrollment. In addition, the annual student fee should be paid before the start of fall term classes. Student Fee Information
Is Metro part of the Columbus City Schools' lottery?
No. Metro conducts its own lottery. Students in the Columbus district may participate in both the CCS and Metro lotteries.
Does Metro provide busing?
No. Transportation falls back to the district of residence. The following districts currently provide a bus to Metro: Columbus, Hilliard, South-Western. Groveport-Madison has provided busing in past years. Other districts may provide parents with reimbursement for travel; check with your district transportation office for availability and requirements.
Where busing is not available, we encourage families to organize carpool groups.
ADDITIONAL RESOURCES
Free/Reduced Lunch Application