FUTURE STUDENTS: ONE-TO-ONE COMPUTING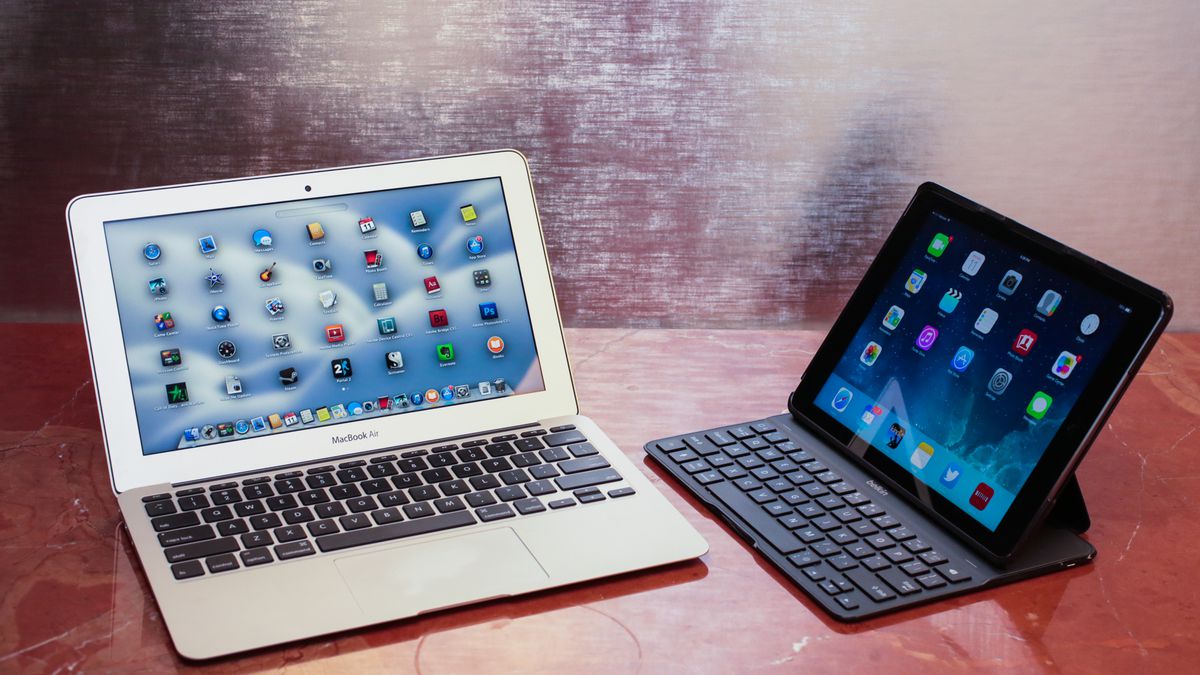 Because we value the use of technology in education, Metro makes available to our students a one-to-one laptop program. Students in grades 6-8 are assigned iPads. High School students are issued iPads or MacBooks, based on their coursework requirements. The annual student fee provides coverage for all preventive maintenance, annual updates, and software licensing. Parents are responsible for costs due to loss or damage.
BECAUSE WE VALUE THE USE OF TECHNOLOGY IN EDUCATION, METRO EARLY COLLEGE HIGH SCHOOL MAKES AVAILABLE TO OUR STUDENTS A ONE-TO-ONE LAPTOP PROGRAM.
Students and their families assume responsibility for the device and its safe return to Metro at the end of the school year. Failure to return the device and power cord in the original condition will result in a fee being assessed. Loss and damages are charged at current repair/replacement rates; such losses/repairs may be covered under the parents' existing insurance policies. There is also coverage available for a fee through agencies such as Worth Ave. Group. We offer this information as an option only and do not endorse this or any other company; please check with your insurance provider to obtain the coverage that's right for you.
All students are responsible for signing and abiding by our Technology Acceptable Use Policy. Failure to comply with this policy will result in appropriate consequences as set forth in the document: Acceptable Use Policy
Reliable internet access is vital for the use of school technology at home (homework and virtual instruction days). If your family needs affordable internet options, see the resources at the following link: Low Income Internet Guide