Haga clic en la palabra "Inglés" en la esquina superior derecha de esta página para seleccionar un idioma diferente
يرجى النقر على كلمة "الإنجليزية" في الزاوية اليمنى العليا من هذه الصفحة لتحديد لغة مختلفة
Fadlan dhagsii erayga "Ingiriis" ee geeska kore ee midig ee boggan si aad u doorato luqad kala duwan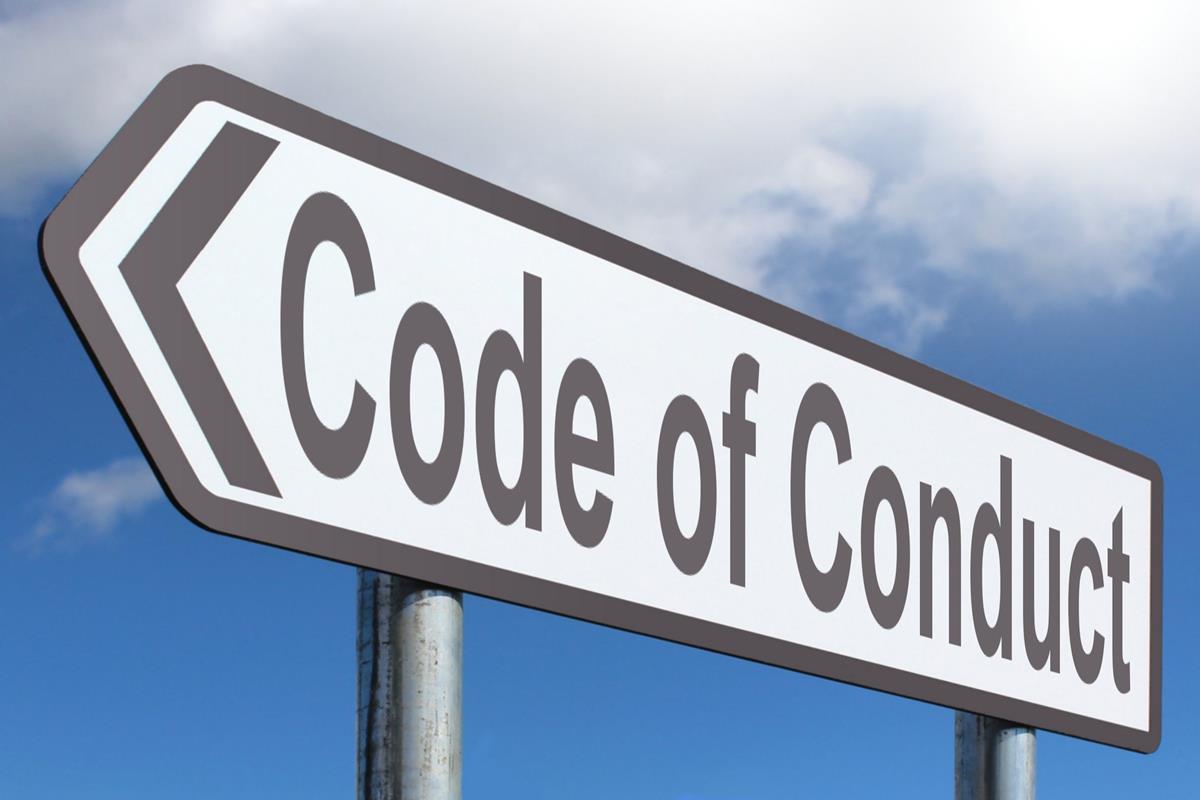 Code of Conduct
Parents and students are required to agree to Metro's Student Code of Conduct within the Student Handbook each year during registration. The Code of Conduct is located at the end of the Student Handbook. A downloadable copy of this handbook is located below. Please review for agreement through our registrations system.
A major component of the educational program Metro Schools is to prepare students to become responsible citizens by learning how to conduct themselves properly and in accordance with established standards. Students are expected to behave in accordance with Federal, State and local laws and rules and Board policies and Administrative Guidelines, and in a way that respects the rights and safety of others. Staff will take corrective action to discipline a student and/or to modify the student's behavior when a student's behavior does not fall within these parameters.
School staff may report suspected criminal misconduct by a student to law enforcement. Law enforcement officers will be permitted to carry out necessary law enforcement functions in the schools, including the removal of a student from school grounds in appropriate circumstances.
STUDENT CONDUCT STATISTICS
| School Year | Occurrences of bullying, harassment or intimidation reported |
| --- | --- |
| 2018-2019 | 5 |
| 2019-2020 | 6 |
| 2020-2021 | 0 |