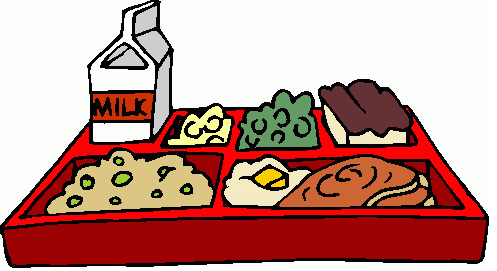 يرجى النقر على كلمة "الإنجليزية" في الزاوية اليمنى العليا من هذه الصفحة لتحديد لغة مختلفة
Fadlan dhagsii erayga "Ingiriis" ee geeska kore ee midig ee boggan si aad u doorato luqad kala duwan
Haga clic en la palabra "Inglés" en la esquina superior derecha de esta página para seleccionar un idioma diferente
Metro schools are now providing breakfast and hot lunch options for students.
The program is free to students who qualify for free lunch and is $3.50/day for lunch and $2.00/day for breakfast to families who are full pay.

Parents can check on the balance owed for school meals on their child's PowerSchool account. Families are able to pay for lunch using EZ-Pay on our website or send in a check at the end of each month. Click here to access or set up an EZ-pay account for your student.

Vegetarian options are available and pork is never served.
To determine whether or not your family qualifies for free or reduced lunch, please complete the lunch application (2020-21 Free/Reduced Lunch Application) and submit to the front desk. We will continue to work with the food caterer to ensure that there are healthy options available every day.
Metro Schools Wellness Policy
At Metro, we have set the following goals in an effort to enable students to establish good health and nutrition habits:
In the cafeteria, by:
Utilizing the school lunch program as a learning lab

Encouraging students to increase their consumption of healthy foods during the school day

Provide opportunities for students to develop the knowledge and skills for consuming healthy foods
With regard to physical activity, the district shall,
Plan instruction in physical education and promote participation in physical activity outside the regular school day

Integrate physical activity, when possible across the curricula and throughout the school day
To read the remainder of the Wellness Policy, please click here.