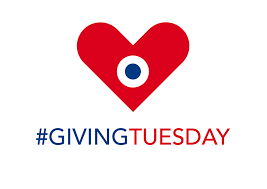 Support Metro on Giving Tuesday!
Mari Burgett
Monday, November 30, 2020
December 1 is Giving Tuesday, a day you're encouraged to support your favorite non-profits. We hope you'll choose to give a gift to Metro Schools!
Metro has partnered with The Columbus Foundation to make giving easy through the online Giving Store. Simply visit https://columbusfoundation.org/the-giving-store and enter "Metro Schools" in the search bar to donate. Your support is greatly appreciated and will help us continue to provide real-world, college and career prep programing for our students!