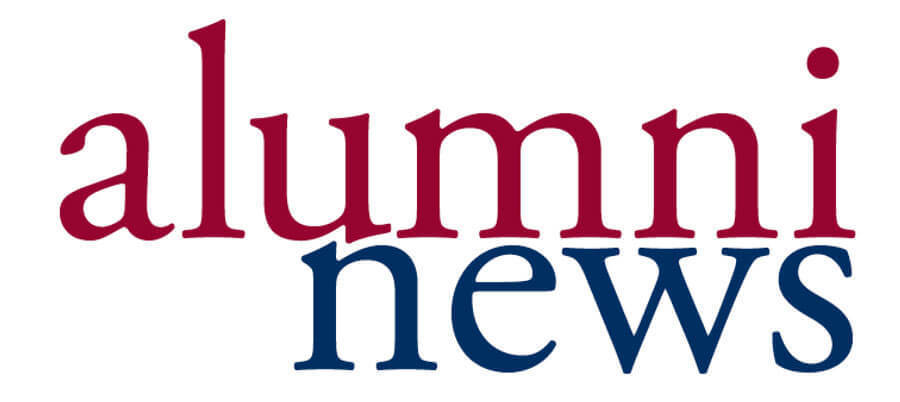 Metro Alumn Headed to NASA
Mari Burgett
Thursday, May 07, 2020
Metro class of 2016 graduate Karsten Look will be headed to NASA Glenn Research Center after graduating Summa cum laude with double honors from The Ohio State University this semester.
Karsten interned at NASA as an undergrad beginning in 2018, initially supporting the development and setup of a number of experiments. In 2019, he transitioned to research for his honor's thesis related to characterizing mistuning of bladed disks for the Siemens research program.
Karsten presented his work at the Denman Undergraduate Research Forum and co-authored a conference paper that will be presented at the ASME IDETC in August. Upon graduation, Karsten will be employed at NASA Glenn and hopes to complete a rotation at the south pole research station.