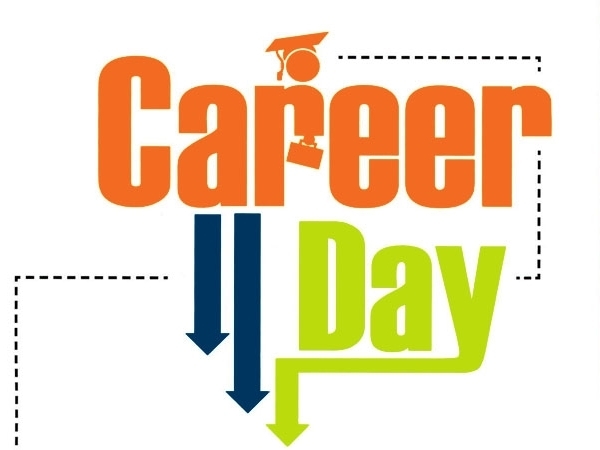 Metro "Career Days" Coming Soon
Mari Burgett
Wednesday, January 08, 2020
As an early college program, we want to encourage students to explore career options. To that end, we offer career focused events for both middle and high school each year.
On January 15, high school students are to shadow a professional on the job instead of reporting for classes. Parents are asked to help their child request permission to shadow someone in a field of interest. Please submit your child's Career Shadowing Plan to their Advisor by January 10.
On February 4, middle school students will participate in a Career Fair at Metro (H.S. will have a Virtual Day). We invite interested parents and community partners to serve as guest speakers for our Career Fair! See the Career Day Invitation to learn more if you'd like to volunteer!