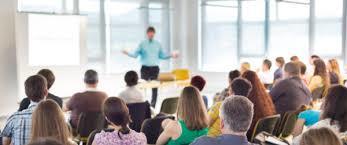 Metro Information Sessions
Mari Burgett
Tuesday, November 12, 2019
Interested in applying to Metro Schools? Join us for an upcoming information session to learn more about our program:
Tuesday, November 19 at 6pm
Thursday, December 12 at 6pm
Saturday, January 11 at 10am
All meetings are at 1929 Kenny Road and will include a middle school and a high school session; parents and students welcome.
The 2020-2021 application is now available on our website under the "Admissions" page. The deadline for next year's lottery is February 23.