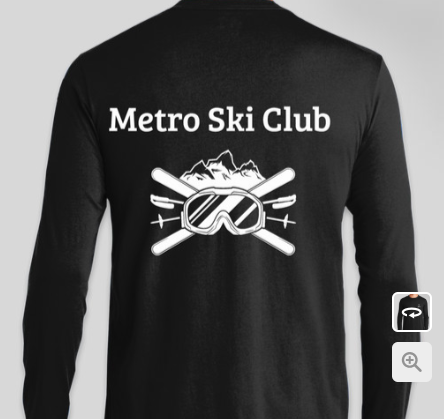 Ski Club Fundraiser!
ASHLEY SANDER
Wednesday, October 16, 2019
Hello all,
Ski Club is selling T-Shirts through Custom Ink to raise funds for bussing. Please CLICK HERE to order a shirt to show your support. The order closes on Friday November 8, 2019.
If you have any questions, please email me at sander@themetroschool.org.
Thanks!
~Ashley