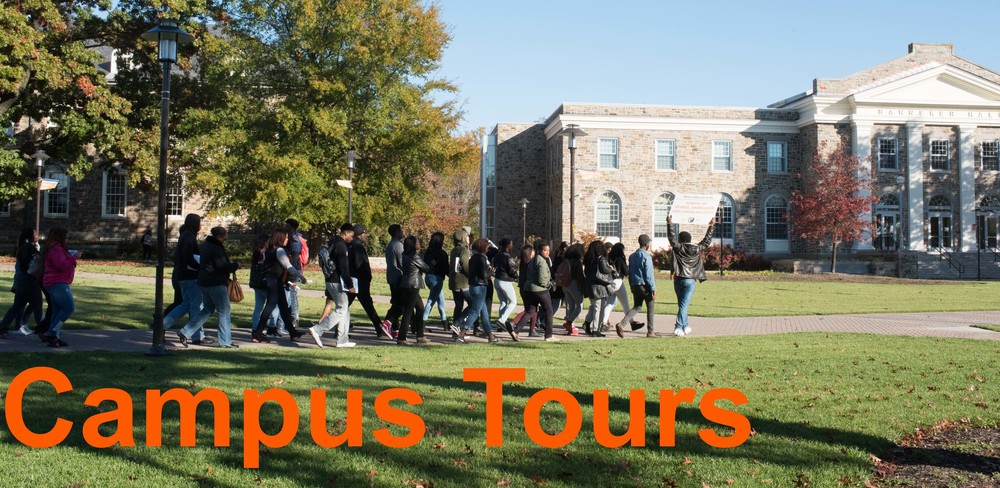 College Visit Day October 10
Mari Burgett
Wednesday, October 09, 2019
Each fall, Metro takes high school students on college campus visits as part of our early college focus. The goal is to provide students a variety of experiences as they begin to consider their college options.
Students were given opportunity to select from the trips, but not all requests were filled as requested due to limits on the size of each tour. (Students in our early college programs are exempted from participation to avoid any schedule conflicts with their college courses.)
We will transport students to/from each campus by bus. Please check with your child for their assigned tour and see the spreadsheet below for their departure time, lunch arrangement and return time. Be sure to note if their departure is before 8:00am or return after 2:30pm in case that impacts transportation to/from school tomorrow.
Click here for College Visit Day Details
Regular dress code is expected; students should wear comfortable walking shoes.