Join us for breakfast and stimulating presentations on the role Metro's critically acclaimed STEM-based education model plays in preparing students for our region's STEM workforce needs.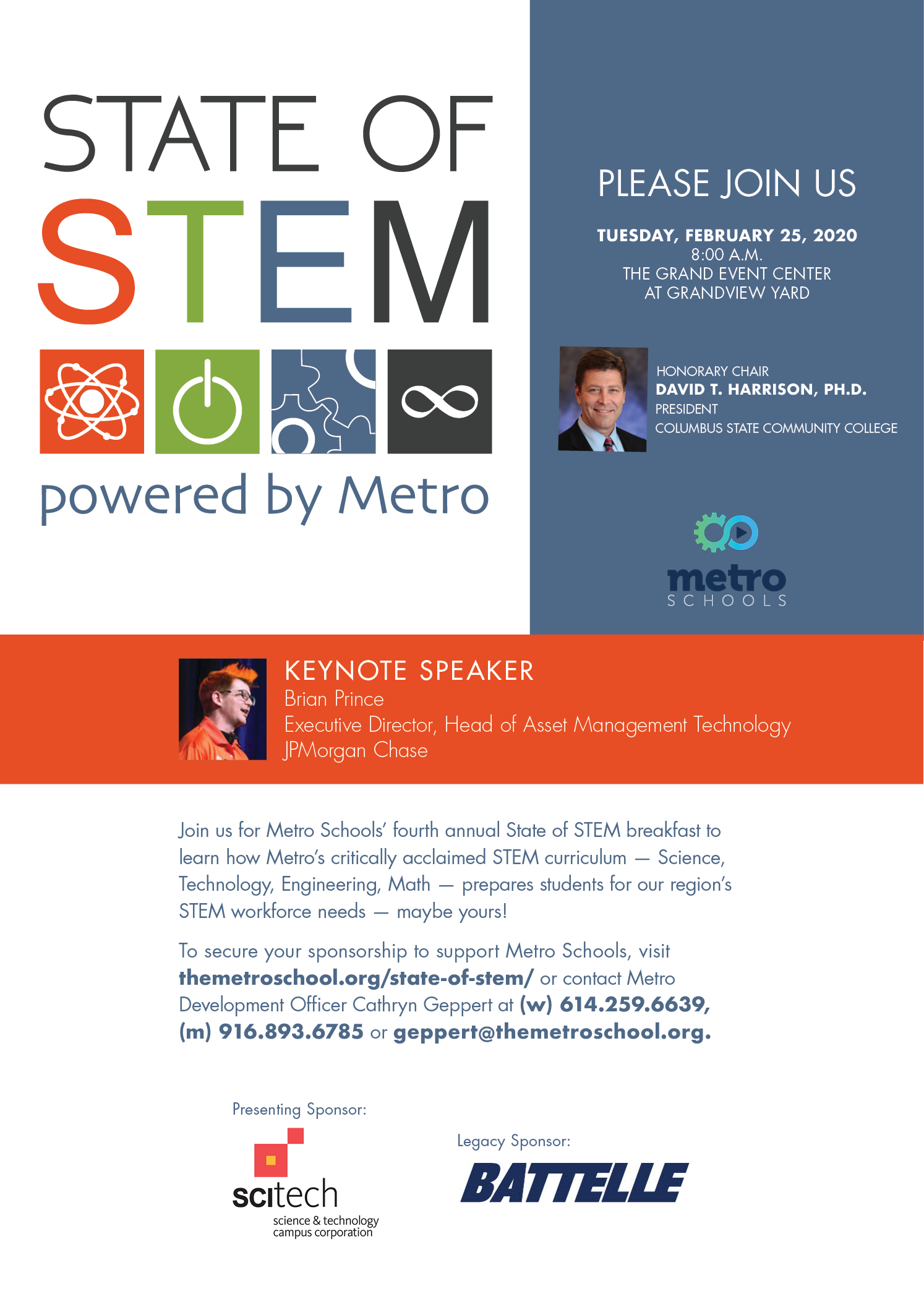 PLEASE JOIN US FOR THE 2020 EVENT!
BECOME A SPONSOR!
Collaborating with Metro Schools allows individuals and companies to work hand-in-hand with the next generation of work-force talent and to contribute to their personal and educational growth. Sponsorships provide special funding for internships, field studies, curriculum development and other partnerships to drive our success.
To secure your tickets TODAY, click the BUY NOW button below. To secure more than individual tickets, please contact Metro Development Officer Cathryn Geppert at (W) 614-259-6639, (M) 916-893-6785 or geppert@themetroschool.org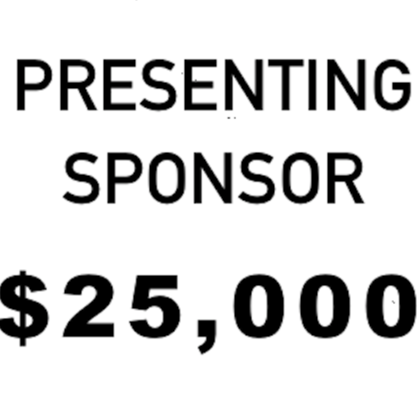 8 tickets to State of Stem

Logo on even save-the-date, letterhead, signage, print advertising, and pre- and post-event emails

Recognition in event media releases

Opportunity for comments during event program

Thank you and recognition from the podium during event

Full-page color ad on back cover and logo listing in printed program

Logo listing in credit role and event website

Pre- and post-event social media recognition
THANK YOU TO OUR TREMENDOUS SPONSORS!