Haga clic en la palabra "Inglés" en la esquina superior derecha de esta página para seleccionar un idioma diferente.
يرجى النقر على كلمة "الإنجليزية" في الزاوية اليمنى العليا من هذه الصفحة لتحديد لغة مختلفة
Fadlan dhagsii erayga "Ingiriis" ee geeska kore ee midig ee boggan si aad u doorato luqad kala duwan
Metro Early College Middle School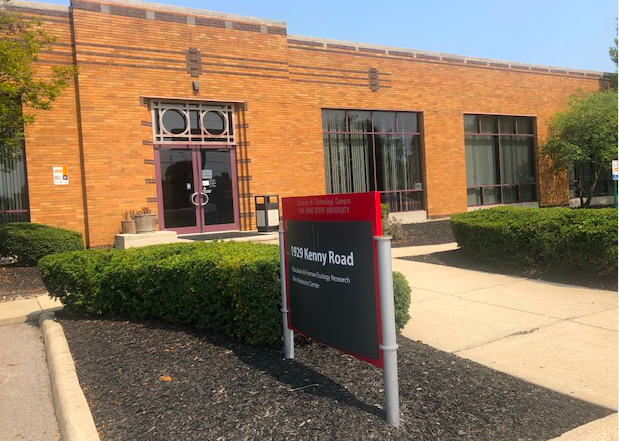 Beginning in the fall of 2013, Metro piloted a Middle School program, born out of a desire to have a greater impact on incoming high school students. The plan, which has been extremely successful, was to close or lessen gaps in student learning prior to enrollment at Metro Early College High School.
The 2014-2015 school year began with the middle school in full implementation of grades 6-8. Spring OAA results for the pilot group of students were very promising. As a result of a successful middle school implementation, an extremely dedicated staff, outstanding parents, and highly engaged student body, the future for Metro Middle School and ultimately, Metro Early College High School is very bright!
Middle School Administration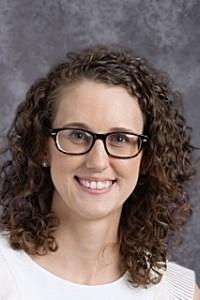 Claire Anthony, Principal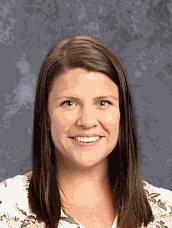 Alice Kennedy, Dean of Students
2021-22 School Year Schedules
Fall 2021 Daily Schedules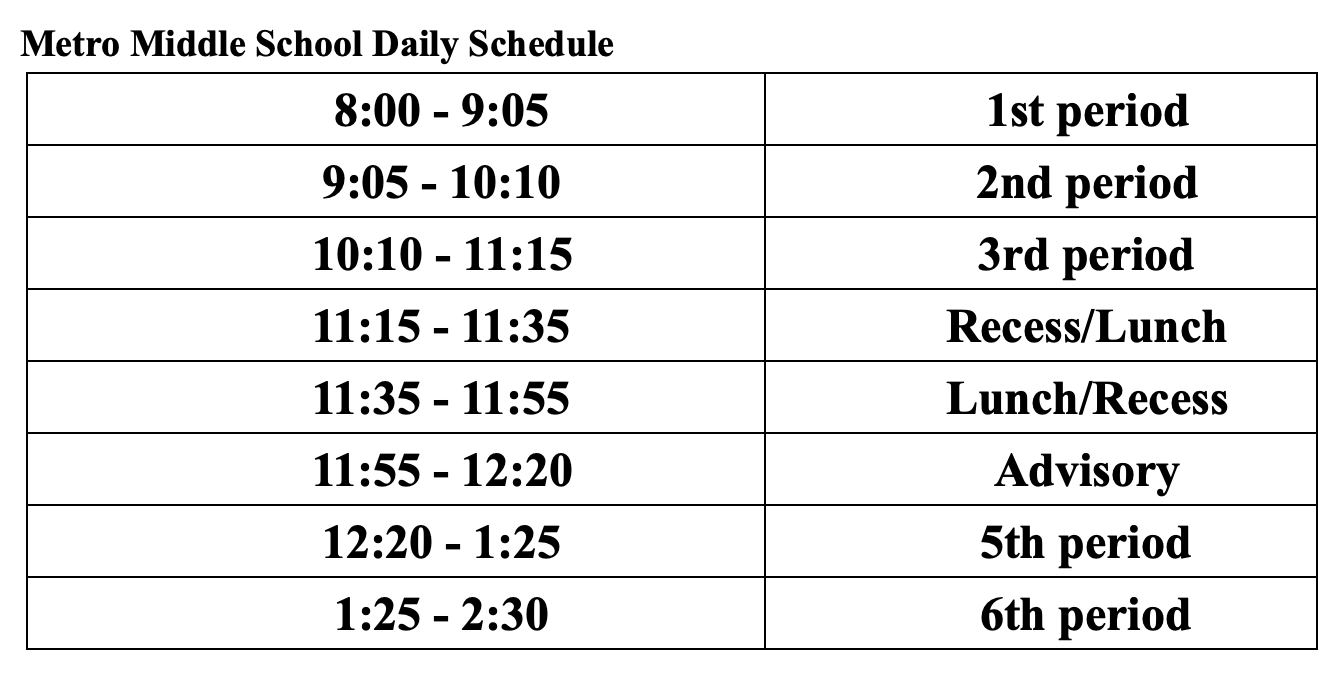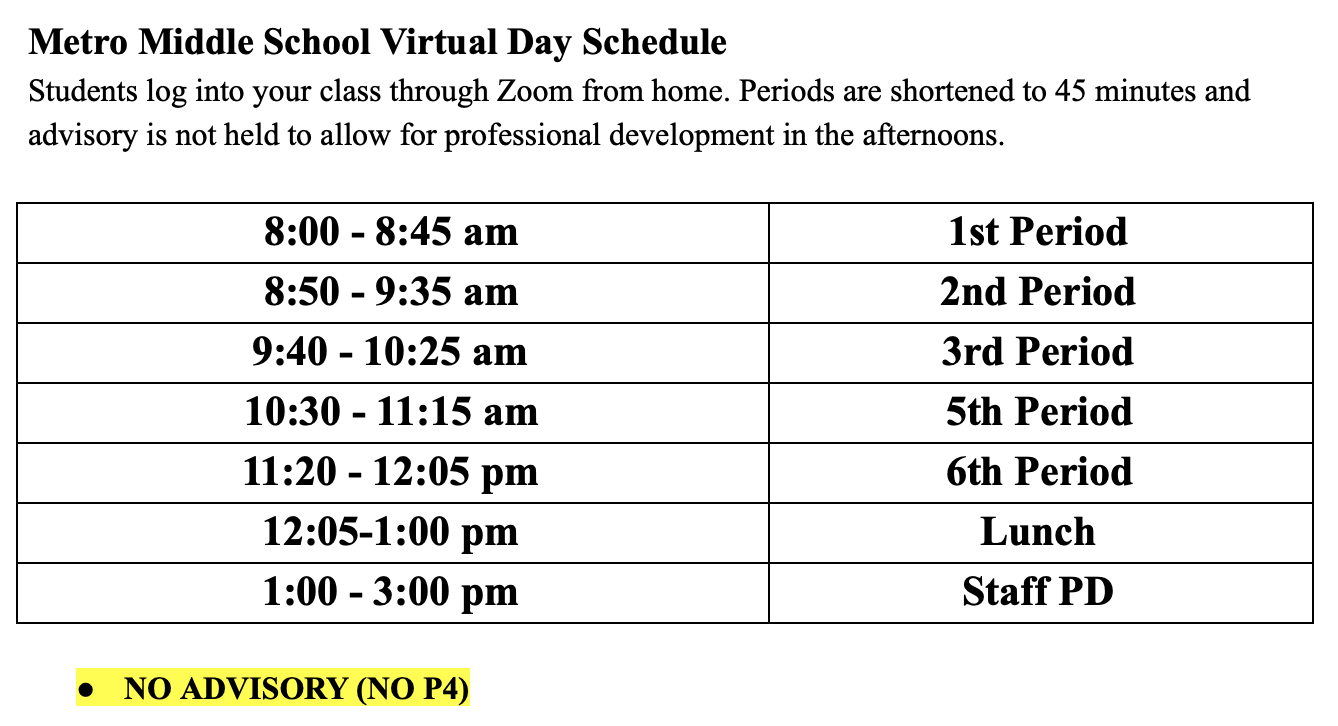 Spring Semester 2021 Virtual & Hybrid Schedules