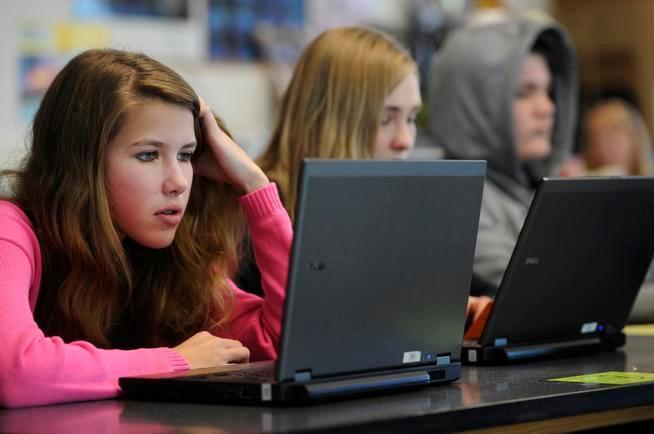 August MAPs Testing for M.S. & 9th Grade
Mari Burgett
Monday, July 01, 2019
All middle school students and NEW incoming 9th graders are expected to report to Metro before the first day of school for MAPs testing. You can click here for more information about MAPs & how we use it. Each student should sign up for ONE of the sessions below. Please sign up using the student's name and write down your session date/time, as you will not receive a confirmation when you register.
Students do not need to bring anything with them; testing will be on school devices. Because the tests are adaptive, students will take different amounts of time to finish. Parents are welcome to drop students off and return later for pick up. Students will be able to call if they finish before the end of their testing session.
Click here to sign-up: Metro Schools NWEA MAPs Testing.
Session options (select one):
Tuesday, August 6: 8:00 AM - 11:00 AM
Tuesday, August 6: 12:00 PM - 3:00 PM
Thursday, August 8: 8:00 AM - 11:00 AM
Thursday, August 8: 12:00 PM - 3:00 PM
Monday, August 12: 8:00 AM - 11:00 AM
Monday, August 12: 12:00 PM - 3:00 PM