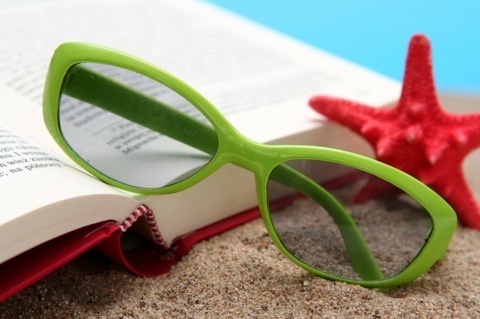 Summer Reading Assignments
Mari Burgett
Monday, June 17, 2019
There is a Summer Reading Assignment for each middle school grade. Students can select from the book options for the grade they are entering in the fall OR from the grade level above them. Links to Amazon are provided to ensure accuracy; you are not obligated to purchase online. Copies of books should be available at the library and at used book stores.
6th Grade Summer Reading Project
7th Grade Summer Reading Project

8th Grade Summer Reading Project
High School students will read Mindset by Carol Dweck and select a project to complete from the list provided. See the link below for details. Books should be available at libraries or for purchase at used book stores and online. Assignments are due the first day of school.